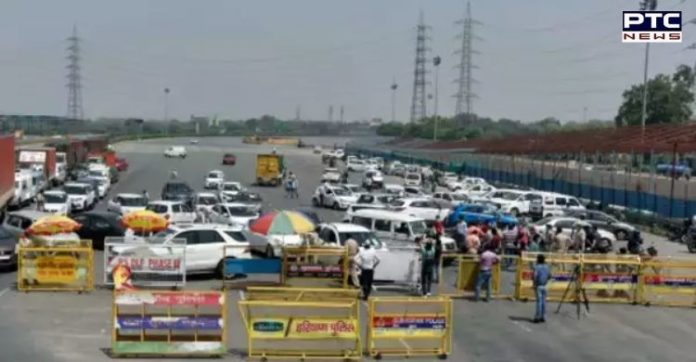 As the Ministry of Home Affairs (MHA) on Saturday issued new guidelines for Unlock 4, the Haryana government on Sunday revoked the order directing all shops and shopping malls to remain closed on Mondays and Tuesdays.

The shops and shopping malls were directed to remain closed on Mondays and Tuesdays instead of Saturdays and Sundays, except those dealing in essential goods and services.

After Unlock 4 guidelines issued by the center, the Haryana government withdraw its order of August 28 regarding lockdown on Monday and Tuesday in the state of Haryana, state Home Minister Anil Vij said.
He said in a tweet (in Hindi): "The Central Government has not given the right to lock down the State Governments in Unlock 4, so the Haryana Government has withdrawn the order to close the market on Monday and Tuesday of August 28. So there will be no lockdown now."
केंद्र सरकार ने अनलॉक 4 में प्रदेश सरकारों को लॉक डाउन करने का अधिकार नही दिया है इसलिए हरियाणा सरकार का दिनांक 28 अगस्त का सोमवार और मंगलवार को बाज़ार बंद रखने का आदेश वापिस ले लिया है । इसलिए अब कोई लॉक डाउन नही होगा ।

— ANIL VIJ MINISTER HARYANA (@anilvijminister) August 30, 2020
Also Read | Amritsar SMO COVID positive dies of heart attack
On Friday, the spokesperson of the Haryana government had stated that all the shops and shopping malls could now remain open on weekends (Saturdays and Sundays) but would shutdown on Monday and Tuesday. It was decided to contain the spread of coronavirus in the state.
-PTC News