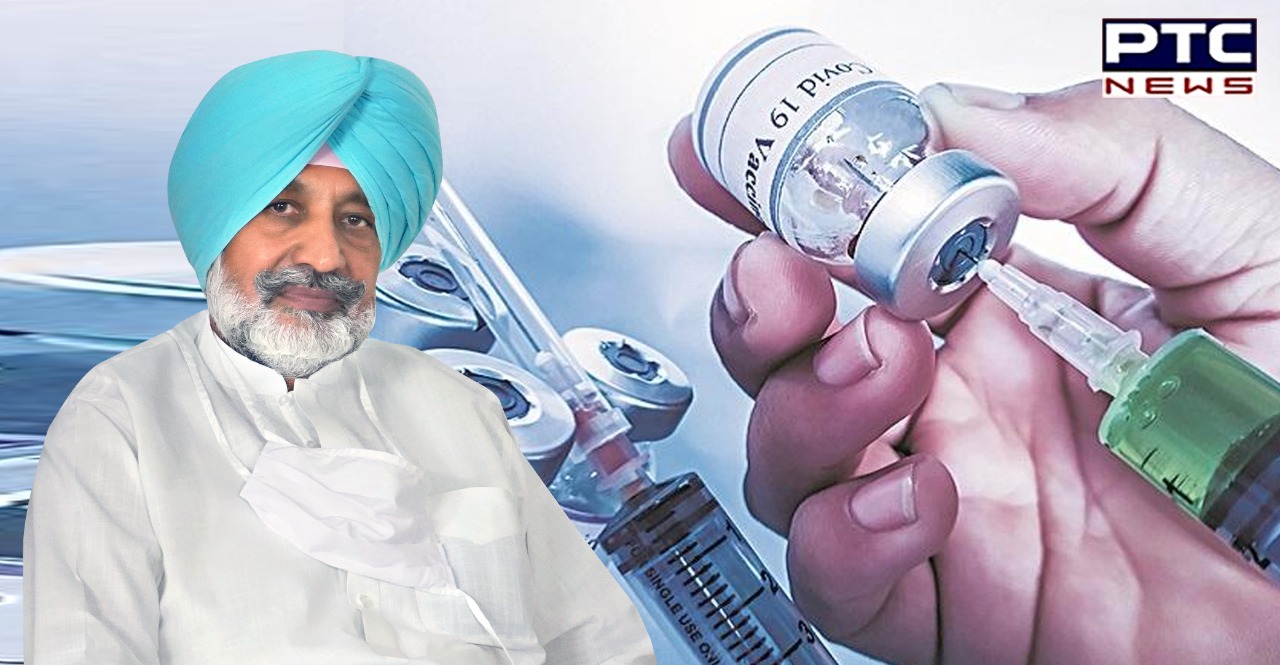 Coronavirus Punjab: Ahead of the COVID-19 vaccination in India for people above the age of 18 years, the Punjab Health Minister Balbir Singh Sidhu on Thursday flagged the COVID-19 vaccine crisis.

Balbir Singh Sidhu said that it would be difficult to begin COVID-19 vaccination for people above 18 years due to a shortage of COVID-19 vaccines.
Also Read | Covaxin found to neutralise Indian 617 variant of coronavirus: Expert
While addressing the media, he said that "we will start COVID-19 vaccination in Punjab only if there will be at least 10 lakh vaccines." He further said that "we are ready to start the vaccination but we are having a shortage of vaccines."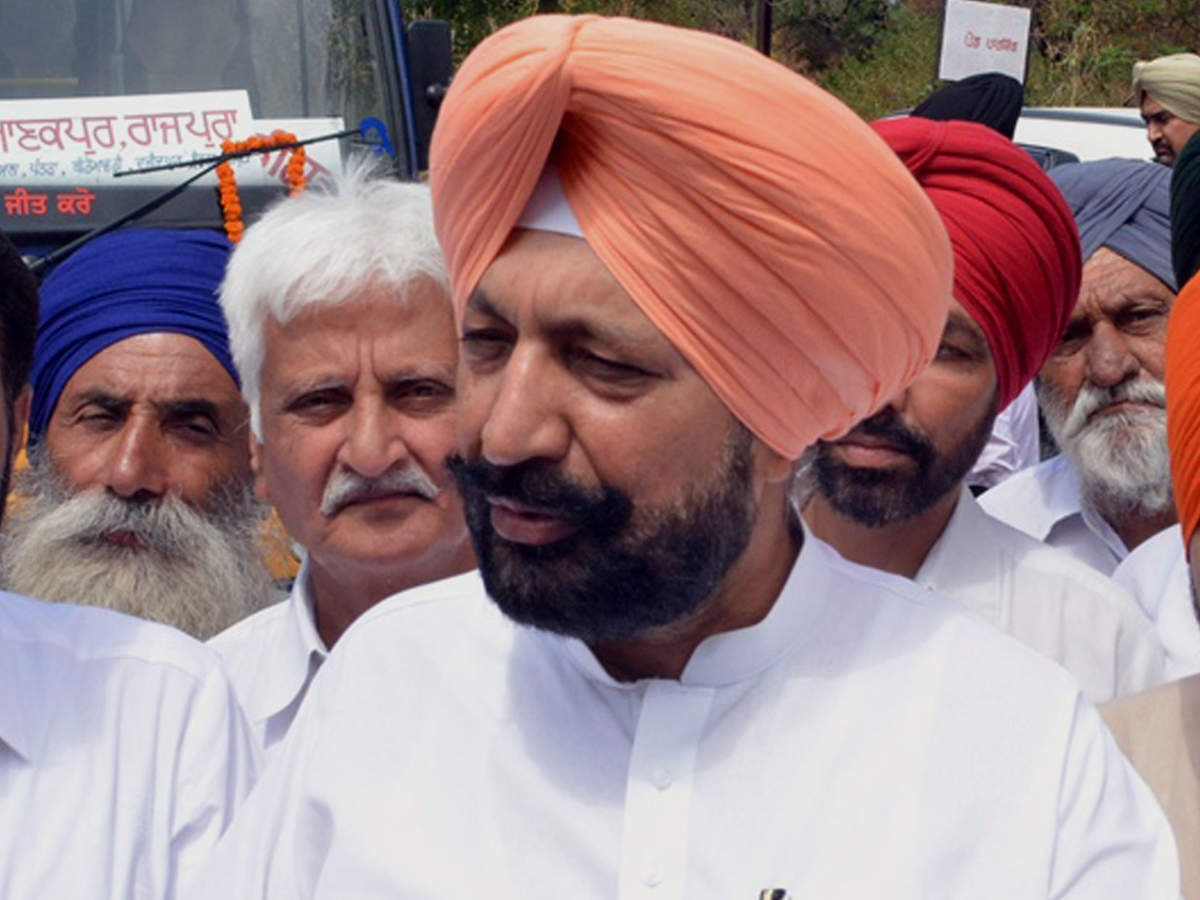 Furthermore, he briefed the media about the COVID-19 situation in Ludhiana. He said that "Ludhiana was one of the big cities in India and there were a lot of slums in the district. Hence, it is the populated district."
Also Read | Punjab govt opts for virtual celebration to mark start of 400th Prakash Purab of Sri Guru Teg Bahadur Ji
"Those who will reach the hospital early will be saved while those who will come late will get it severe," he said.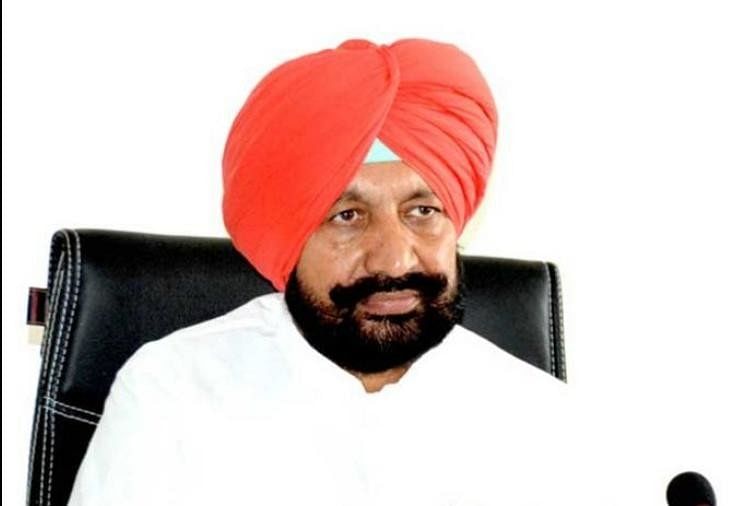 Adding, he said that precaution was the only way to deal with the coronavirus pandemic. "No one should go out without a mask as there's no medication for this, just wearing a mask could prevent you from COVID-19.
Meanwhile, several opposition-ruled states have flagged the issue of shortage of vaccine. Four opposition-ruled states, including Maharashtra, Rajasthan, Punjab, and Chhattisgarh, revealed that they won't be able to start the next phase of COVID-19 vaccination for those above 18 years due to the shortage of vaccines.
Click here to follow PTC News on Twitter
-PTC News