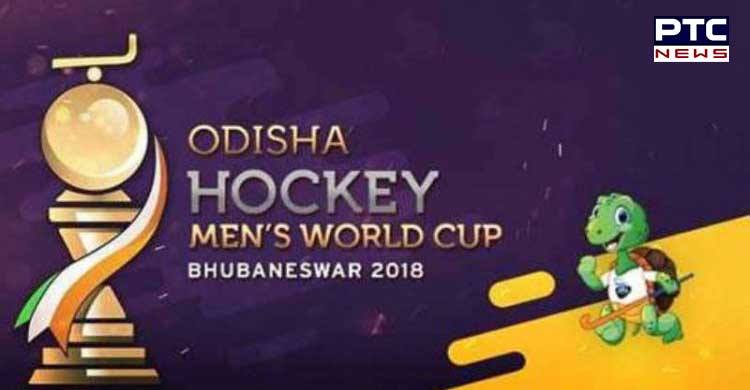 Odisha Hockey Men's World Cup - 1
Will Odisha Hockey Men's World Cup, the showpiece event of the International Hockey Federation (FIH), that gets underway at Kalinga Stadium in Bhubaneswar, break the jinx for India and the continent Asia? It is the sixth time that an Asian nation is organizing this mega event, but none of the previous hosts – India, Pakistan and Malaysia, has ended as a gold medalist.
Also Read: Odisha Hockey World League Final : Australia retains title
The 19-day 36-match mega event promises some fierce and vantage hockey enlivening the fight for supremacy between Europe and the rest of the world. Top 16 teams will unfold their strategies, plans and initiatives to wrest honours in what is being described as both "the smallest and shortest" of World Cups in ball games with soccer steering ahead of all others as number one and cricket maintaining number two position.
FIFA world Cup is not only multi-venue event with a budget running into several billion dollars but has more fans following than even Olympic Games. The budget of the last FIFA World Cup in Russia ran into several hundred million dollars besides nearly 11 billion dollars spent by the hosts in creating the infrastructure. The budget of Odisha Hockey Men's World Cup, a single venue event, will remain far short of 100 million dollars.
Also Read: Vitality Hockey Women's World Cup: Germany in last 8 after three wins
Soccer and Cricket score over hockey as they have resisted attempts to move to synthetic surfaces. Though at its last Congress, the FIH has shown keenness to return to the natural surface – grass – it may take a while to have the game segmented into different categories based on the choice of playfield. Poor and developing countries may lap up this opportunity to go for field hockey on grass as their limited financial resources prevent them from coming anywhere near advanced or developed nations on acquiring latest synthetic surfaces and playing equipment for their continued supremacy in the sport.
Of the previous five events hosted by Asia, India has been the only exception as it was allowed to hold the fifth World Cup in Bombay (now Mumbai) on natural grass, more than five years after the game had moved to synthetic surface in the 1976 Montreal Olympic Games.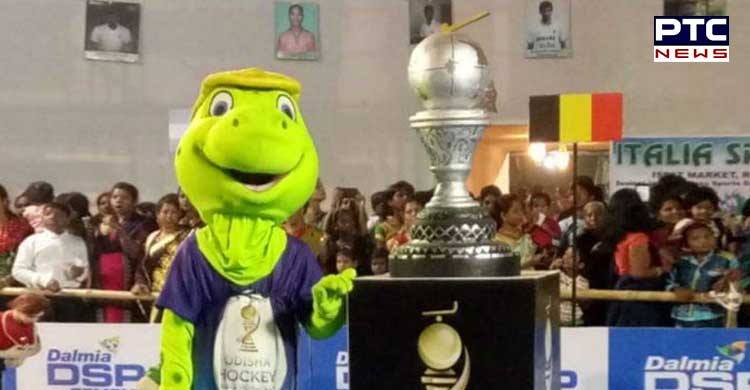 Also Read: Vitality Hockey Women's World Cup: The Netherlands to face Ireland in final
India is becoming the third time host now. The second time it organized the World Cup was eight years ago, in New Delhi. Only other nation to have hosted the World Cup thrice is Netherlands. While India failed to make semis as hosts in 1981 and 2010, the Netherlands won the World Cup title twice – in 1973 and in 1998 – while losing to Australia in The Hague in 2014. Will India be lucky third time?  Is a million rupee question whose answer will be revealed in coming weeks?
In the previous 13 editions of World Cup, 569 matches have been played so far witnessing 2276 goals averaging four goals a match. Only once an Indian – Rajinder Singh – has finished as a top scorer with 12 goals in Bombay World Cup in 1981.
Pakistan has won the World Cup four times followed by Australia and the Netherlands (three times each) with Germany winning the Cup twice and India once.
Also Read: Odisha Hockey World League Final : Lions prevail over Sticks to finish fifth
Other than India, the highest ranked Asian team in the tournament, Pakistan and Malaysia are the other Asian contenders in the Odisha Hockey Men's World Cup.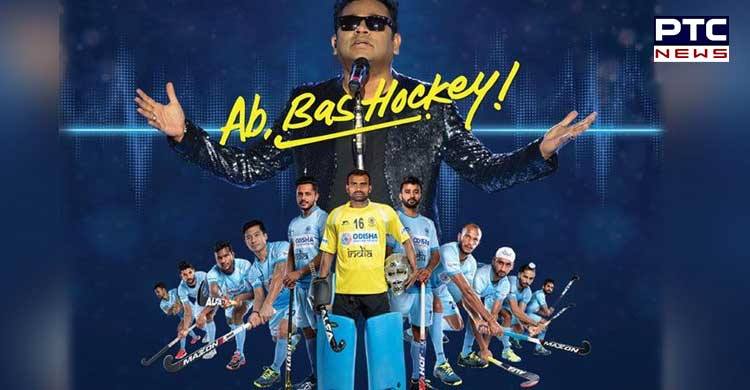 Malaysia came close to a World up medal in 1975 when it lost the bronze medal battle to Germany (0-4) as a host. Pakistan is returning to World Cup after eight years and is drawn a tough pool with the top two European contenders   Netherlands and Germany besides Malaysia in its pool.
Also Read: Vitality Hockey Women's World Cup:India lose the battle of penalties
India has been drawn with Belgium, Canada and Republic of South Africa that looks a comparatively easy pool though both Belgium and Canada, going by recent records, will be tough opponents.
-PTC NEWS