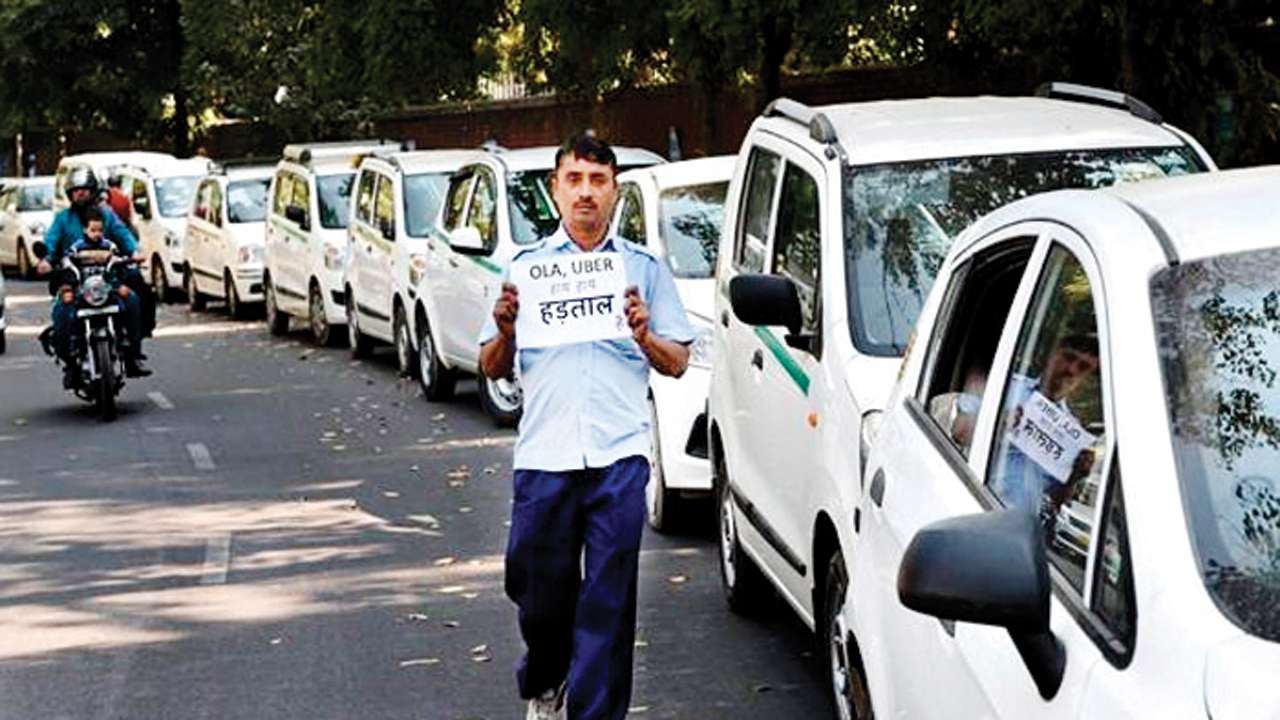 Ola, Uber strike make life miserable for citizens: prices surge
Cab-less morning in the Tricity on Wednesday and Thursday after drivers of Ola and Uber went on an indefinite strike.
Majorly commuters were left in the lurch with no cab at their disposal, while some who were lucky with booking complained of price surge and drivers taking long routes and misbehaving.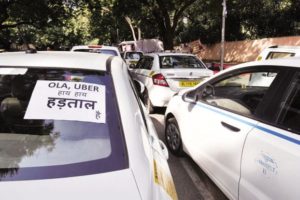 "Uber is looting gullible customers in Chandigarh today. Surge pricing is being done in the name of high demand, even though very few cars are on road due to strike by their drivers. How can it exploit customers like this (sic)?" said one Prachi Singh on Twitter.
Over 70% drivers of cab aggregators, Ola and Uber, had gone on strike on Wednesday in protest against their organisations cutting down on the monetary benefits.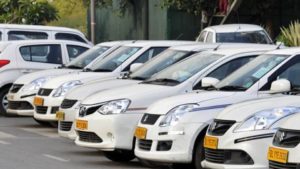 One of the drivers, Vinay Sharma, said, "We are at the receiving end. If we are charging ₹100 from a passenger, 14% of it is given as a discount to the passenger and the company cuts ₹25 as commission. What are we left with?"
He added, "Of approximately 4,000 Uber and Ola cars, only 25% are functioning at present. The officials of Uber had to meet us today as the office was closed for the last two days. If they accept our demands, we shall start working from today (Thursday) afternoon." "We have been demanding that the commission and discount given to passengers be reduced," he said.
The spokesperson of Uber, however, claimed that there was no strike.
On Wednesday, commuters were harried with no cabs available in Chandigarh, Panchkula and Mohali. A few, who managed to book one, complained of surge pricing, drivers misbehaving with the passengers and other reasons.
I took a cab from Phase 3 last night and the cab driver started misbehaving and shouting at me. He said the strike is due to customers who use coupons. I got out of the cab immediately and booked another', said a customer who booked a ride from Phase 3 Mohali.
-PTC News