Amid the rising Covid-19 variant Omicron cases, several states have announced strict measures to contain the spread. In Karnataka, the government on Monday announced a night curfew for 10 days starting from December 28, between 10 pm and 5 am, Information in this regard was revealed by state Health Minister K Sudhakar said.

The Karnataka Government has also announced certain restrictions for New Year parties and gatherings as several fresh Covid-19 cases and clusters have emerged in the last few days. There is also a major threat  from the new Omicron variant of Covid-19.
Also Read | Covid-19 vaccination for children aged 15-18 years to start from Jan 3, says PM Modi
In Kerala, there will be night curfew from December 30 to January 2 between 10 pm and 5 am and there will be no New Year celebrations after 10 pm. The fresh guidelines come as cases of Covid-19 continue to rise amid fears of Omicron.
No celebrations will be allowed in Kerala after 10 pm on December 31 in the state, according to the new guidelines. The decision was taken at a Covid review meeting.
In Maharashtra, 26 more cases of Omicron variant were reported on Monday. The total count of Omicron cases has increased to 167 in the state.
Also read | Omicron threat forces Uttarakhand to impose night curfew again
Gujarat reported 24 new Omicron cases on Monday, taking the tally to 73.
Earlier in the day, amid the rising cases of Covid-19 new variant Omicron, the Uttarakhand Government also imposed imposes night curfew from 11  pm to 5 am starting tonight, till further orders.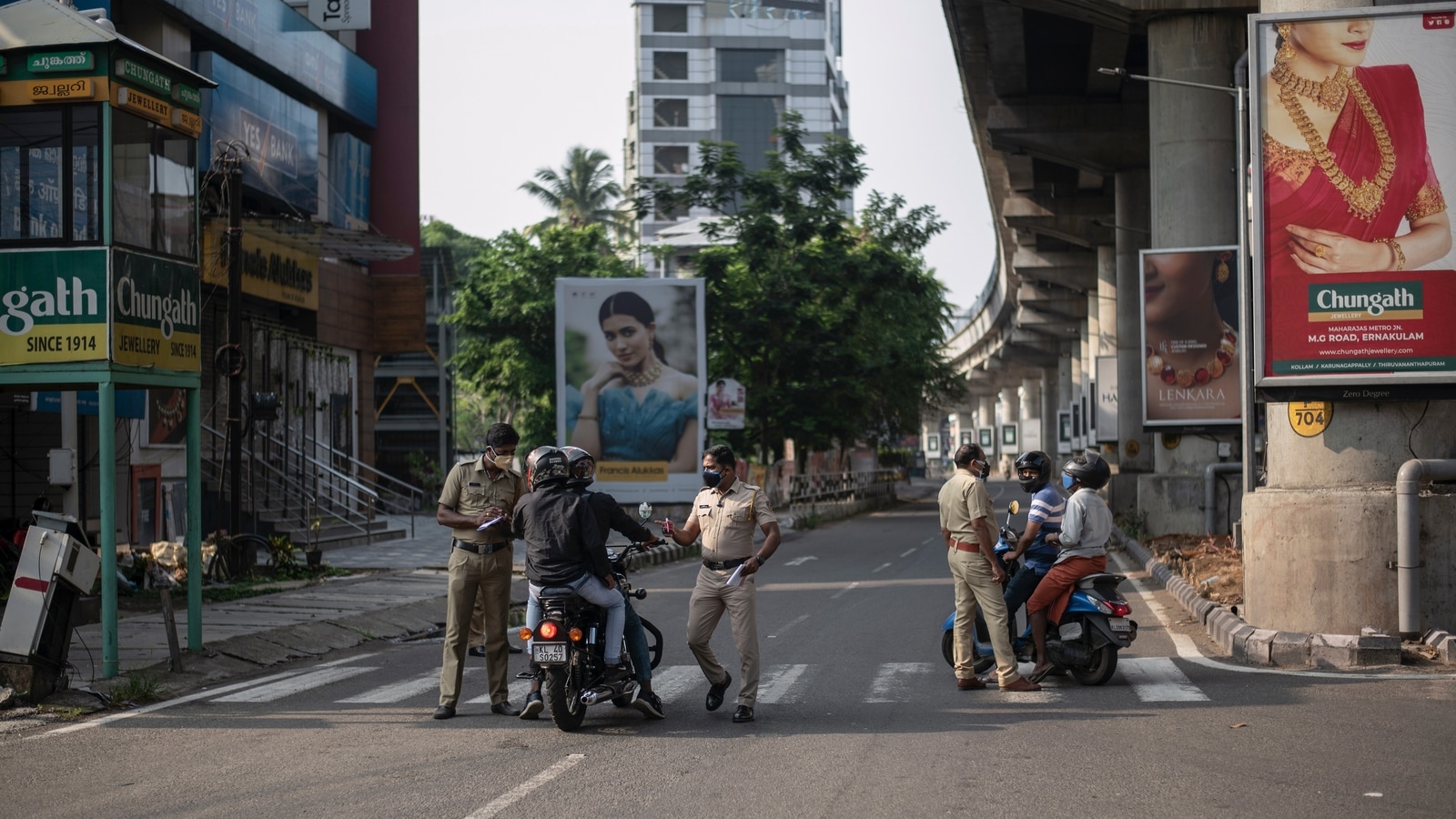 However, essential services such as health, movement of vehicles carrying health personnel, ambulances, postal services have been exempted from the ambit of the night curfew. Production, transportation, and distribution of petrol, diesel, kerosene, and LPG  will also be exempt from the restrictions.
-PTC News