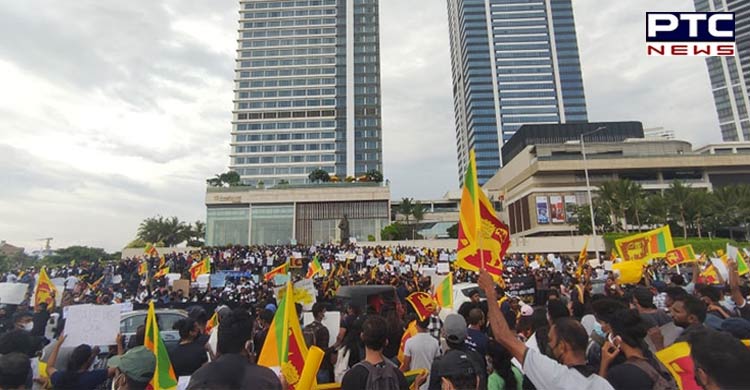 Colombo [Sri Lanka], June 29: Over 600 inmates escaped a rehabilitation centre in Polonnaruwa in central Sri Lanka on Wednesday after a fight broke out between two prisoner groups, as per the sources.

Sri Lankan police spokesman Nihan Thalduwa said, "Army soldiers and an additional police force have been deployed to the Kandakadu rehabilitation centre to bring the situation under control."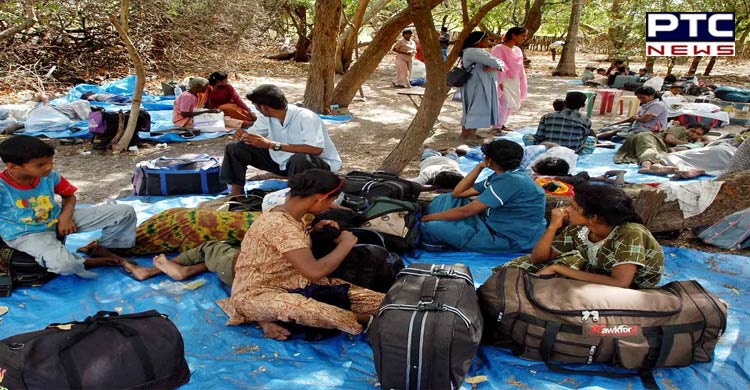 Also Read |Udaipur beheading incident: Section 144 imposed across Rajasthan for one month; probe on
As per the sources, there were around 1,000 detainees in the prison. After the incident took place, detainees tried to block the army and police from entering the specified area but however, the police took the situation under control.
Moreover, a large number of police have been deployed around the incident spot and the area around the rehabilitation centre has been cordoned off.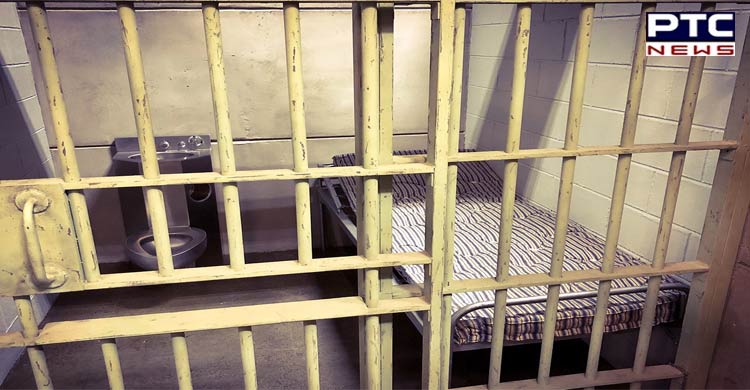 Meanwhile, fuel shortage continues to grip Sri Lanka as the country struggles with the worst economic crisis since independence in 1948.
This has led to an acute shortage of essential items like food, medicine, cooking gas and fuel across the island nation.
Also Read | Punjab likely to lose Rs 15k crore as GST compensation ends
The economic crisis has particularly impacted food security, agriculture, livelihoods, and access to health services. Food production in the last harvest season was 40 - 50 per cent lower than last year, and the current agricultural season is at risk, with seeds, fertilizers, fuel and credit shortages.
-PTC News