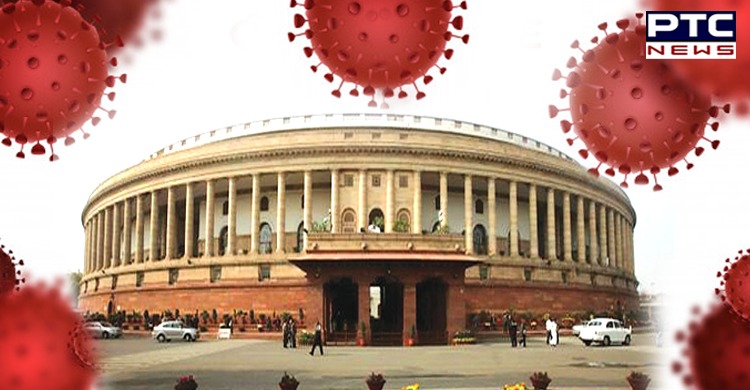 On Day 1 of the Parliament's monsoon session, 17 Members of Parliament, including ruling BJP leaders Meenakshi Lekhi, Anant Kumar Hegde and Parvesh Sahib Singh, have tested positive for the novel coronavirus.

The MPs had undergone tests for COVID-19 as per the Standard Operating Procedures (SOPs) for the Parliament session. The mandatory tests were taken on Sunday and Monday.
According to the report, 17 MPs, 12 are from the BJP, two from YSR Congress, and one each from Shiv Sena, DMK and RLP.
Also Read | Chinese virologist claims coronavirus was made in a govt-controlled lab in Wuhan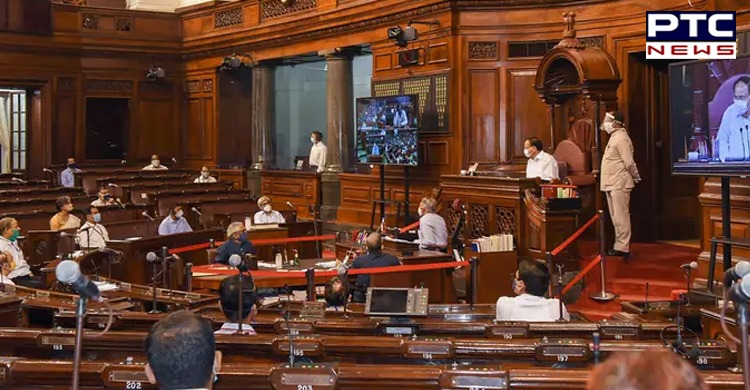 Earlier, BJP's Sukanta Majumdar had tweeted to inform that he had tested positive for coronavirus. Meenakshi Lekhi also took to Twitter to confirm the same.
Also Read | Parliament Monsoon Session: Harsh Vardhan claims success against coronavirus
Also Read | With 92,071 new cases, India's COVID tally crosses 48 lakh-mark
She wrote: "After the routine Parliament test for COVID and genome test, it's confirmed that I have tested positive for the virus. I am currently in good health and spirits. I request everyone who has been recently in contact with me to get tested. Together, we will fight and defeat Corona."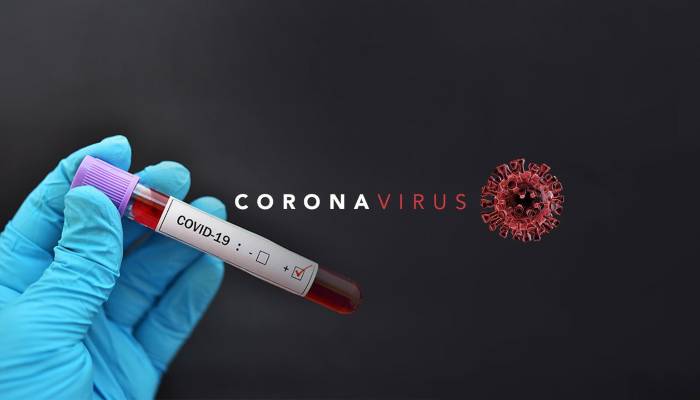 The Parliament session started with coronavirus norms in place to prevent the spread of coronavirus. The entire premises was sanitised ahead of the beginning of the monsoon session starting from Monday at 9 am.
As per the press release issued by the Ministry of Parliamentary Affairs, the Monsoon Session will witness a total of 18 sittings over a period of 18 days (including Saturdays and Sundays). Reportedly, around 47 items - 45 Bills and two financial items – are slated to be taken up during the monsoon session.
-PTC News