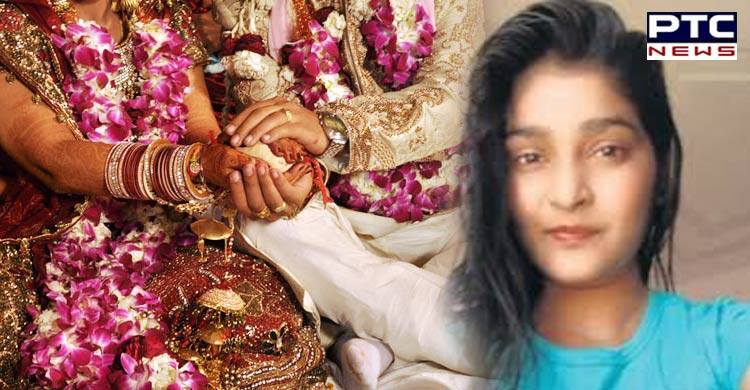 Patiala: An angered father and son murdered own daughter and cremated at night after the victim married unwisely. The incident took place near Giora village of Samana. According to the sources, the accused has been identified as Manjit Singh and Jinder Singh, respectively, while the victim was Jyoti who married Gurjant Singh, after running away from the parent's house.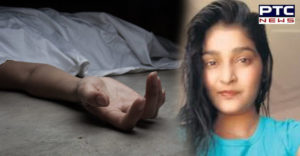 The parents were still angry at her after getting married and later both the families divorced them in the Panchayat. Reportedly, Jyoti went to Gurjant's home on July 14. After Jyoti's father came to know about this, then Manjit rushed to Gurjant's house and bought her back. Later, the father and his son, both strangled her to death in the night and cremated at night.
Also Read: 5-year-old boy falls to death in a septic tank while playing
Meanwhile, DSP Jaswant Singh said that following the complaint of Gurjant, the police arrested both of them and registered the case against father Manjit Singh and brother Jinder Singh. Adding on, the DSP said that the ashes and feet of the girl from the crematorium have been sent for the post-mortem. Hence, a further step will be taken after the reports will arrive.
-PTC News