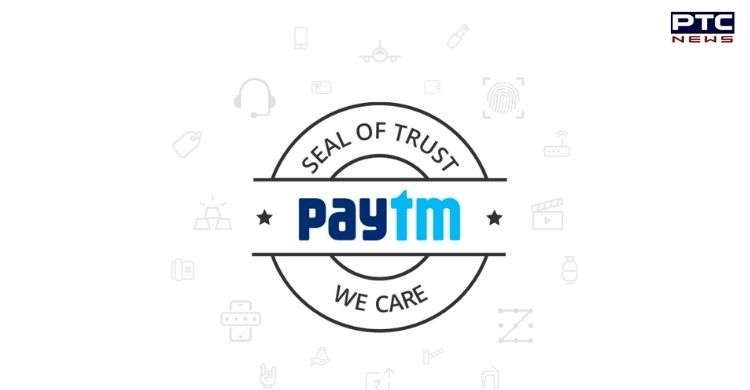 In a major development, the Paytm app is again available on Google Play Store for download. Earlier in the day, Paytm was removed from Google Play Store while Google had stated that it won't endorse any gambling app.

To this, Paytm had said in a statement that "Dear Paytm'ers, Paytm Android app is temporarily unavailable on Google's Play Store for new downloads or updates. It will be back very soon. All your money is completely safe, and you can continue to enjoy your Paytm app as normal."
Google, earlier in the day, posted a blog titled "Understanding our Play gambling policies in India" where it mentioned the issues related to such apps that endorse or promote gambling in India.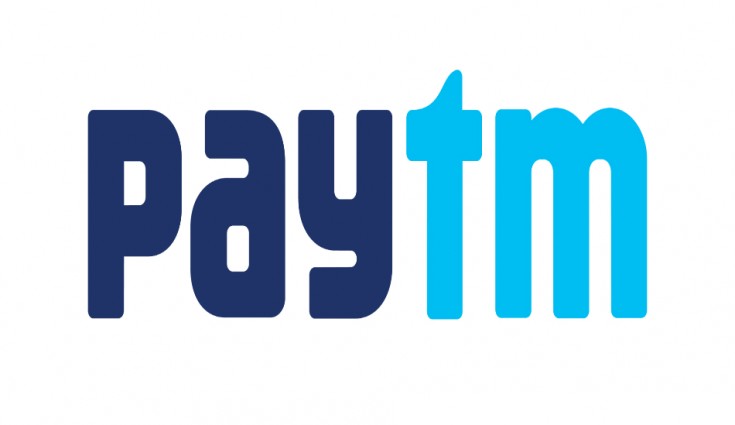 "Google Play is designed to provide a safe and secure experience for our consumers while also giving developers the platform and tools they need to build sustainable businesses. Our global policies have always been designed with that goal in mind, considering the good of all our stakeholders," Google said in its blog.
Also Read | PUBG Corporation responds to PUBG Mobile ban, pulls back association from Tencent Games in India
"We have the same goals for our gambling policy. We don't allow online casinos or support any unregulated gambling apps that facilitate sports betting. This includes if an app leads consumers to an external website that allows them to participate in paid tournaments to win real money or cash prizes, it is a violation of our policies," it added.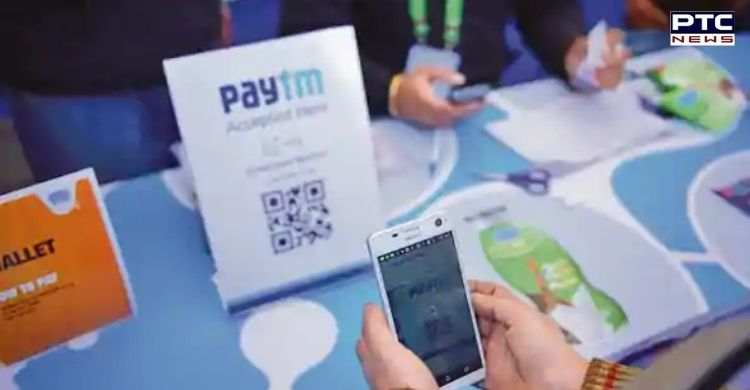 The blog was posted by Suzanne Frey, Vice President, Product, Android Security and Privacy. 
It also stated that "We actively engage with our developer community for feedback while we define and refine our policies. Together, we will continue to create a safe and secure mobile app ecosystem for everyone. For more details on our policies, please take a look at our policy pages which provides more details on the types of content in which regions are permitted."
-PTC News