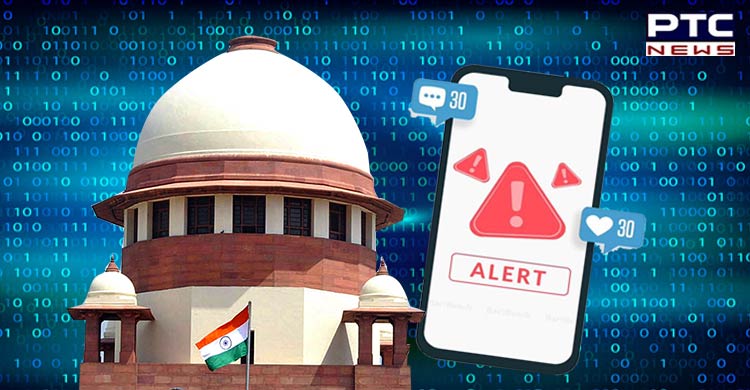 New Delhi , May 20: The Supreme Court on Friday granted additional time to the three-member Technical Committee to submit its final report with regard to the Pegasus snooping case as it also noted that the interim report of the Committee said it has examined 29 mobile devices suspected of malware infection.

Also Read| Navjot Sidhu files curative petition in SC to escape jail; set to surrender in Patiala court
A bench of Chief Justice of India NV Ramana and Justice Hima Kohli extended the time as sought by the Committee and asked it to expedite the process, preferably within four weeks. It further asked the Committee to inform the overseeing judge, former Supreme Court judge Justice RV Raveendran, who will add his comments to the report and submit a report thereafter.

The matter will be heard again in July.
The apex court said it has received an interim report from the Committee, which has tested 29 mobile devices suspected of malware infection. It has also recorded statements of journalists etc., and has developed its own software.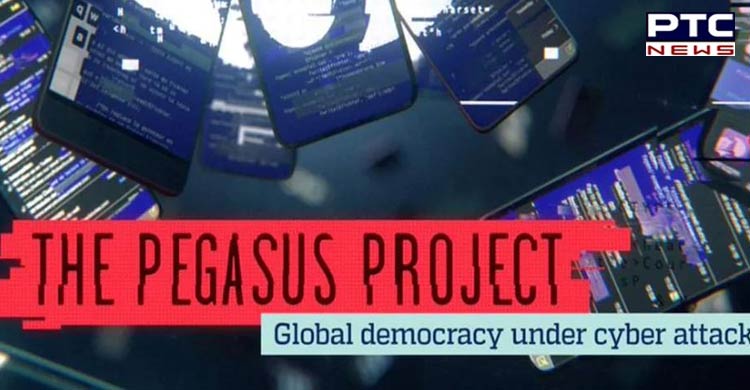 A technical expert committee set up to look into the allegations of the government allegedly using Israeli software Pegasus to spy on politicians, activists, and journalists had earlier submitted its interim report to the apex court.
Last year the apex court had appointed an expert technical committee, headed by a former top court judge to look into the allegations of snooping by Pegasus.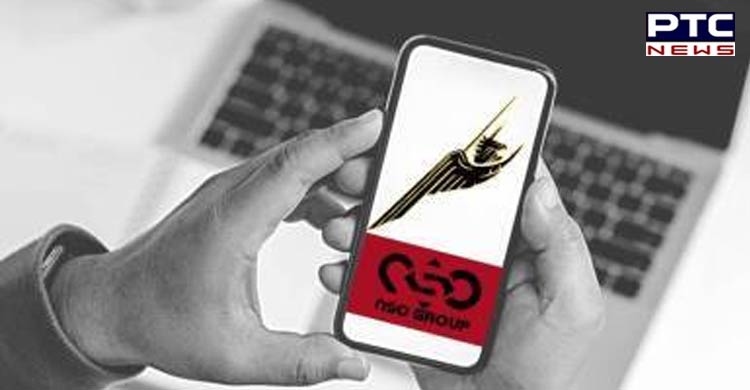 The top court had said that in a democratic country governed by the rule of law, "indiscriminate spying on individuals cannot be allowed" and ordered that the three-member committee, headed by former top court judge RV Raveendran be set up.
Also Read| 6 workers trapped after part of tunnel collapses at J&K's Khooni Nala
-PTC News