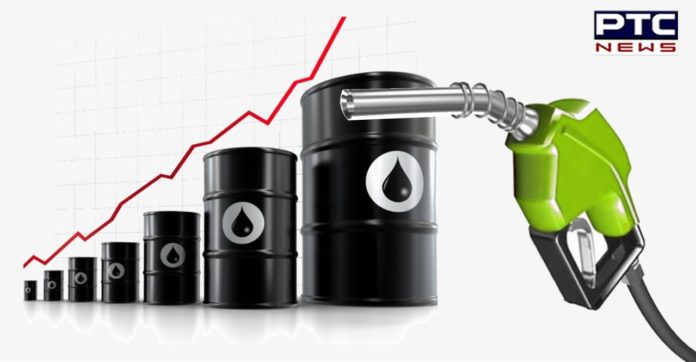 Fuel price hike: After three days hiatus, the petrol and diesel prices in India increased today after the Oil marketing companies revised the rates.

The petrol and diesel prices in India increased today by 24 paise and 15 paise per litre, respectively, on Saturday. With this, petrol in the national capital was priced at Rs 91.17 per litre while diesel at Rs 81.47 per litre.
Also Read | FACT CHECK: Has Punjab government announced lockdown in the state?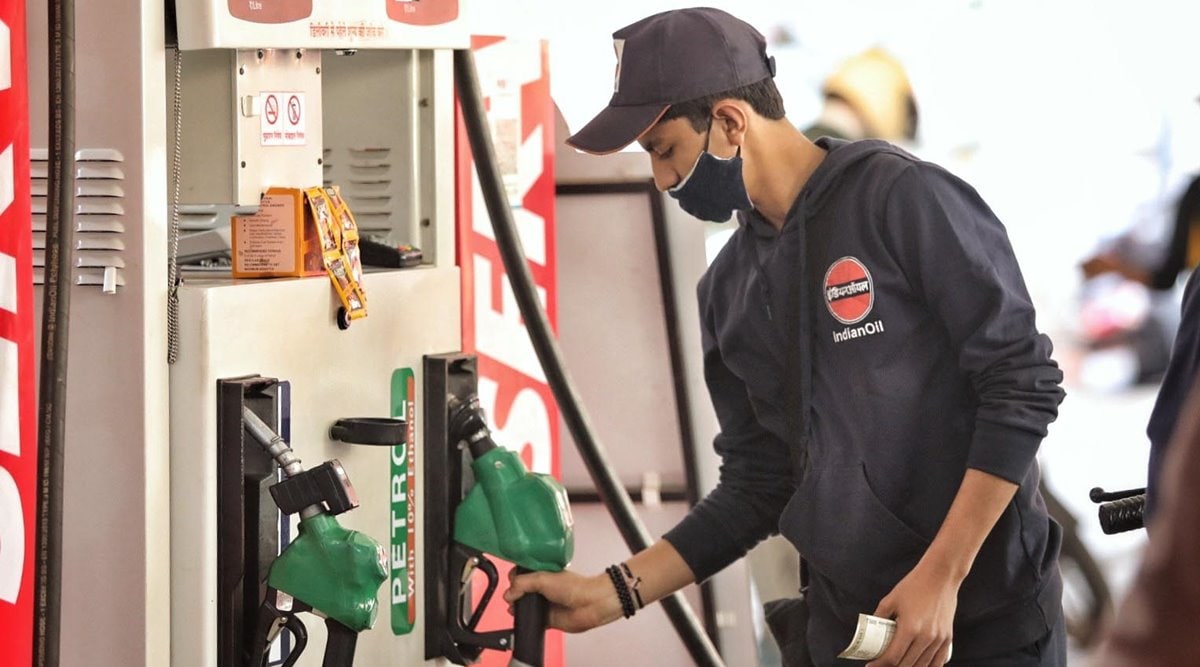 Likewise, the fuel rates have increased across the country depending on the level of local taxes at the state level.

According to the sources, the fuel price hike on Saturday followed the movement in the product price in global markets.
Also Read | Coronavirus India: MHA extends existing COVID-19 guidelines [Details Inside]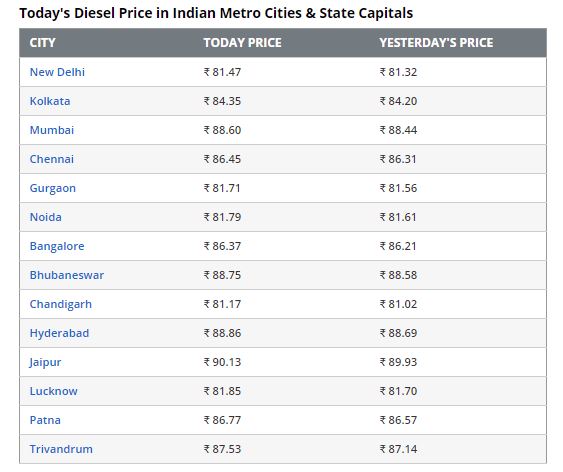 The fuel prices have been rising continuously since February 9. In the 14 increases so far, the rates have gone up by Rs 4.22 per litre for petrol and Rs 4.34 a litre for diesel in Delhi, a report stated.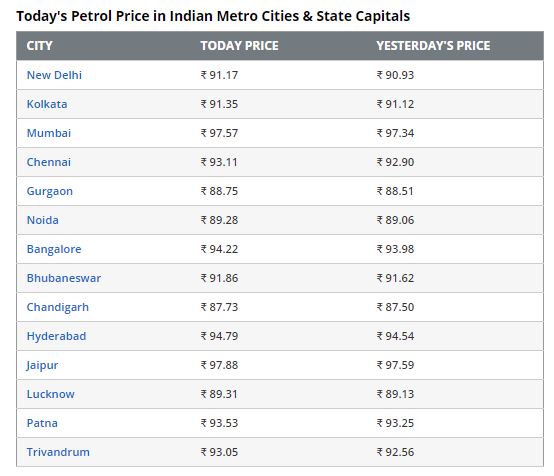 In major metros, the petrol price is over Rs 90 per litre mark while the diesel over Rs 80 per litre.
Meanwhile, the premium petrol has crossed Rs 100 per litre-mark in several cities of Rajasthan, Madhya Pradesh and Maharashtra a few days back.
So far, the pump prices are expected to remain northbound over the next few days.
Click here for latest updates on Automobiles. 
-PTC News