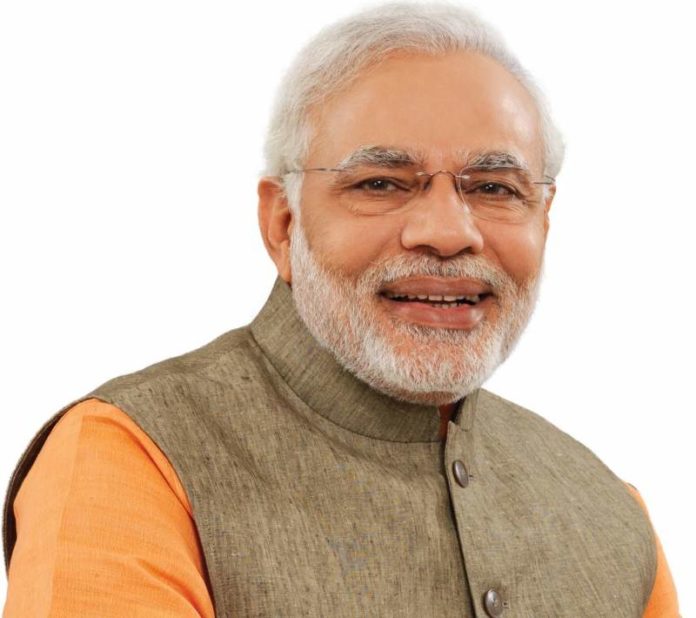 MPs who are selected to take oath of office today along with Prime Minister Narendra Modi will meet him at his residence at 5 PM on Thursday, shortly before the swearing-in ceremony, sources said.
Earlier in the morning, the prime minister held a final round of consultations with BJP president Amit Shah to give shape to his council of ministers before sending the list to the Rashtrapati Bhavan.
After a landslide election victory, Modi will take oath along with his new council of ministers at 7 pm.
Shah, the architect of BJP's victory of 303 seats in the Lok Sabha, is believed to be among those who will join the Modi cabinet and is tipped to get either Home or Finance, sources said.