Farm laws repealed: Commenting on Prime Minister Narendra Modi's decision to withdraw farm laws, the Supreme Court-appointed farm panel member Anil Ghanwat said, "PM chose politics over farmers' betterment."

"Our panel had submitted several corrections...but instead of using it to solve the impasse, PM Narendra Modi and BJP chose to backtrack. They just want to win elections and nothing else," he added.
Also Read | PM Modi urges farmers to return to their homes, farms; also tenders apology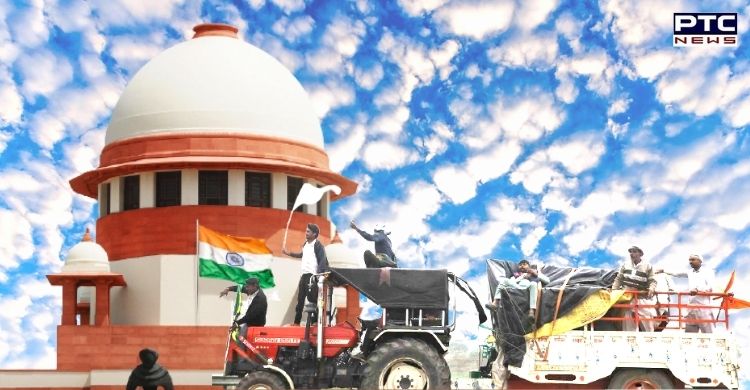 "This is the most regressive step by PM, as he chose politics over farmers' betterment," Ghanwat said.
Also read | Farm laws repealed: Here's PM Narendra Modi's full speech on Gurpurab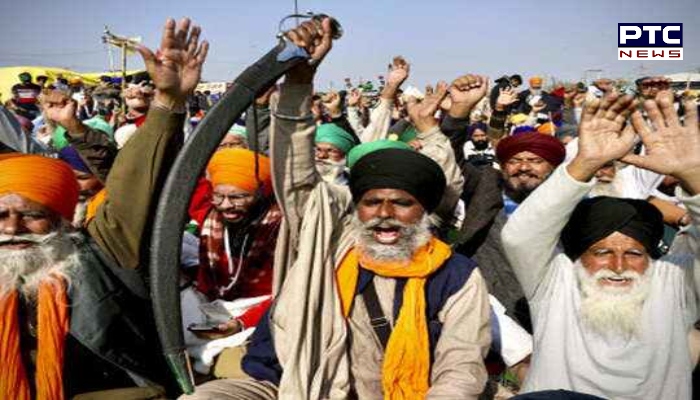 An SC-appointed panel member said that he will release a report on farm laws if the Supreme Court does not do so.
Following the announcement of the repealing of the three Central farm laws, Prime Minister Narendra Modi on Friday assured the countrymen that whatever he is doing is for the welfare of the nation.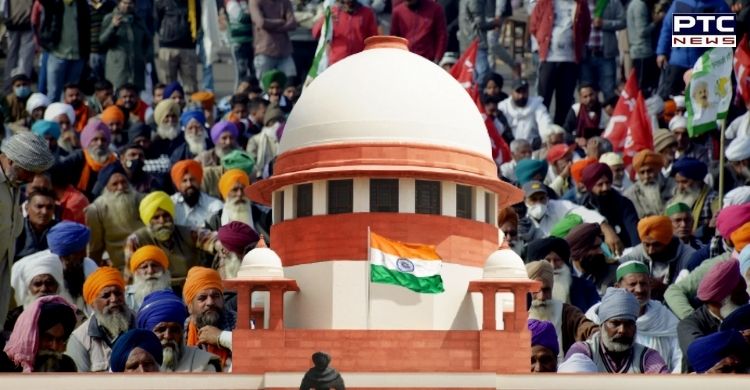 Urging farmers to return to their homes and "let's start afresh", PM Narendra Modi said the constitutional measures to repeal the laws will begin in the Winter session of Parliament which is likely to commence from November 29.
"When the country gave us the opportunity to serve as Pradhan Sevaks in 2014, we gave top priority to agricultural development and farmer welfare. Many people are unaware of the truth that 80 percent are small-scale farmers who have less than 2 hectares of land and are over 10 crores in population. This piece of land is their survival," he said.
Farmers have been protesting the government's three farm laws since the Centre had passed the laws in 2020.
-PTC News