New Delhi, April 26: Aam Aadmi Party (AAP)'s candidate Shelly Oberoi was unanimously elected mayor of the Municipal Corporation of Delhi on Wednesday after BJP candidate Shikha Rai withdrew her nomination.
The elections for the Delhi Mayor and Deputy Mayor in Delhi were scheduled for Wednesday. However, the BJP candidates' withdrawal led the AAP candidates to unanimously win the posts for the second consecutive term. AAP's Aaley Mohammad Iqbal also got another term as Deputy Mayor after BJP candidate Soni Pal withdrew her nomination.
Earlier in the year, Shelly Oberoi was elected Mayor of Delhi in the fourth attempt after much wrangling between Bharatiya Janata Party (BJP) and Aam Aadmi Party.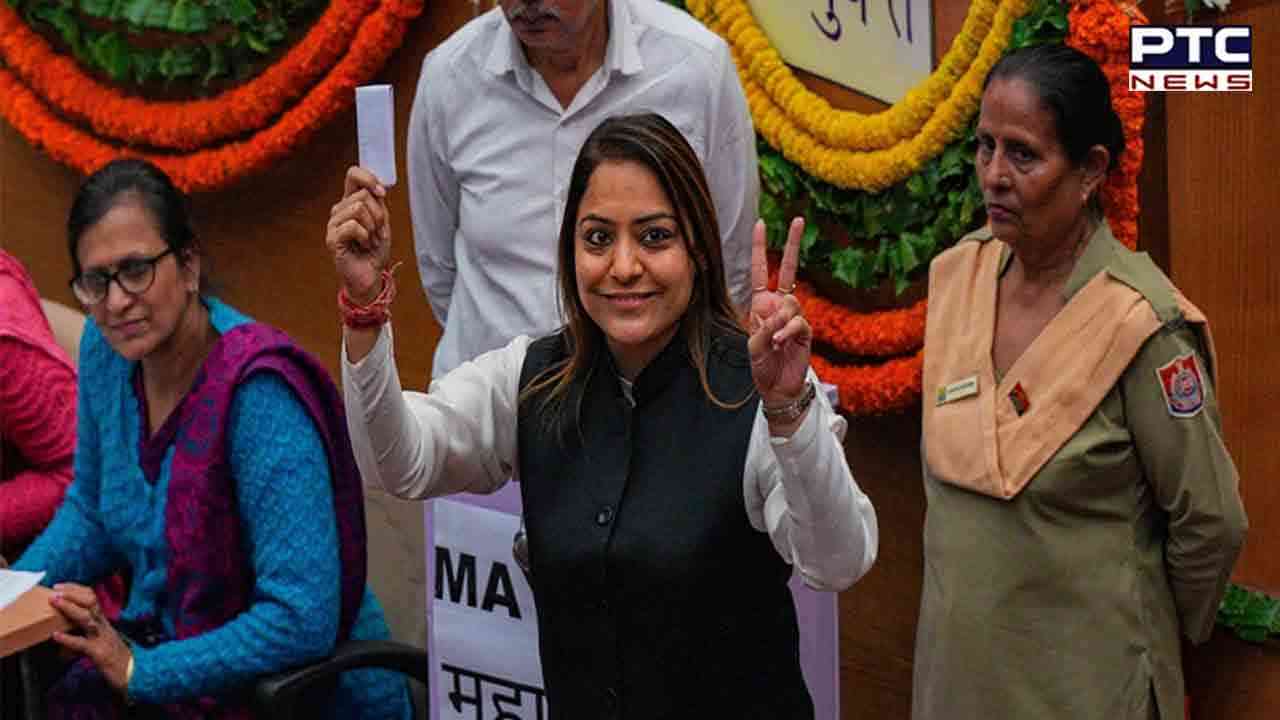 The last three attempts to elect the Mayor failed due to the political bickering between the Aam Aadmi Party and Bharatiya Janata Party. They met for the first time on January 6, second on January 24 and last on February 6.
The municipal elections in Delhi were held on December 4 and the results were announced on December 7. Aam Aadmi Party won 134 seats out of 250.
The post of Mayor in the national capital sees five single-year terms on a rotational basis with the first year reserved for women, the second for the open category, the third for the reserved category and the remaining two again for the open category. Delhi gets a new Mayor after the end of a financial year.
- ANI