Amaravati (Andhra Pradesh), November 20: Former Andhra Pradesh Chief Minister N Chandrababu Naidu has been granted bail by the Andhra Pradesh High Court in the skill development case.
Confirming this development, Advocate Sunkara Krishnamurthy from the Andhra Pradesh High Court stated to ANI, "Chandrababu Naidu's interim bail was until November 28. The Andhra Pradesh High Court has now granted regular bail in the case."
During the legal proceedings, TDP's legal team, led by advocate Siddarth Luthra, presented arguments on behalf of Chandrababu Naidu. Supporters and sympathisers of the TDP expressed their joy over the court's decision.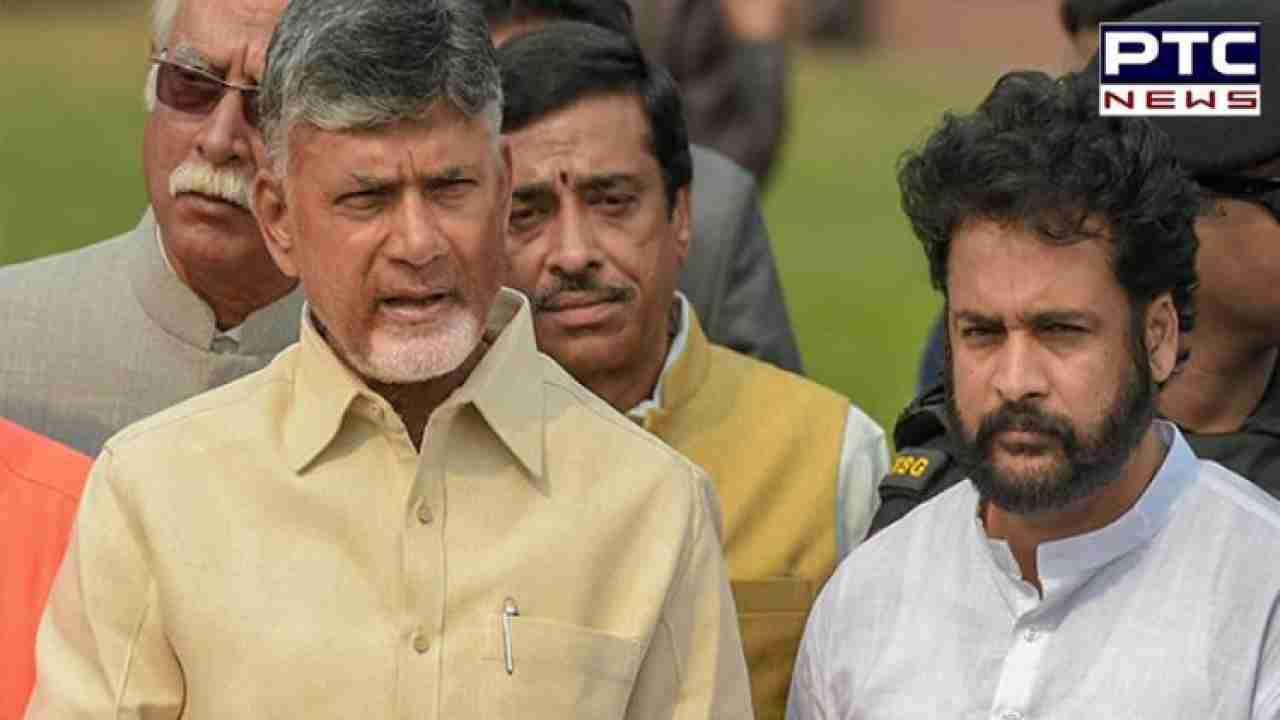 Earlier in the month, the TDP leader had walked out of Rajahmundry jail on interim bail on October 31, courtesy of the Andhra Pradesh High Court's decision in the alleged skill development case.
Naidu had spent 53 days in judicial custody, and the interim bail was granted for a duration of four weeks.
The former Chief Minister was arrested by the Criminal Investigation Department (CID) on September 9 in relation to the multi-crore skill development scam case, triggering political upheaval in the state. Many TDP leaders criticised the arrest as a political vendetta, alleging false accusations as the basis for Naidu's detention.
Apart from the skill development case, Naidu has been implicated in two other corruption cases, namely the Fibernet scam and the Inner Ring Road scam.
The FiberNet case involves purported irregularities in awarding a work order worth Rs. 330 crore to a favored company under Phase-1 of the Andhra Pradesh FiberNet Project. The CID alleged discrepancies in the entire project process, from tender allotment to project completion, resulting in significant losses to the state treasury.
- ANI
Join Whatsapp Channel