Patna (Bihar), October 2: In a significant development with potential implications for the upcoming Lok Sabha elections next year, the Bihar Government has unveiled caste survey data revealing that the combined population of the Other Backward Caste (OBC) and Extremely Backward Class (EBC) communities stands at 63 per cent of the state's populace.
The release of this caste-based survey report took place during a press conference in the state capital. Vivek Kumar Singh, Additional Chief Secretary, presented the findings, stating, "The extremely backward class constitutes 36.01 per cent, the general category accounts for 15.52 per cent, and the Other Backward Caste (OBC) comprises 27 per cent."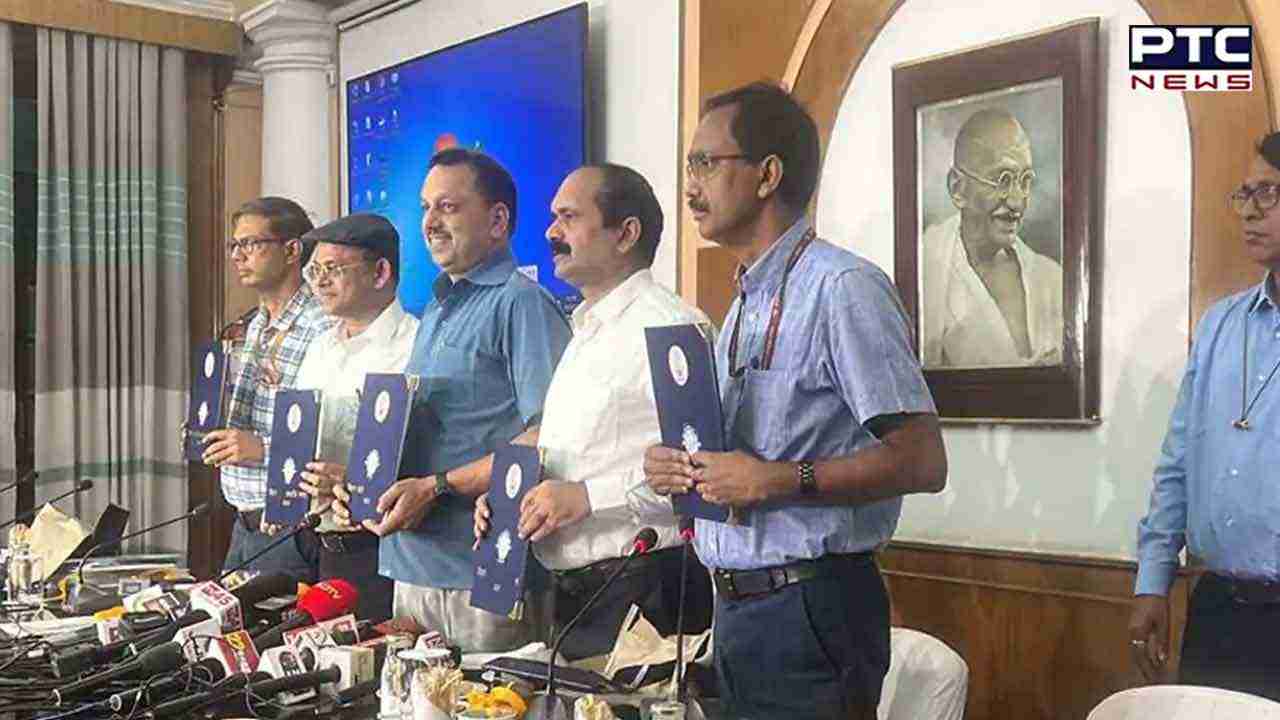 As per the data, Scheduled Castes make up 19.65 per cent of the population, while Scheduled Tribes constitute 1.68 per cent in the state. The survey also provides insight into the religious composition of Bihar's population. Hindus form the majority at 81.99 per cent, followed by Muslims at 17.7 per cent, Christians at 0.05 per cent, Sikhs at 0.01 per cent, Buddhists at 0.08 per cent, and other religions at 0.12 per cent.

The data further highlights the dominance of the Yadav community, an OBC group to which Deputy Chief Minister Tejashwi Yadav belongs, making up the largest portion at 14.27 per cent of the state's population. Additionally, the survey indicates that the Kushwaha and Kurmi communities account for 4.27 per cent and 2.87 per cent of the population, respectively. Notably, Chief Minister Nitish Kumar belongs to the Kurmi community in the state.
With a total population exceeding 13 crore, this caste survey data serves as a significant reference point for political and social dynamics in Bihar. 
- ANI
Join Whatsapp Channel