New Delhi, September 16: Congress national president Mallikarjun Kharge on Saturday said the party's senior leadership would meet to discuss the development of a strategy for the forthcoming Assembly elections in five states during the Congress Working Committee meeting planned for today in Hyderabad.
This marks the inaugural meeting of the restructured Congress Working Committee, which serves as the party's highest decision-making body under the leadership of Mallikarjun Kharge.
Talking to mediapersons, Kharge said Congress leaders, including Rahul Gandhi, Sonia Gandhi and Priyanka Gandhi, will be present at the meeting.
"This is the first CWC meeting after I took charge as the party president. An extended working committee meeting will also take place tomorrow where discussions related to the party will be done. Congress leaders Rahul Gandhi, Sonia Gandhi, Priyanka Gandhi and all senior leaders will be present in the meeting and have discussions regarding the upcoming elections in five states and plan accordingly. Discussions on the alliance (INDIA) will be done in the next meeting with our partners of the alliance," Kharge said.
Kharge left for Hyderabad this morning to chair the meeting in Hyderabad.
On Friday, while briefing mediapersons in Rangareddy, Congress General Secretary KC Venugopal said CWC would hold meetings over the next two days to strategise against the BJP which he termed as their principal enemy in politics.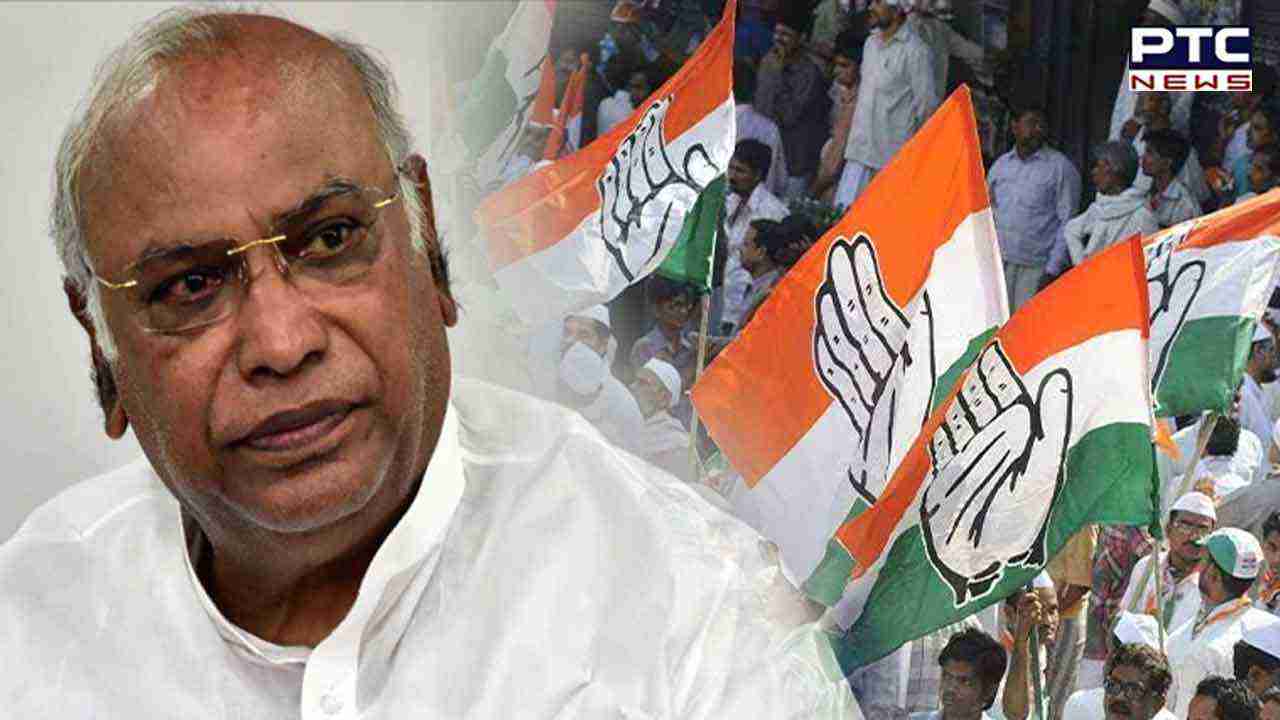 Venugopal said, "... we will hold the first CWC (Congress Working Committee meeting) in Hyderabad in which the preparations for the upcoming elections will be discussed. We have invited 90 people, out of which 84 people will attend."
He further said that an extended CWC meeting will also be held on September 17 and a public rally will be organised on the same day.
"We invited 159 people and 149 people will attend the extended CWC meeting on September 17. We will organise a 'Vijayaberi public meeting ' on the same day. On September 18, our leaders apart from MPs will go to all Assembly constituencies," he said.
After the rally on the same evening, the Congress president will flag off the cavalcades of CWC members, PCC presidents, CLP leaders and others to 119 Assembly constituencies of Telangana.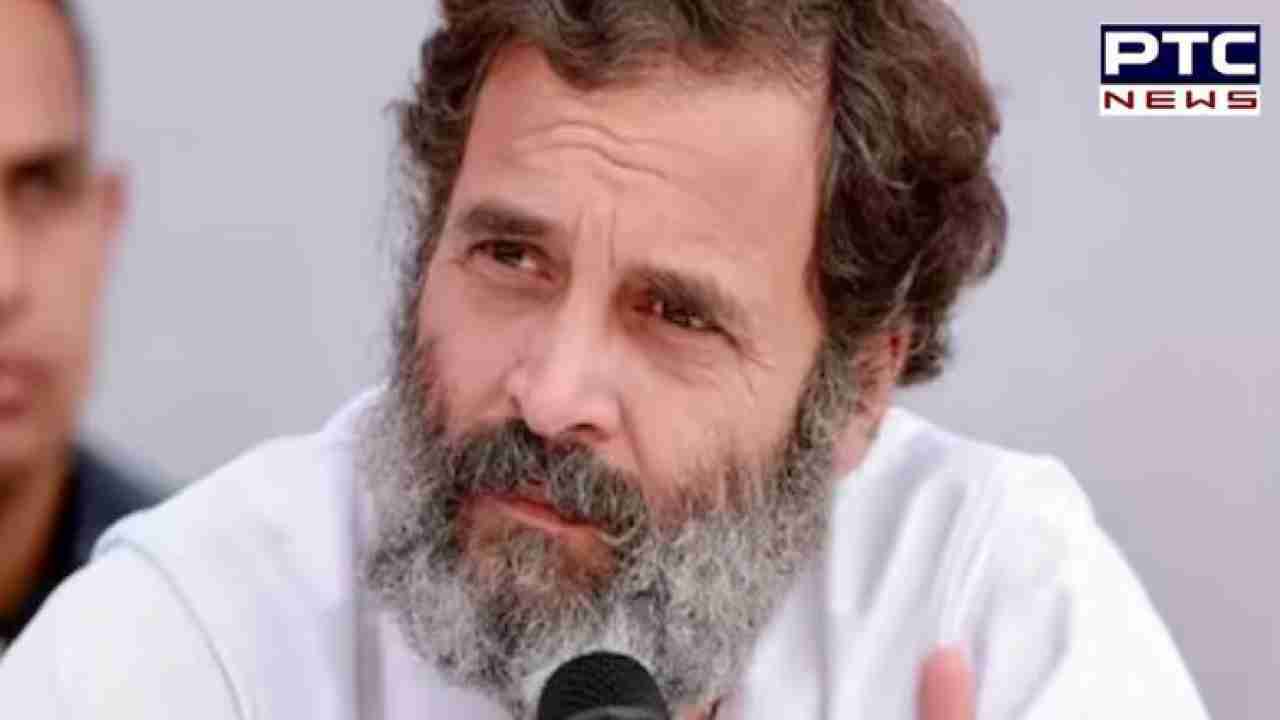 - ANI