PTC Web Desk: The Central and Manipur governments have announced a compensation package of Rs 10 lakh for people who were killed during the ethnic violence in the state, officials informed on Tuesday. A family member of the deceased will also be given a job. 
The compensation will be equally borne by the Centre and the state. It has also been decided tp set up dedicated telephone lines which will be used to dispel rumour mongering.  
The decision was taken at a meeting between Union Home Minister Amit Shah and Chief Minister N Biren Singh. During his stay in Manipur till June 1, Union Home Minister Amit Shah will hold several rounds of security meetings.
Notably, five persons, including a Manipur police official, were killed, a BJP MLA's house was vandalised and over 1,000 arms and ammunition were reportedly looted by a mob from armouries of Manipur Rifles and India Reserve Battalion on Sunday.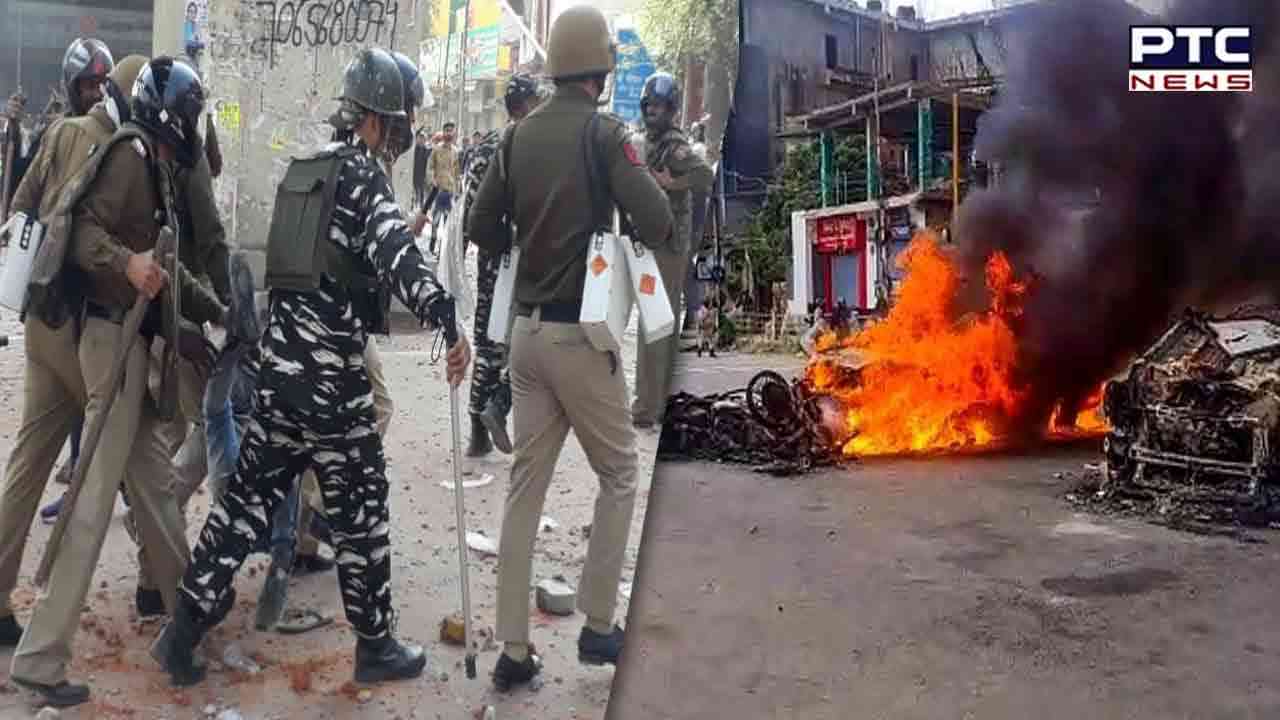 Meanwhile, combined Central and state security forces gunned down more than 30 suspected Kuki terrorists in the state over the last 48 hours.
Why Manipur is facing turmoil? 

Manipur faced violence on May 3 during a rally organised by the All Tribals Students Union (ATSU) to protest the demand for the inclusion of Meitei/Meetei in the Scheduled Tribe (ST) category. The march was organised in protest against the demand for inclusion of the state's Meitei community in the ST category, following an April 19 Manipur High Court directive.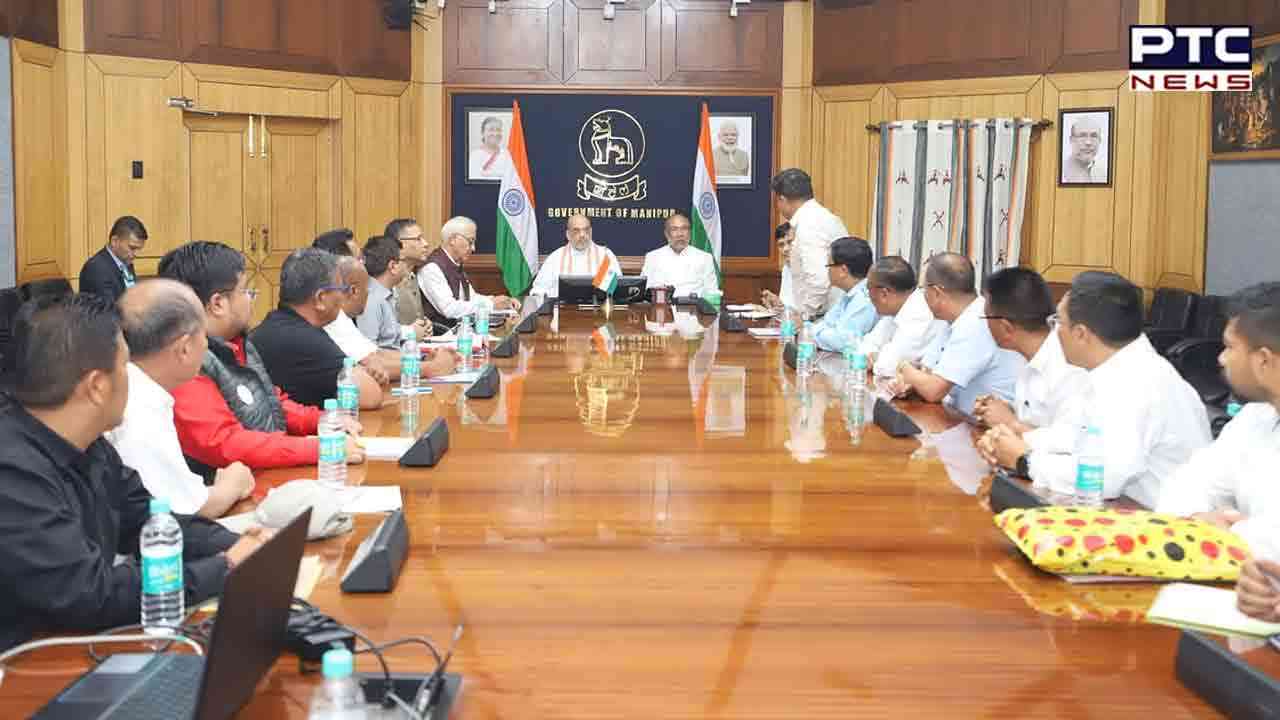 - ANI