New Delhi, July 28:  The Lok Sabha was adjourned until noon on Friday amid a protest by Opposition members over the Manipur issue. When the House convened at 11 am, the Opposition members stood up, seeking an immediate discussion on the no-confidence motion filed by the Congress against the Modi government.
Speaker Om Birla urged the opposition MPs to participate in the proceedings. "Don't you want to allow the House to function? Question Hour, where government replies to the questions of the members, is very important," he was reported as saying. 
Congress leader in the House Adhir Ranjan Chowdhury stood up and pointed out that on May 10, 1978, the debate on the no-confidence motion was initiated right after it was moved.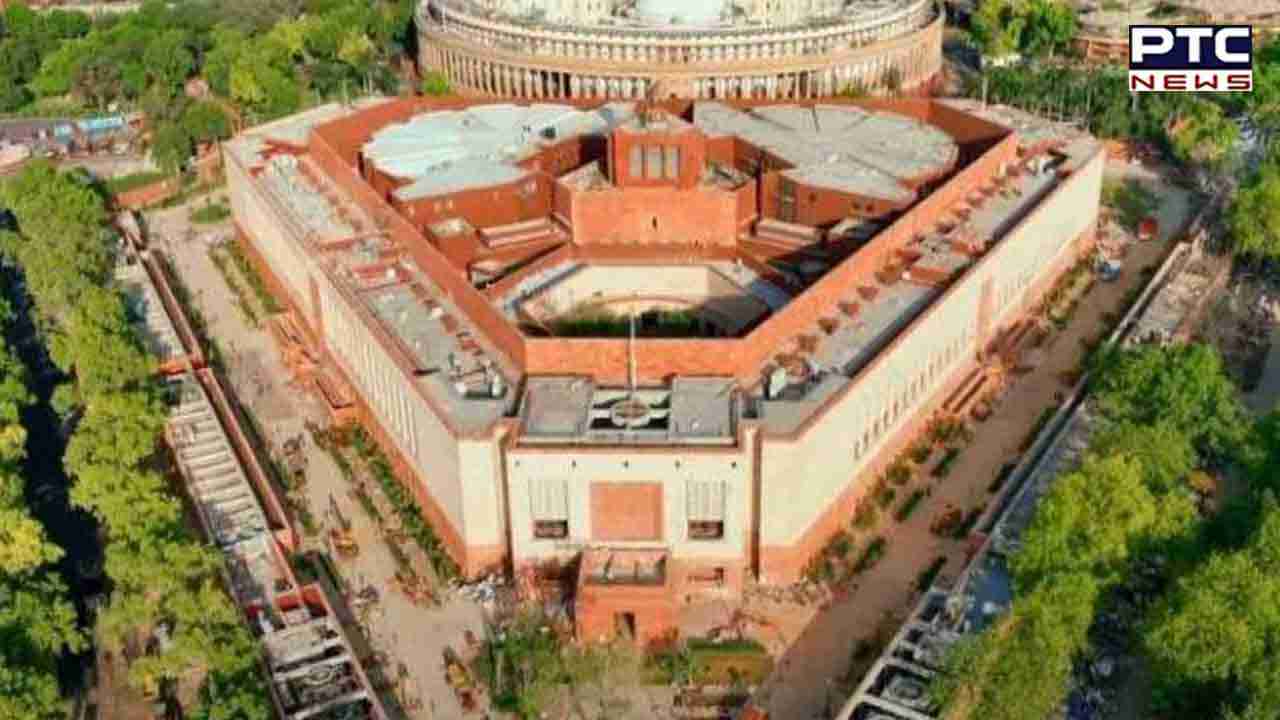 On the other hand, Parliamentary Affairs Minister Pralhad Joshi responded strongly to Chowdhary's remarks, asserting that "everything is being conducted in accordance with the rules, and the debate on a no-confidence motion can be initiated within the stipulated 10-day period".

"We have the numbers with us. If you have the numbers, defeat our Bills," Joshi was reported as saying. However, amid ongoing protests and sloganeering, the Speaker adjourned the House until noon.
The ongoing Manipur violence has significantly disrupted proceedings in both Houses of Parliament since the commencement of the Monsoon session on July 20. The Opposition has been persistent in their demand for a statement from Prime Minister Narendra Modi regarding the situation in the north-eastern state and has called for a comprehensive discussion on the matter.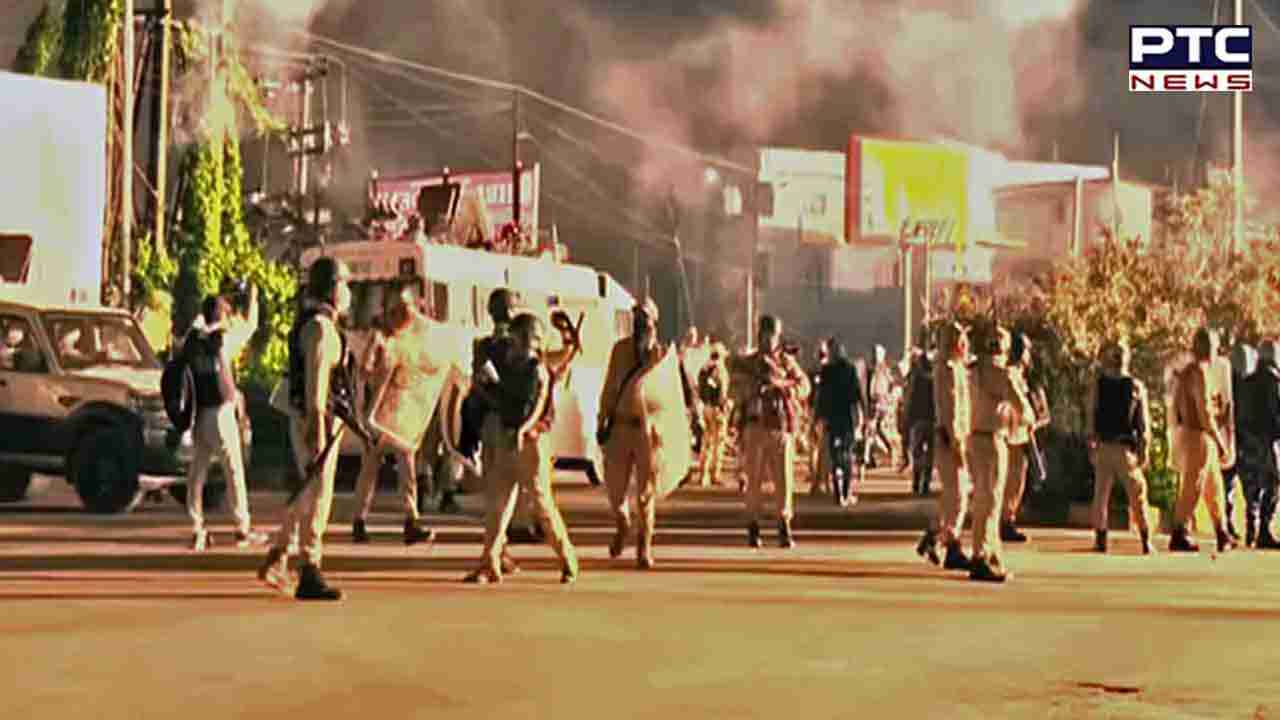 In response to the government's handling of the Manipur violence and their demand for a statement from Prime Minister Narendra Modi, the Opposition took a significant step by moving a no-confidence motion against the Modi government. This motion was aimed at compelling the Prime Minister to address the situation and provide clarity on the ongoing developments in Manipur.

A video of two women being paraded naked by a mob in a Manipur village on May 4 went viral on social media, leading to nationwide protests. As many as seven persons have been arrested so far.
- With inputs from agencies
Join Whatsapp Channel