PTC Web Desk: In recent days, the diplomatic relationship between India and Canada has taken a dramatic turn, leaving a once-amicable bond strained and in jeopardy. The catalyst for this upheaval was the surprising accusation made by Canadian Prime Minister Justin Trudeau, linking Indian operatives to the killing of Sikh leader Hardeep Singh Nijjar. India decried these allegations as "baseless," triggering a series of retaliatory measures and escalating tensions between the two nations.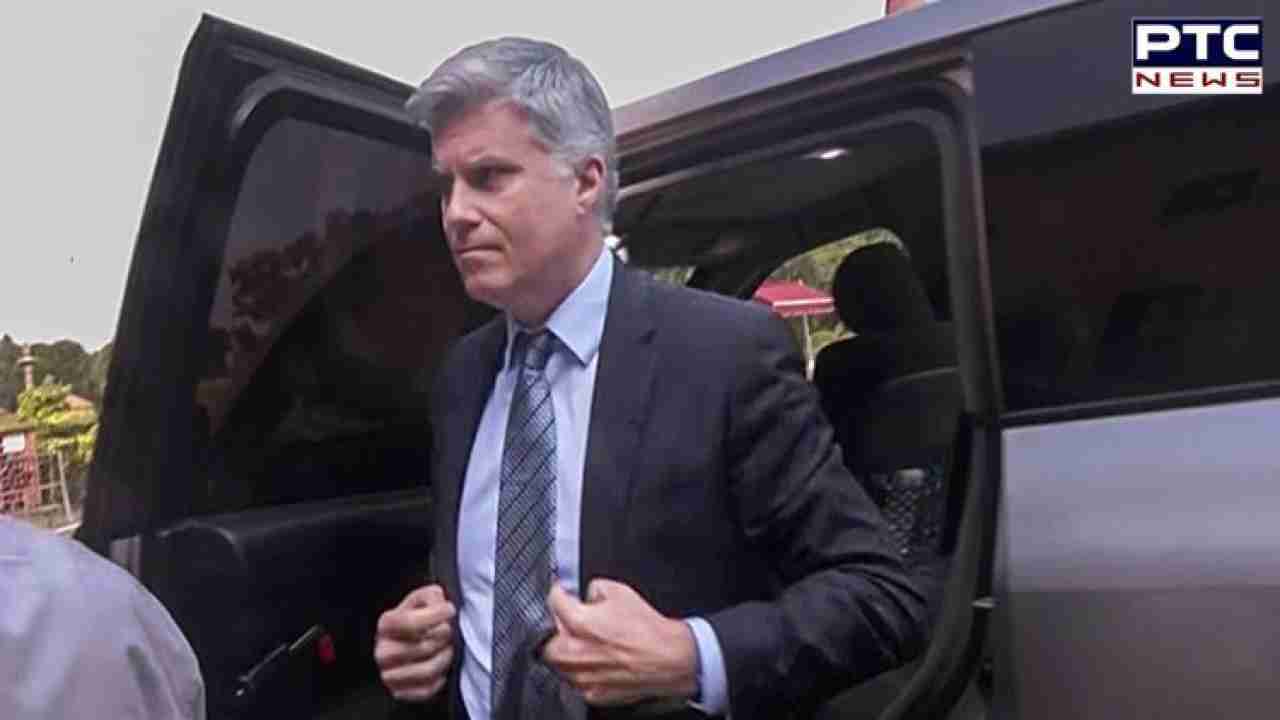 Tit-for-Tat Expulsions
The roots of this dispute can be traced back to earlier this year when Khalistani protests erupted outside Indian missions and consulates in Canada. In response, the Indian government summoned the Canadian High Commissioner, emphasising the safety of Indian diplomats and diplomatic premises. A few months later, India's External Affairs Minister, S Jaishankar raised concerns about a rally in Brampton featuring a float depicting the assassination of former Prime Minister Indira Gandhi. Jaishankar questioned whether "votebank politics" played a role in Canada's reluctance to crack down on separatist elements.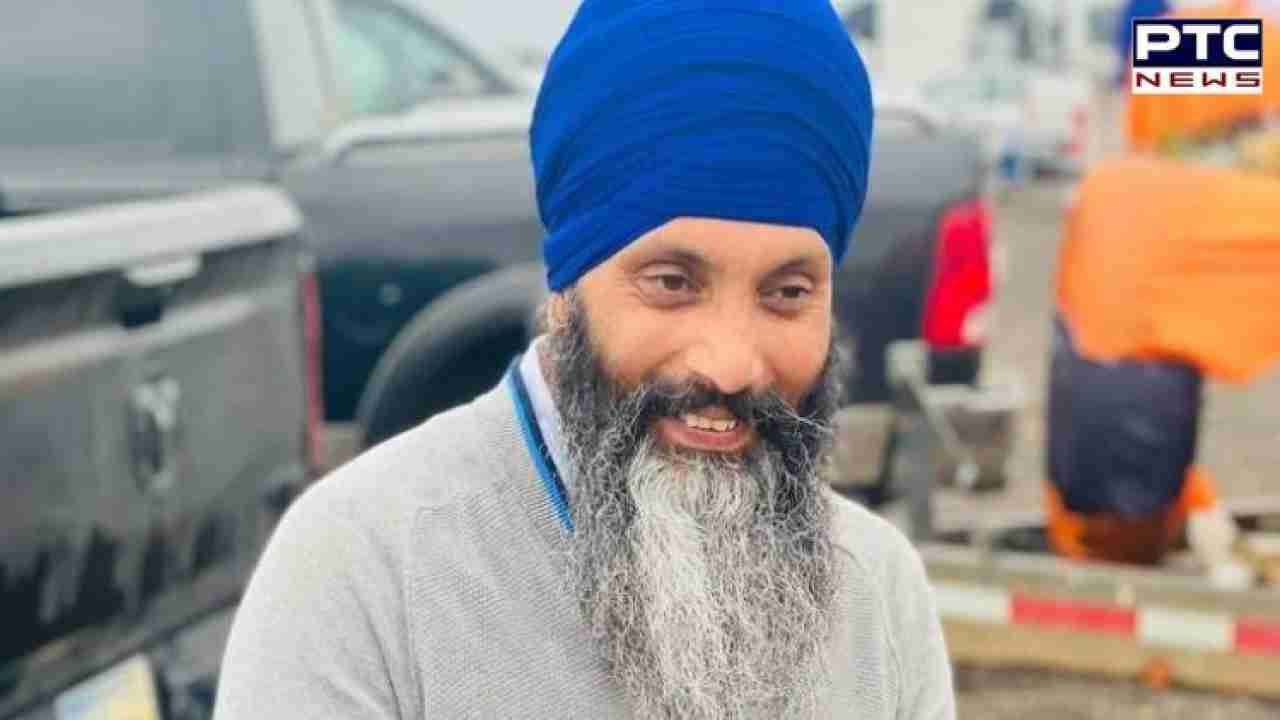 Hardeep Singh Nijjar Incident 
The situation took a darker turn following the killing of Sikh leader Hardeep Singh Nijjar in Canada. Subsequently, flyers circulated by a Khalistani organisation labeled Indian diplomats as culprits in Nijjar's murder. India promptly raised the issue with the Canadian authorities, who assured the safety of Indian diplomats while condemning the "unacceptable" promotional material.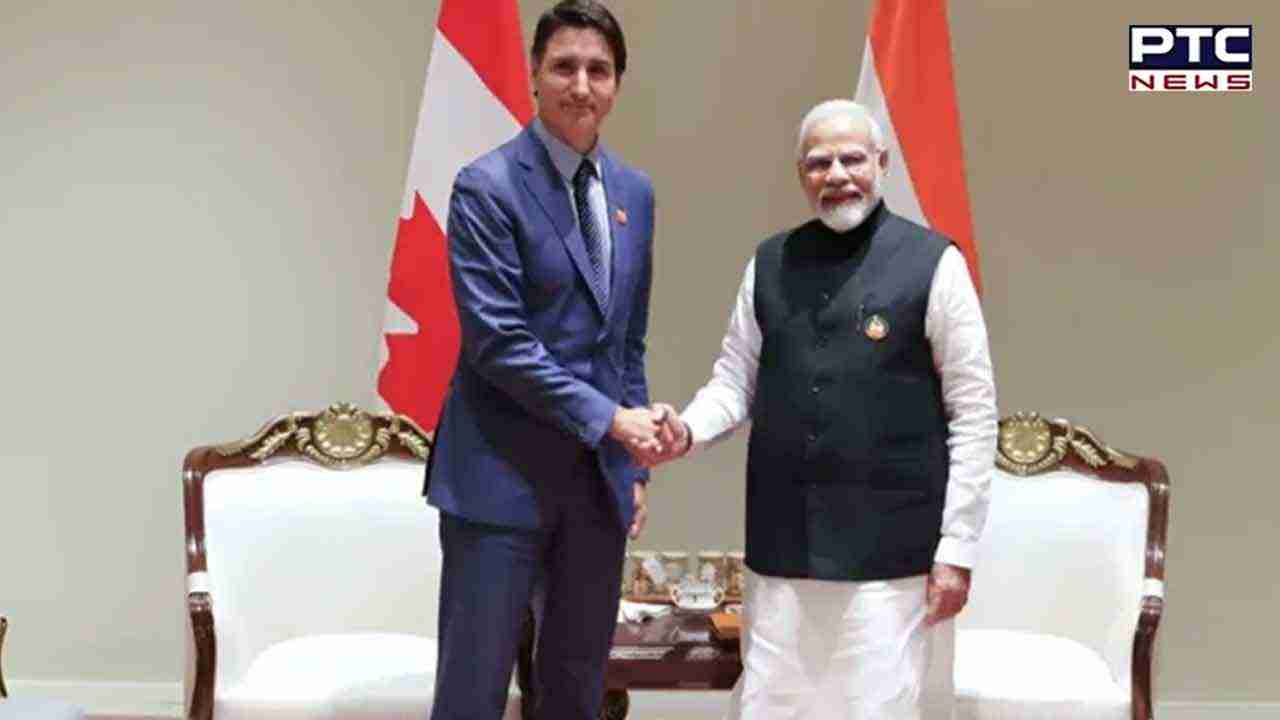 G20 Summit Showdown
During the recent G20 summit in New Delhi, Prime Minister Narendra Modi expressed concerns to Prime Minister Trudeau regarding "continuing anti-India activities of extremist elements in Canada." India underscored the troubling connections between these elements, organised crime, drug syndicates, and human trafficking. Canadian PM Justin Trudeau, in response, reaffirmed Canada's commitment to freedom of expression and peaceful protest, but acknowledged discussions on Khalistan extremism and foreign interference.
The summit concluded on a less-than-harmonious note, with Justin Trudeau's flight delay due to a plane malfunction. India extended an offer to fly him home, but this gesture was declined. Eventually, the Canadian PM returned home after a 36-hour delay, all while his plane underwent repairs.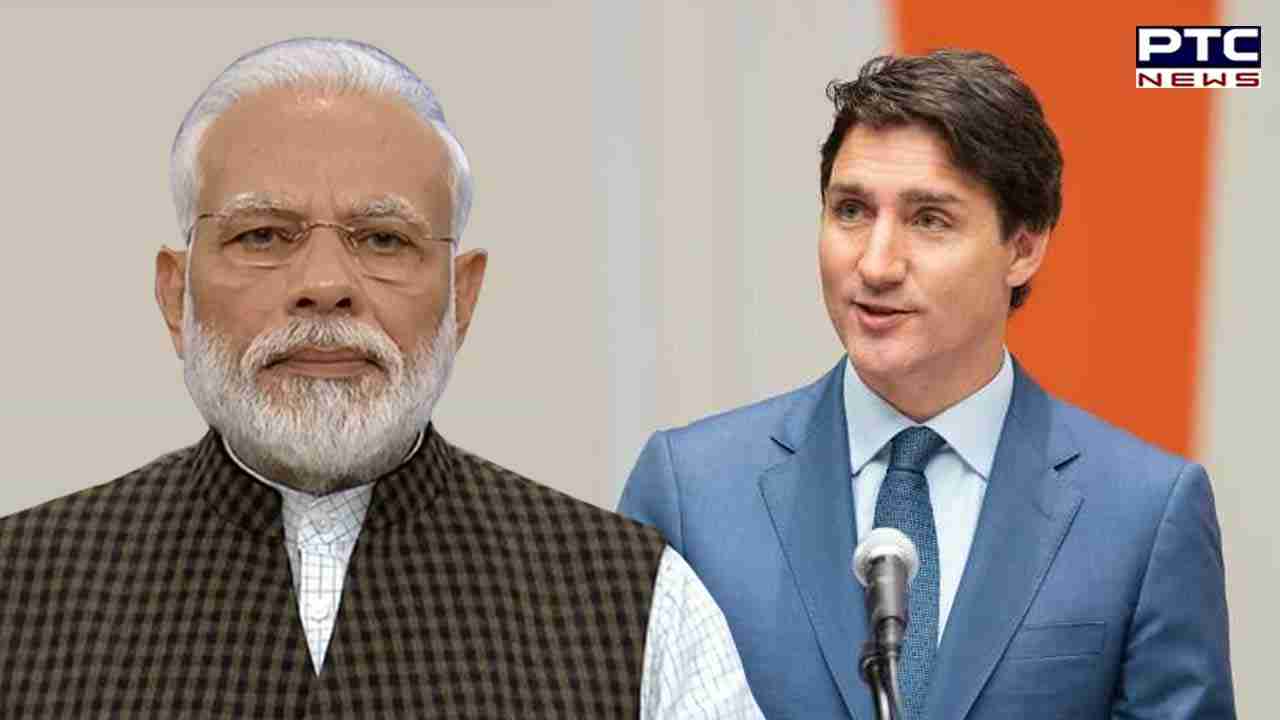 Shocking Allegation 
The most startling twist came when Justin Trudeau said Canada's security officials believed "agents of the Indian government" were involved in Hardeep Singh Nijjar's killing. India swiftly rebuffed these claims as "unfounded and politically motivated," criticising Canada for harboring Khalistani terrorists without addressing India's concerns.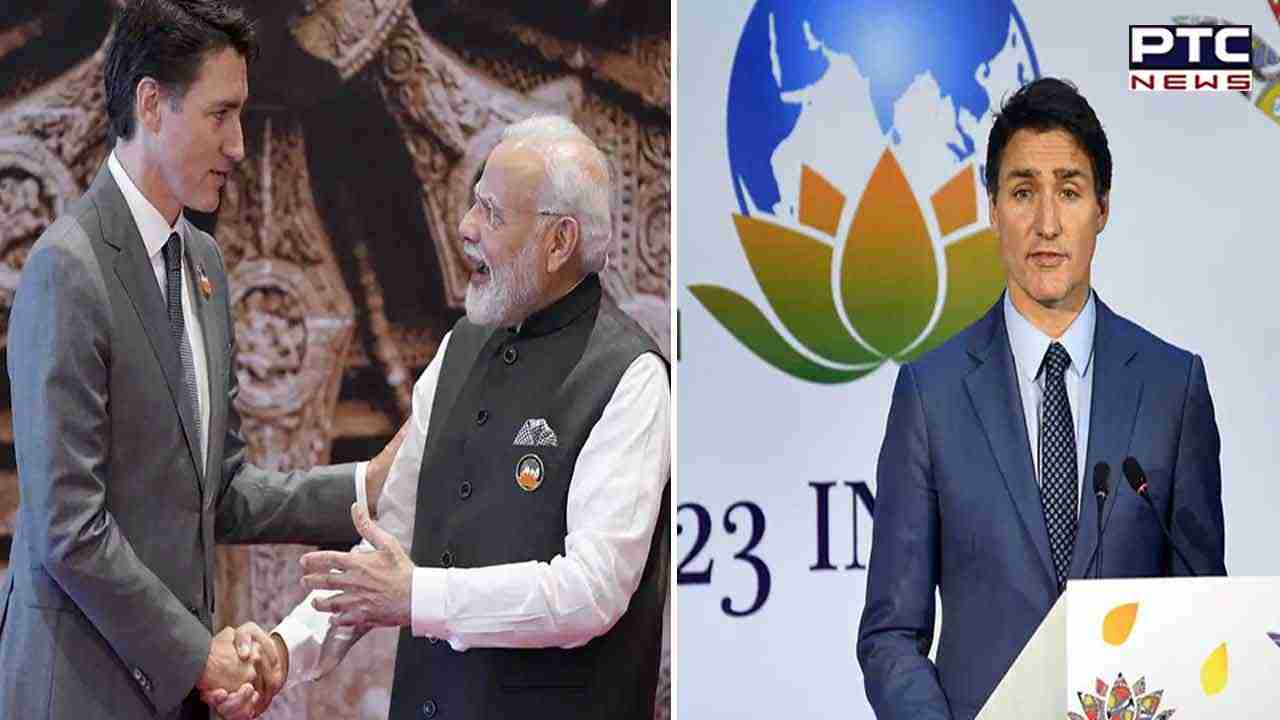 Deepening Rift
The ongoing diplomatic discord has cast a shadow over India-Canada relations, challenging the historically warm rapport between the two nations. The dispute is marked by diplomatic expulsions, mutual travel advisories, and a growing sense of mistrust.
Shadow on India Visa Services
The Indian Mission in Canada has now suspended visa services till further notice citing operational reasons, according to BLS International. BLS International Services Limited is an Indian outsourcing service provider for government and diplomatic missions worldwide. The company manages visa, passport, consular, attestation and citizen services.
As per BLS International , interested visa applicants have been advised to keep checking the BLS website for further updates on the issue.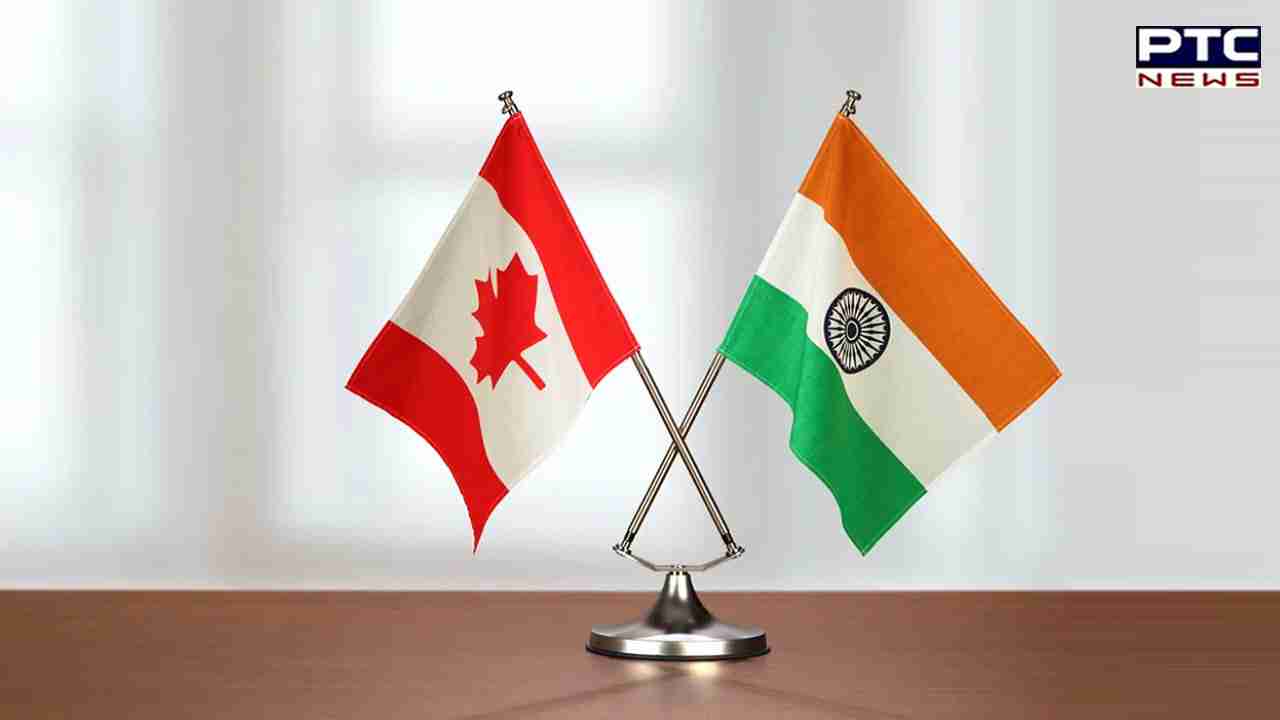 The ongoing sequence of tensions between India and Canada serves as a stark illustration of how swiftly diplomatic relations can deteriorate. What commenced with accusations and suspicions has now escalated into reciprocal expulsions, travel advisories, and a growing divide. The cloud hanging over India-Canada relations is a matter of apprehension, jeopardising the traditionally cordial and collaborative ties between the two countries. As both nations navigate this uncharted diplomatic terrain, the path ahead remains uncertain. 
- PTC NEWS
Join Whatsapp Channel