Chandigarh, March 30: Shiromani Akali Dal (SAD) president Sukhbir Singh Badal on Thursday lashed out at Punjab Chief Minister Bhagwant Mann and accused him of betraying the industrial sector by invoking a hike in industrial power tariff despite promising to supply power to the sector at the rate of Rs 5 per unit.
In a statement here, SAD president Sukhbir Singh Badal alleged that the AAP government in Punjab had made an effective increase of 60 paisa per unit in power being supplied to industries in the state, which would further affect their competitiveness.
Also Read | Amid wedding rumours, Parineeti Chopra and Raghav Chadha spotted at Delhi airport
"Already, the industry from Punjab is shifting to Uttar Pradesh, Himachal and Jammu and Kashmir. Today's hike will fast track this migration and severely affect the state's economy, besides resulting in large-scale unemployment," he alleged.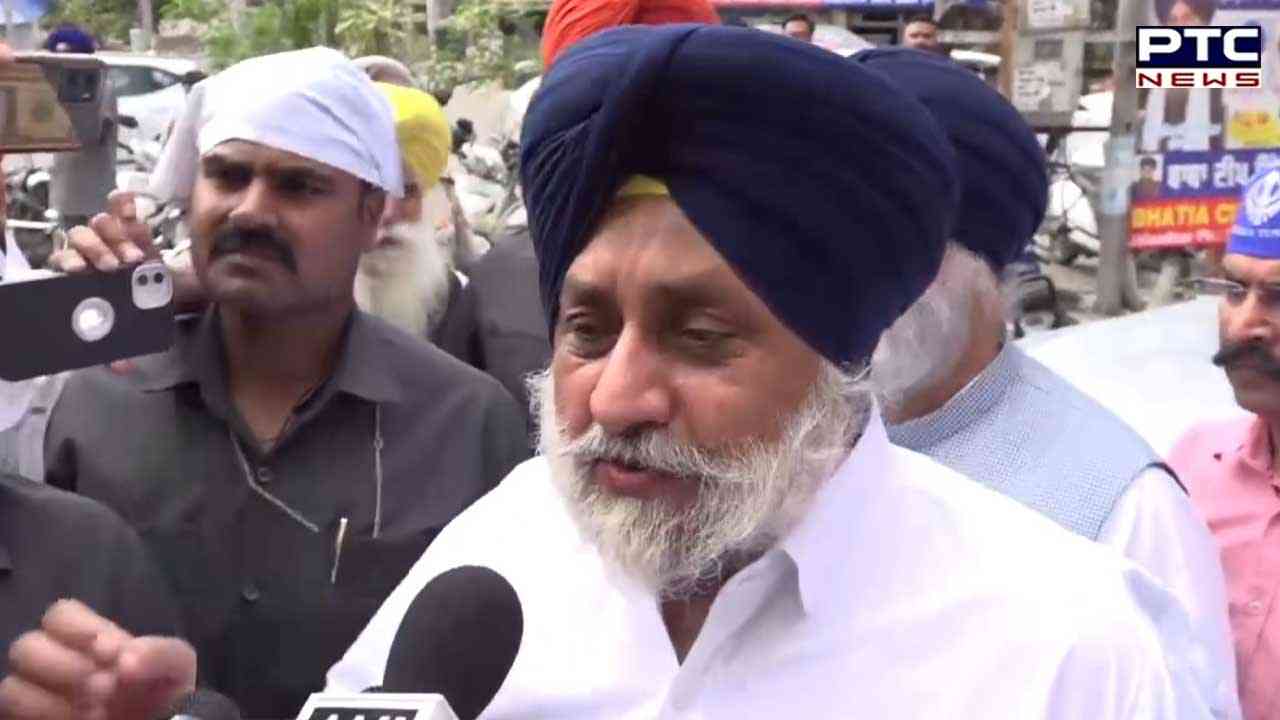 The SAD president alleged that the industry was being penalised for the mismanagement of Punjab State Power Corporation Limited (PSPCL) by the AAP government.

"A corporation which was ranked number one in the country during the tenure of Parkash Singh Badal has been bankrupted. The PSPCL is not being paid due subsidy to the tune of Rs 9,020 crore along with pending electricity dues from government departments of Rs 2,548 crore. The corporation's financial future is bleak as the AAP government has deliberately under-estimated the subsidy amount by Rs 7,000 crore as per its own engineers' association. In such a situation, the corporation is being forced to take loans from banks and financial institutions at high interest rates dooming it further," he alleged.
Also Read | Indore temple accident: 13 dead after falling into stepwell during Ram Navami celebrations

Asserting that the situation was likely to worsen in the coming days, Sukhbir Singh Badal said the summer season had not started, but the state power utility had started imposing power cuts of as much as eight hours per day even in cities.
He said with the power utility bereft of funds, it would find it difficult to match the power demand during the summer, which could jeopardise paddy transplantation in Punjab.
- PTC NEWS