Chandigarh, March 10: Shiromani Akali Dal (SAD) president Sukhbir Singh Badal on Friday said alleged that the Aam Aadmi Party (AAP) government in Punjab had played another fraud with Punjabis by fudging figures to paint a rosy picture in Budget 2023-24.
He alleged that the AAP was leading Punjab to financial ruin by increasing debt and performing poorly on all parameters.

Reacting to the Punjab Budget 2023 presented in the Vidhan Sabha on Friday, SAD president Sukhbir Singh Badal "rubbished" claims of increase in revenue. He said, "Figures have been conveniently fudged to hide the truth from Punjabis".
Also Read | Punjab Budget 2023 HIGHLIGHTS: AAP's first full Budget focuses on education, health and agriculture sectors; no new tax imposed
He said the truth was that Punjab's debt had increased by Rs 42,181 crore to touch Rs 3.47 lakh crore. The outstanding debt to GSDP ratio of 46.81 per cent also suggested that Punjab was hurtling towards financial bankruptcy.

Sukhbir Badal also exposed the revenue figures given by the AAP government, saying the very fact that fiscal deficit was pegged at Rs 34,784 crore meant that even meager resources allocated for various departments and schemes were not likely to be released.
He said even the revenue deficit had doubled from Rs 12,553 crore to Rs 24,588 crore.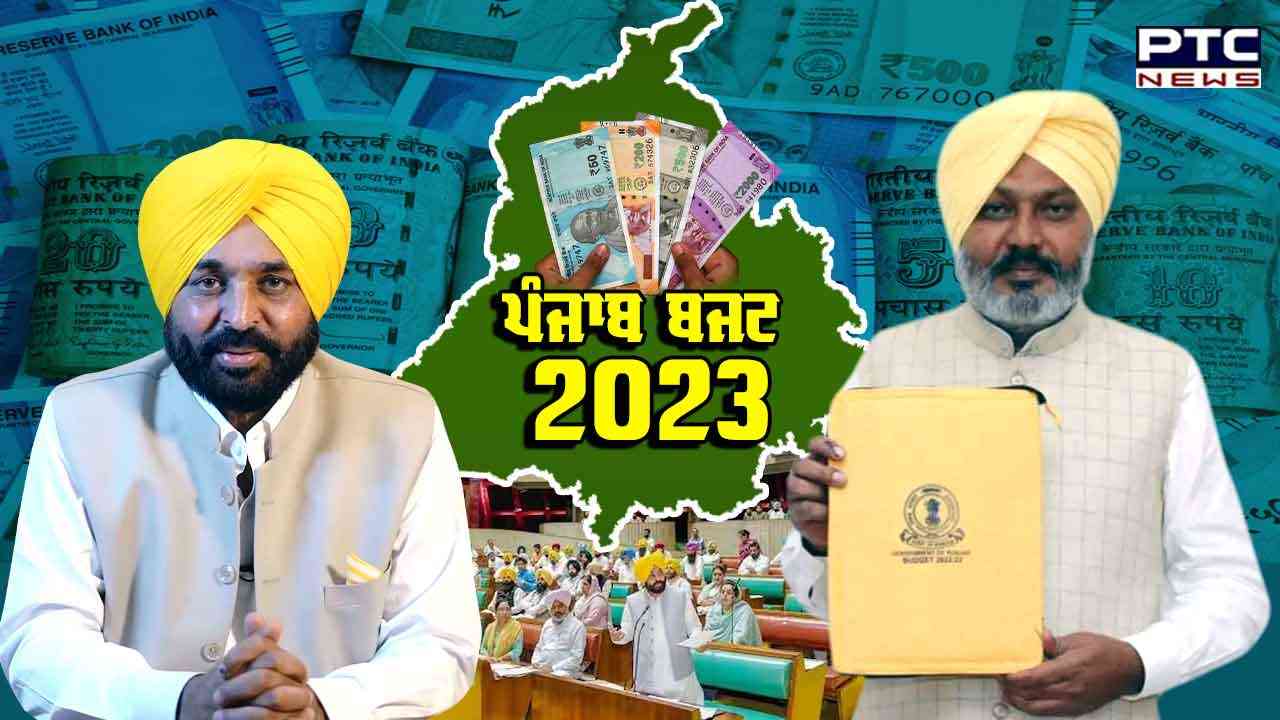 Asserting that the Punjab Budget 2023-24 reflected "complete administrative failure of Chief Minister Bhagwant Mann", the SAD president said: "The AAP has also gone back on all promises made to the people''.
He said this was the second budget to be presented by the AAP government, but yet no allocation had been made to provide an allowance of Rs 1,000 per month to all women in the state.
Also Read | Pakistan drone shot down by BSF in Punjab's Gurdaspur
- PTC NEWS