Chandigarh, December 2: The chairman of the Disciplinary Committee of the Shiromani Akali Dal (SAD), Sikandar Singh Maluka, on Friday issued a notice to former MP Jagmeet Brar asking him to explain his "anti-party" activities in person at the party headquarters in Chandigarh at 12 noon on December 6.
The letter states that disciplinary proceedings were initiated against former MP Jagmeet Brar for allegedly engaging in anti-party activities. "The committee had expressed its dissatisfaction over the reply submitted by the former MP following a show-cause notice issued to him earlier. However, instead of falling in line, he continued with his anti-party activities and formed his own committees, states the notice.
Also Read | Punjab: Hexacopter drone with 5-kg heroin found near India-Pakistan border in Tarn Taran
Brar has been asked to submit a written reply to the SAD's Disciplinary Committee on December 6, besides appearing before it in person. He has been asked to present his side over his alleged anti-party activities.
Notably, former MP Jagmeet Brar had switched over from the Congress to the SAD. He was issued a notice in October for "anti-party" activities.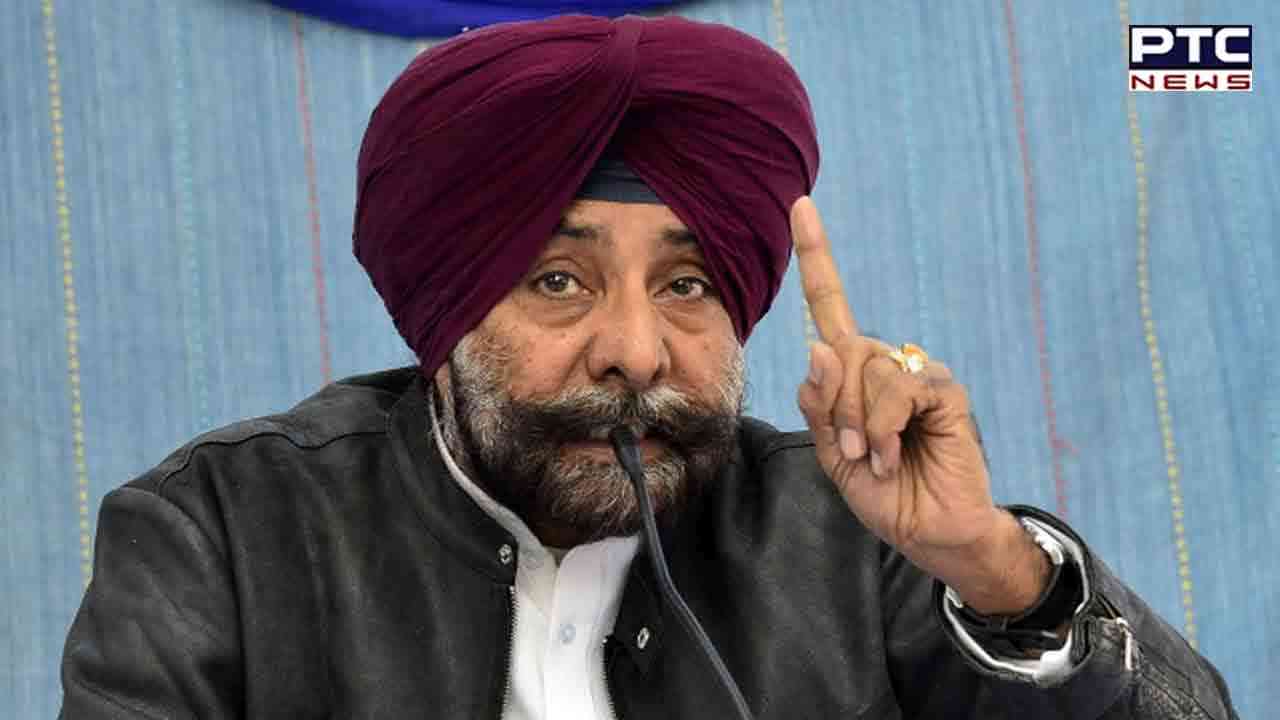 Recently, he was dropped from the newly constituted SAD core committee. However, Jagmeet Brar expanded the 'Unity Coordination Committee'.
On the other hand, it is learnt that two SAD leaders — Arwinder Pal Singh Pakhoke and Ravi Inder Singh Kahlon — have distanced themselves from the Unity and Coordination Committee announced by Jagmeet Brar and expressed loyalty to SAD president Sukhbir Badal.
Also Read | Harmanpreet Kaur to lead Team India against Australia in T20I series

- PTC NEWS