Bengaluru, September 7: In the aftermath of an FIR being registered against him and Tamil Nadu Minister Udhayanidhi Stalin concerning their comments on 'Sanatan Dharma,' Karnataka Minister Priyank Kharge has issued a clarification, emphasising that his statements were not meant to offend any religious sentiments and asserting his allegiance to the Constitution.
Kharge stated, "My statement was not against any religion. I said that any religion that discriminates between human beings is not a religion. I follow the Constitution; my religion is the Constitution. If they want to file an FIR against me or they want to arrest me, it is up to the individuals, I really don't care."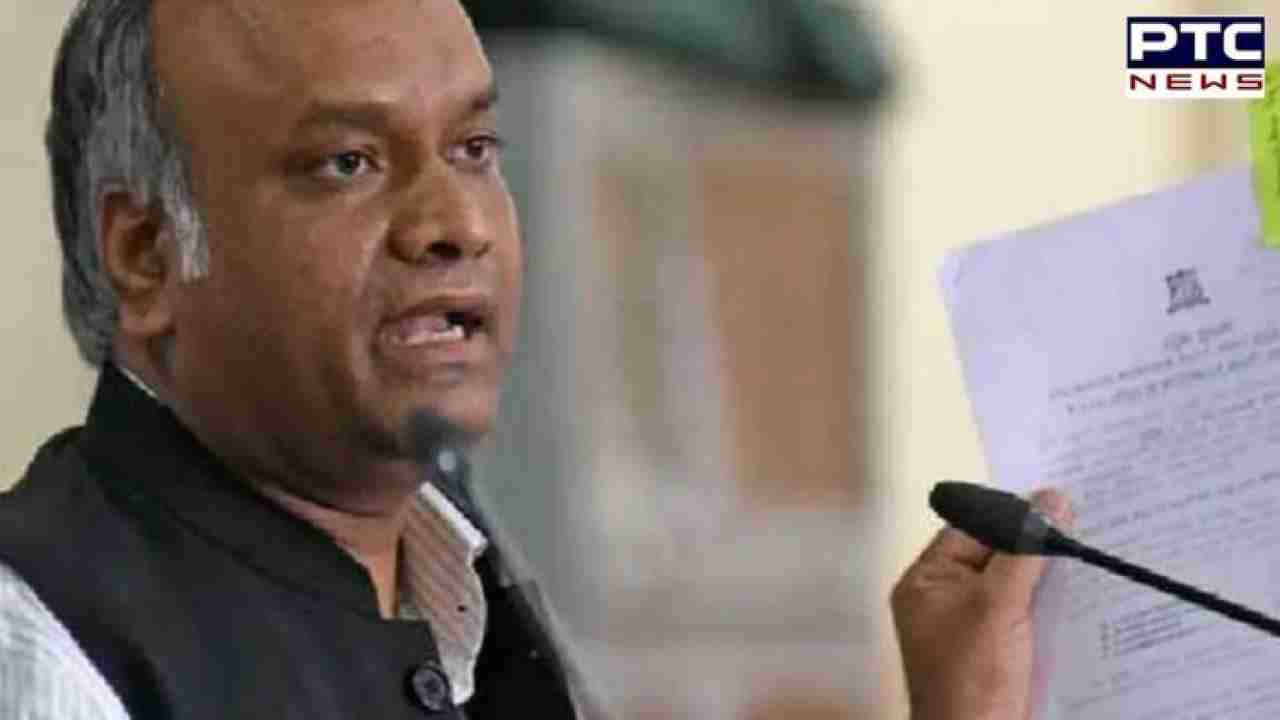 He further criticized the Bharatiya Janata Party (BJP) for allegedly misinterpreting his statement and questioned their understanding of languages. He emphasized his unwavering stance on the Constitution being his religion.
"These people do not understand Kannada, Hindi, or English. All I have said is that the Constitution is my religion. Does the BJP have a problem with it? Let them file as many FIRs as they want; they are free to do so," he remarked.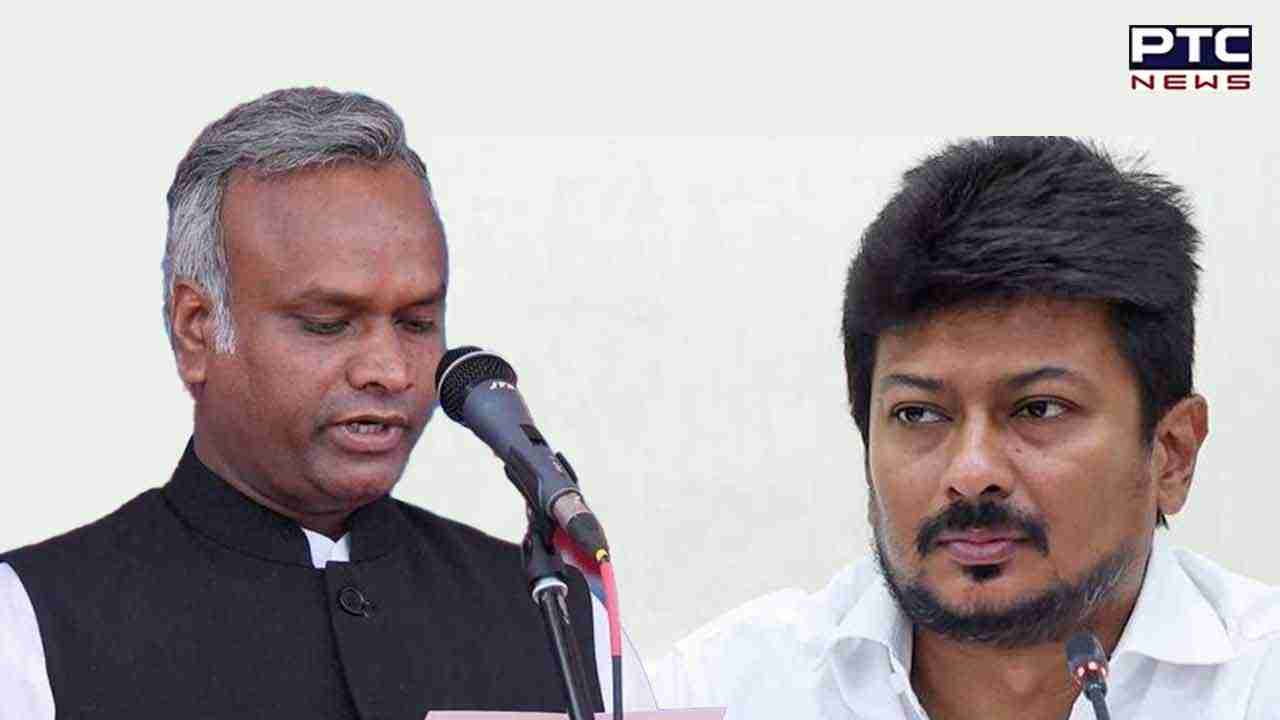 Kharge also responded to BJP National Secretary B. L. Santhosh's comments, suggesting that if there's an issue in the system, it should be addressed. He urged Santhosh to clarify the nature of the problem within the system.
"If you heard BL Santosh's statement, he said yes there is an allergy in the system. Just because there is an allergy in the stomach does not mean you cut off the head. Please ask him what allergy it is. Mohan Bhagwat has given a statement saying that yes, there has been social discrimination for over 2500 years. There was inequality for over 2000 years being done by us. Please ask him who we are. What philosophy and religion discriminated against humans from being humans? What prevented us from having an equitable society? They are the ones who have to answer because they are the ones who have agreed," Kharge stated.
This development follows Priyank Kharge's earlier statement where he expressed his view that any religion failing to promote equality or ensure human dignity should not be considered a religion. The FIR against him and Udhayanidhi Stalin was filed under Sections 153A and 295A of the Indian Penal Code (IPC) in response to their comments on 'Sanatan Dharma.'
Udhayanidhi Stalin had previously compared 'Sanatan Dharma' to diseases like dengue and malaria during an event in Tamil Nadu, which led to the filing of the complaint that initiated the legal action against both politicians.
Also Read: 'One Nation, One Election': 'ECI ready for polls,' says CEC Rajiv Kumar
- With inputs from agencies