Shimla, February 2: The Leader of Opposition in the Himachal Pradesh Assembly Jai Ram Thakur on Thursday said that the Union Budget presented by Finance Minister Nimarala Sitharaman on Wednesday has paved the way for ease of living with opportunities, development and economic stability as focal points.

The Bharatiya Janata Party (BJP) leader while speaking to the mediapersons said that a global hub for millets would be a big step in increasing farmers' income. This will help India to make it a global hub for millets, also called "Shree Anna".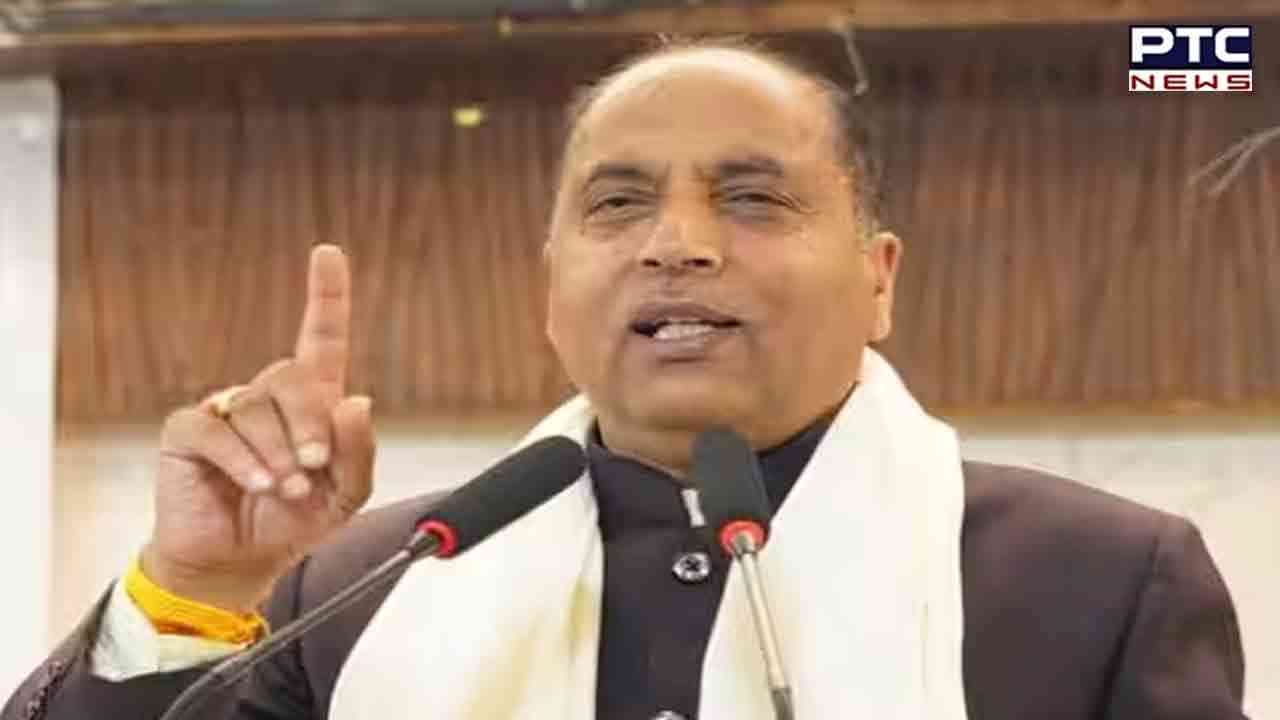 The finance minister further said that Hyderabad-based Indian Institute of Millet Research would be supported as the Centre of Excellence for sharing best practices, research and technologies at the international level.
Also Read: Journalist Siddique Kappan walks out of Lucknow jail on bail
HP was the first state to help Budget provision to start natural farming and bring farmers under the practice, the former CM added. Thakur further welcomed by saying that the move to build 50 new airports and develop tourist destinations, saying it would improve connectivity.
Jai Ram Thakur emphasised by speaking on railway connectivity, he pointed that to the higher cost of construction of tracks in hilly states like HP. He also said that the Union Budget 2023 provision of Rs 2.40 lakh crore would expedite the ongoing Bhanupali-Bilapur, Baddi, Una-Hamirpur projects.
157 nursing colleges will be opened in the medical colleges would ensure the setting up of four new government nursing colleges in Himachal's Tanda (Kangra), Hamirpur, Chamba and Nahan regions, he said.
Thakur hailed the first Budget of "Amrit Kaal", he said, the Budget aimed at empowering and strengthening the elders and women apart from weaker sections of the society like the poor, tribals, Dalits, backward classes, the deprived and the disabled.
Later while interacting he lauded initiatives such as creating digital libraries for children, appointing 38,800 teachers, higher allocation for housing and the National Hydrogen Mission to promote green growth.
The main agenda of the Union Budget was employment generation, inclusive and green developments, empowering the youth and strengthening the economy, Thakur said. He also added by saying that the salaried and middle class were given the historic gift of "no tax up to Rs 7 lakh income".
- With inputs from agencies