New Delhi, August 30: Congress leader Supriya Shrinate on Wednesday took a jibe at the Central Government led by the Bharatiya Janata Party over the reduction in the prices of domestic cooking gas on the eve of Raksha Bandhan. 
Congress leader Supriya Shrinate said, "Those who have been doing dacoity for ten years, it is too late. Yeh public hai, sab jaanti hai (The public knows everything)". 
Taking to 'X', (formerly known as Twitter), the Congress leader termed the Central Government's decision as a 'so-called' gift to sisters.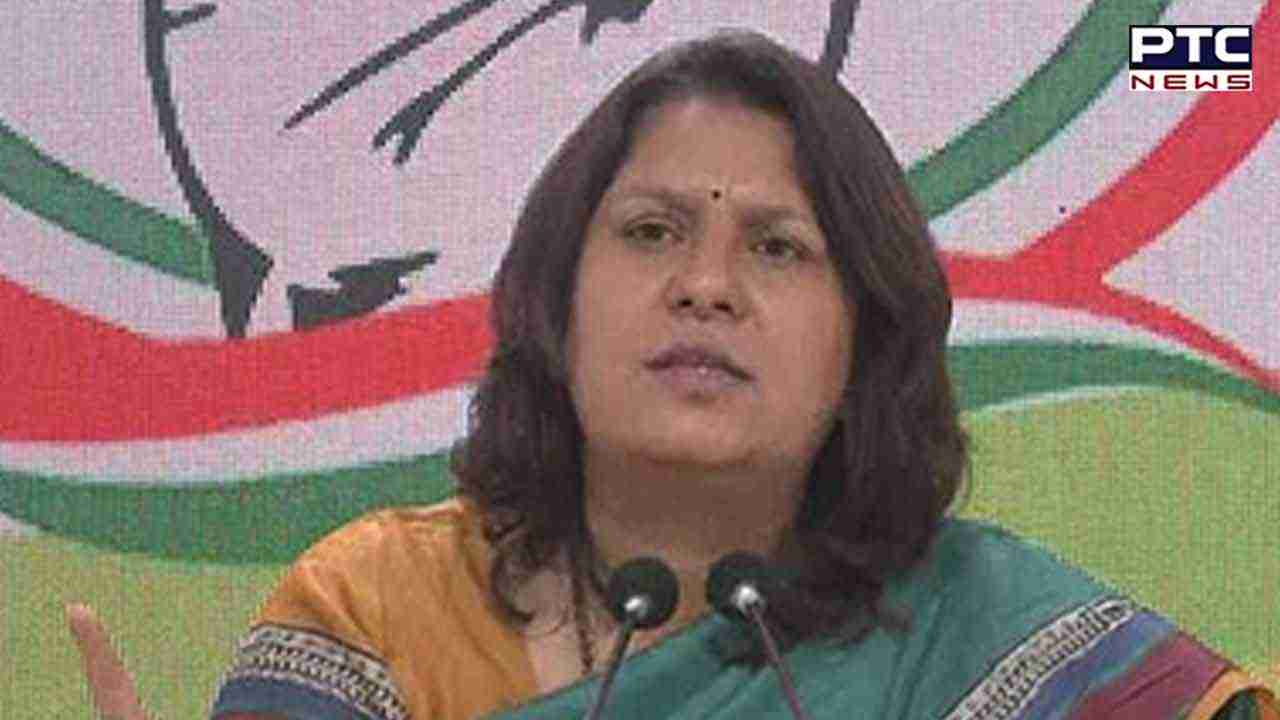 "Those who have been doing dacoity for 10 years, it is too late. It is public, it knows everything. It is the strength of INDIA that people who set fire to the fuel prices are now bent on reducing it", said Shrinate. 
Congress leader Supriya Shrinate also alleged that the Central Government had made an illegal profit of Rs 30 lakh crores out of fuel tax in the past nine years. 
She also said, "The most expensive cooking gas in the world sold in India. The price of LPG increased by 185% from 2014 to 2023". 
"The LPG price in 2014 was Rs 400, and in 2023 it is Rs 1140", Shrinate added. 
Earlier, Union Information and Broadcasting Minister Anurag Thakur had described the price cut as the Prime Minister's gift to sisters on the ocassion of raksha Bandhan. 
"Brother Modi as Prime Minister has reduced the gas cylinder price by Rs 200 to bring happiness to the lives of women during the festive season..." he said. 
In a move that will bring respite to households across India, the Central Government on Tuesday had announced a reduction of Rs 200 in cooking gas prices.
Effective on Wednesday, the price of a 14.2 kg LPG cylinder has been reduced by Rs 200 across the country. In Delhi for example, the cost of a 14.2 kg cylinder will come down from the existing Rs 1,103 per cylinder to Rs 903.
This across-the-board reduction is in addition to the existing targeted subsidy of Rs 200 per cylinder to Ujjwala households, which will continue. Therefore, the effective price in Delhi for Ujjwala beneficiaries after this reduction will be Rs 703.
It may be noted that there are more than 31 crore domestic LPG consumers, including 9.6 crore Ujjwala beneficiaries. 
- ANI