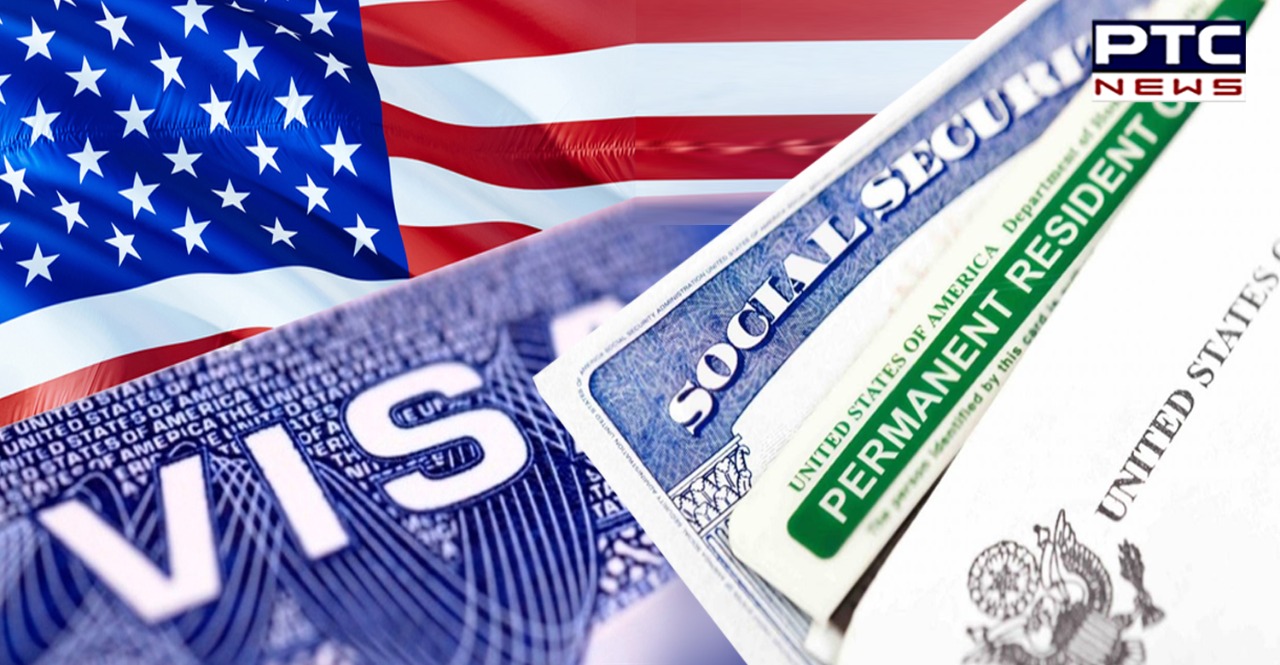 US Citizenship Act: US President Joe Biden has proposed an immigration bill that would lead to a 35 percent annual increase in green card numbers if enacted.

According to the reports, the number of immigrants obtaining permanent residency or a green card would rise by nearly 375,500 each year to around 1.5 million in total if the US Citizenship Act was enacted.
Also Read | 8 killed including Asian Women in shootings at 3 Atlanta massage parlors
Thus, Indians would be among the biggest beneficiaries as the largest increase is expected in the employment-based categories and the diversity visa program.

If it goes like that, an additional 80,000 advanced degree workers would be able to avail permanent residency, along with more than 78,000 "first preference" workers.
Also Read | Joe Biden to bring 8-year citizenship path for immigrants
Reportedly, the backlog of green cards for employment-based immigrants crossed 1.2 million applicants last year, the highest ever.
According to data from the United States Citizenship and Immigration Services (USCIS), the Indians comprise about 68 percent of this, or about 800,000.
As per the report, Doug Rand, Boundless co-founder, and immigration policy expert said that "just because the proposed US immigration bill raises a visa cap does not necessarily mean that all of those green cards will be used in a given year."
Click here to follow PTC News on Twitter.
-PTC News