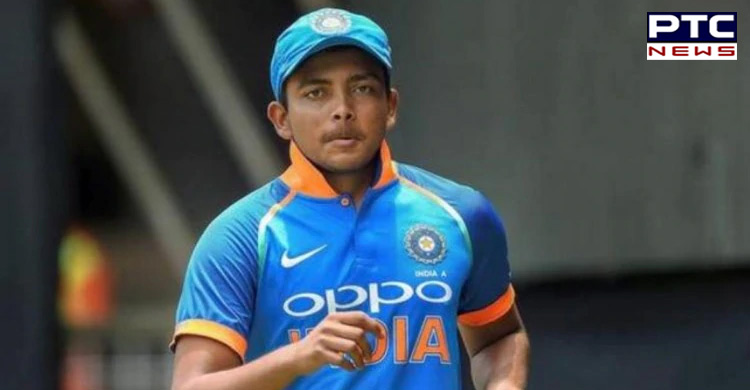 Indian Test opening batsman Prithvi Shaw has been suspended by the Board of Cricket Council in India (BCCI), following the violations of doping. As per the report, the Mumbai player submitted his urine sample, as part of anti-doping testing program during Syed Mushtaq Ali Trophy on February 22, 2019, in Indore.
https://twitter.com/PrithviShaw/status/1156222482350690310?s=20
Prior to the doping test, the sample was found to contain Terbutaline - which is said to be one of the WADA Prohibited List of Substances. Hence, Shaw was charged with the commission of an Anti-Doping Rule Violation (ADRV) under the BCCI Anti-Doping Rules (ADR) Article 2.1 on July 16, 2019, and hence suspended.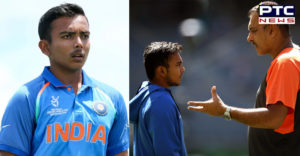 Likewise, 19-year-old Prithvi Shaw responded that he took the drug because of consuming an over-the-counter syrup for his cough. BCCI found it satisfactory and hence put forth a back-dated suspension of eight-month and hence he won't be able to play until November 15, 2019. As per BCCI guidelines, Shaw may return from September 15, 2019.
Also Read: Following BCCI's letter to US embassy, Mohammed Shami's US visa gets approved ahead of India tour of West Indies 2019
Meanwhile, Prithvi Shaw hasn't been picked for India Tour of West Indies and now will be ineligible for the selection for the home Tests against South Africa (October 2 to 23) and also the first Test match out of the Two-match test series against Bangladesh, which will start from November 14.
-PTC News