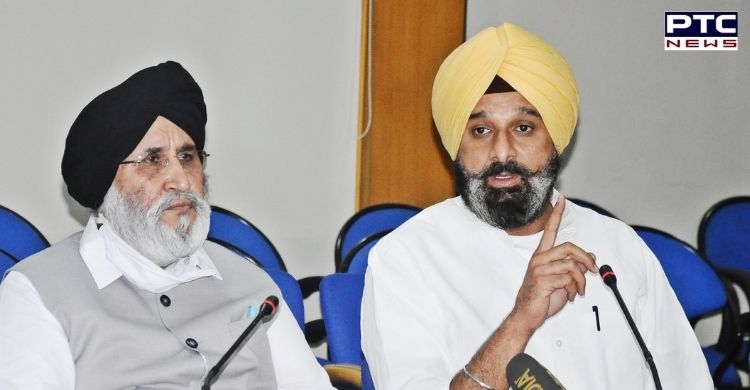 Shiromani Akali Dal (SAD) asked the SIT investigating the Kotkapura firing case to widen its scope and probe the hand of Congress and AAP in the sacrilege conspiracy to defame and destabilize the then state government led by Sardar Parkash Singh Badal.

Senior Shiromani Akali Dal leader Bikram Singh Majithia also demanded that all the likely beneficiaries of the sacrilege conspiracy during the SAD regime be narco-tested to expose their hideous role.
Also Read | Moody's slashes India growth forecast for 2021 to 9.6 percent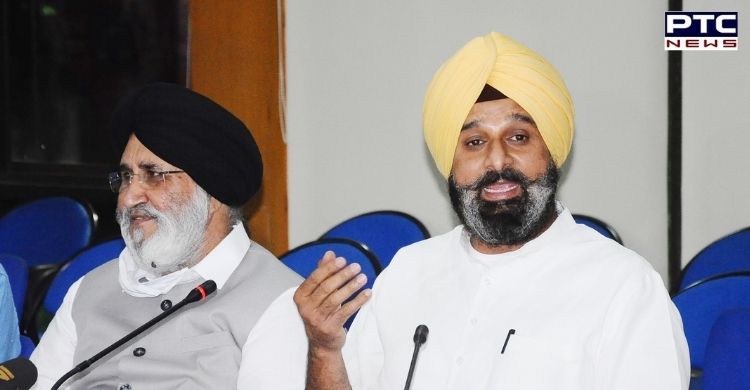 "All the major leaders of Congress and their secret accomplices from the AAP must be put through narco tests to get the truth on what role each one of them played in that conspiracy aimed not only destabilising the then govt but also at destroying the age-old trust between the devout Sikh masses and the champions of their interests, the SAD," he said.
Also Read | Kangana Ranaut sparks new row, urges India's name to be changed to 'Bharat'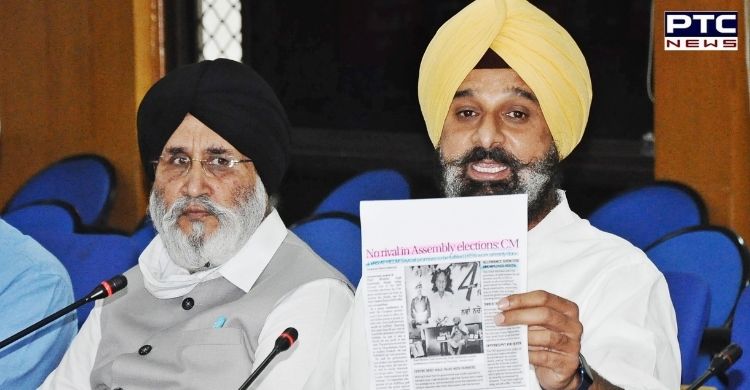 Majithia also expressed "surprise over the brazenness with which the Congress High Command has gone about issuing a deadline for the conclusion of the ongoing probe by a Special Investigation Team."
"Whose orders is the SIT expected to obey - High Court's or Congress High Command? In fact, the Congress leaders have let out the worst kept secret in the state - that even the previous SIT actually obeyed not the honourable High Court but political masters in Chandigarh and Delhi," he alleged.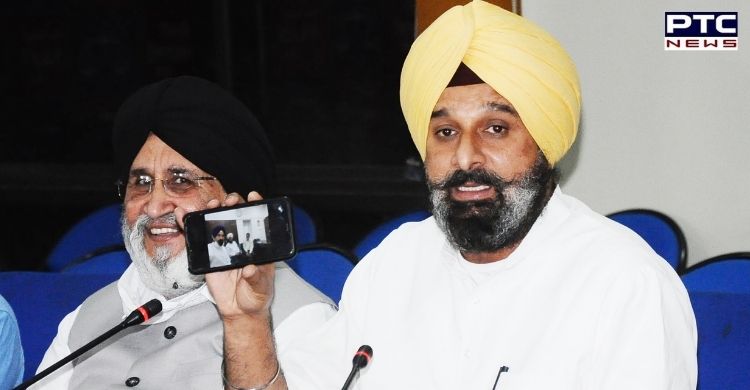 This is in total defiance of the orders of the High Court that the SIT is not answerable even to the state government led by Captain Amarinder Singh, he said, adding that the Congress "ordered" the CM to get the SIT report completed within a month.
"That is a formal and shameless admission of what the people of Punjab already knew i.e., the Congress government used the previous SIT merely for rubber-stamping a report actually prepared by political leaders like Sukhjinder Randhawa, Navjot Sidhu, Sunil Jakhar, aided and assisted by leaders of AAP as well as chiefs of some so-called Panthic organizations who made nocturnal trips to CM's residence those days to approve the report," he said.
However, the report was presented for public consumption by Kunwar Partap Singh.
Click here to follow PTC News on Twitter
-PTC News