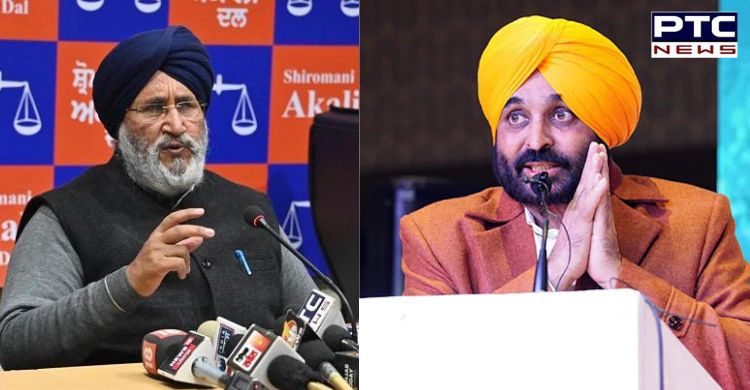 Chandigarh, July 23: The Shiromani Akali Dal on Saturday said that the notification issued by PSPCL on 300-600 units of free electricity to consumers has exposed another fraud of the Bhagwant Mann-led AAP government in Punjab.

According to the party, the conditions outlined in the notification make it clear that more than 80% of the people will be deprived of the AAP Government's so-called scheme.
In a statement issued on Saturday, Shiromani Akali Dal spokesperson Dr Daljit Singh Cheema stated that it was quite shocking that Chief Minister Bhagwant Mann had claimed another day that more than 51 lakh households would benefit from the scheme, but the notification issued by PSPCL today has confirmed that all of the Chief Minister's claims were hollow and totally lacking in any ground reality.
According to the Akali Dal leader, while a small and marginal section of society may benefit from the scheme, the reality is that a large number of people have a member who is government employed, a pensioner, a doctor, an engineer, a chartered accountant, or the other professional who are not supposed to benefit from the scheme.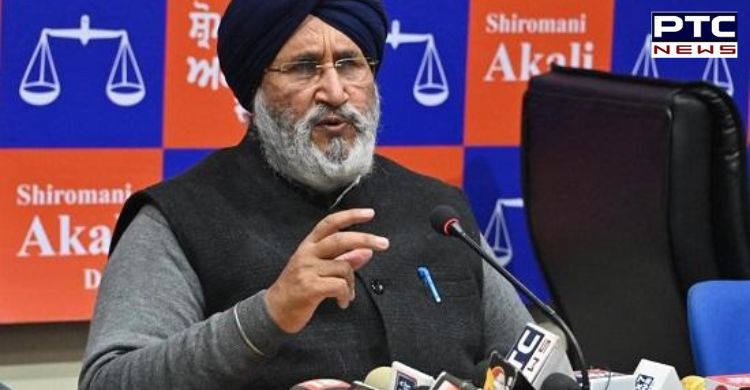 He further added that another issue is that if more than 300 per unit are consumed the consumer will be billed accordingly as notification says that 300 units per month are different and 600 units for two months mean every month consumption should not exceed 300 units.
Also Read | Kejriwal announces 'free' Spoken English programme in Delhi; check details
The SAD leader went on to say that this is a big fraud by the Bhagwant Mann government and not only Punjab CM but AAP convener and Delhi CM Arvind Kejriwal, who had promised this scheme, should apologize to the Punjabis and should waive off conditions imposed for availing the scheme.
Meanwhile, Punjab Congress president Amarinder Singh Raja Warring also criticised the AAP government in Punjab for defrauding and betraying people in the name of free electricity.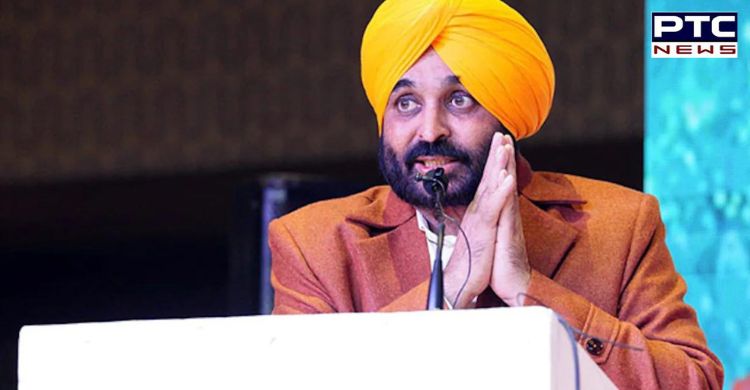 Reacting to PSPCL's notification, the Congress leader said: "The conditions for getting the free electricity are such that not many households will be eligible for the 600 units of free power." "No income tax payer, no family with a pensioner or a government employee will be eligible for free power," he added
"This is not what you had promised and repeatedly announced after forming the government", Warring said, adding "it is blatant cheating with the people of Punjab."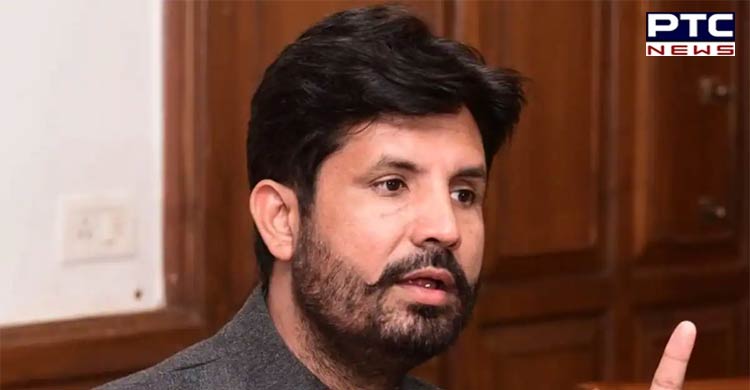 Also Read | PM Modi pays tribute to freedom fighters Tilak, Azad on their birth anniversary
-PTC News