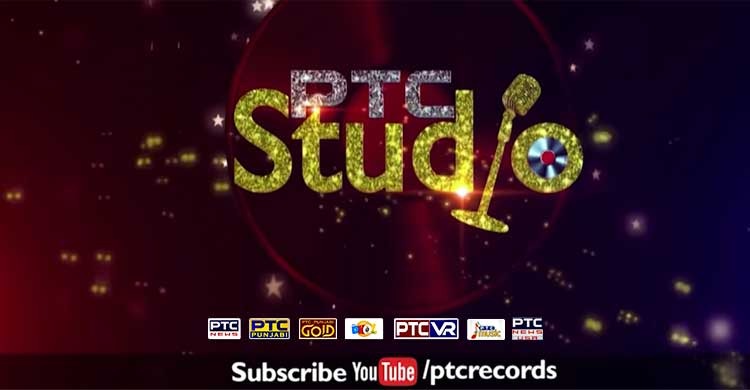 PTC Network launches 'PTC STUDIO': Watch 2 New Songs every week only on 'PTC Studio'
"PTC Network" which is known for producing amazing superstar talents in the field of music, movies, direction and other fields through its various shows, has now expanded its wings with the launch of PTC Studio.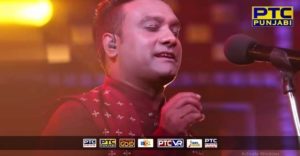 With an aim to promote Punjabi music and its culture "PTC Studio" has been launched to provide a platform to established and budding artistes to showcase their talent to music lovers across the globe.
Under the label of "PTC Records", the artists will be invited to record their songs of various genre LIVE.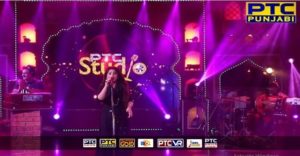 'PTC Network' will release two songs every week on every Monday and Thursday. PTC Studio series will also be available on PTC Records and PTC Punjabi Gold YouTube channel.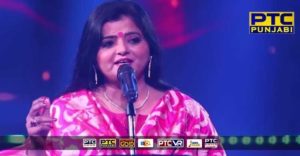 Recently, PTC Network has released the first song from the PTC Studio series on December 10. The song titled 'Sehra' is sung and recorded by Hashmat and Sulatana. Next song of the series will be released on December 13.
Apart from it, Padam Sri Hansraj Hans, Pradeep Sran, Hashmat and Sultana, Nupur Narayan, Sonali Dogra, Neha Sharma and Hardeep will also perfrom under PTC Studio
Don't forget to watch these extremely talented singers only on World's No 1 Punjabi Entertainment Television Channel, PTC Punjabi.
- PTC News