Amritsar, March 9: Regional Passport Officer (RPO) Sh. N. K. Shil Passport Office, Amritsar decided to take initiative to hold a Special Passport Mela on Saturday on March 25 in order to reduce the long waiting period in the appointment cycle for submission of applications occurred due to unprecedented demand for passport owing to huge rush for travel abroad in post corona scenario and problems faced by Students/job seekers/IELTS aspirants/Hajis/ Kartarpur pilgrims etc.
The initiative for holding Special Passport Mela is being undertaken in the view to ease and expediency of applicants.
Also Read: 5 Kisan Organisation to march towards Parliament on March 13
The Passport Mela is to take place on March 25 between 9:00 am to 5:00 pm at PSK Amritsar and POPSK Ferozepur to scrutinize, verify essentials documents and process applications of local applicants only under the 'normal' or're-issue' category".
Appointments for the Passport Mela would be allotted by the system on first come first serve basis as per availability. Applicants with appointments of that day will only be allowed entry. A dedicated counter/help desk would also be opened to assist all such applicant and to meet their queries on passport related services help applicants to get their services in an easy, comfortable, convenient and quick manner.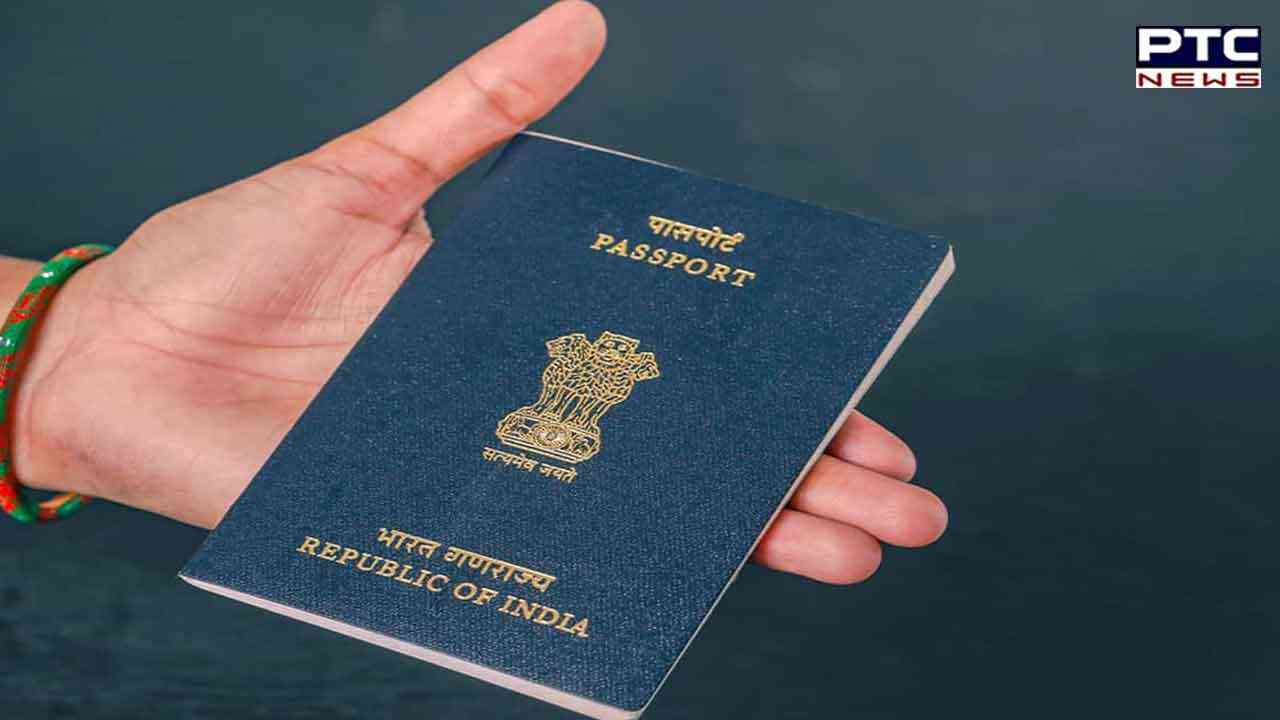 As many as 1140 applications @ 432 for normal category passports and 648 for Tatkaal category passports in Passport Seva Kendra, Amritsar and 60 Normal Appointments in Post Office Passport Seva Kendra, Ferozepur would be available during the special Mela.
Meanwhile, RPO also intimated the official passport India website and stated that, Applicants may log on to the passport India website www.passportindia.gov.in or mPassportSeva app to fill and submit the application form online, make payment of passport fee online through debit/credit card or internet banking of state bank of India (as mentioned on the website).
Another good news for the passport applicants is that MEA has increased the daily appointments under Tatkaal Quota from 50 to 100 per day and 1030 to 1080 per day under Normal Quota.
Applicants who have booked appointments for the day are required to visit the Passport office in person for application processing, biometrics (finger prints etc), capturing to photographs on the designated time and day of appointment, the applicants along with ARN (Appointment Reference No.) and original documents (photocopies thereof) must visit the designated Passport Camp for having their passport applications processed." the Passport officer stressed upon.
Such citizen centric initiatives by new RPO are receiving huge positive feedback and responses across the board.
Further, he elaborated that for more details pertaining to passport services, passport India website www.passportindia.gov.in may be accessed or calls can be made to the national Call Centre toll free number (1800-258-1800).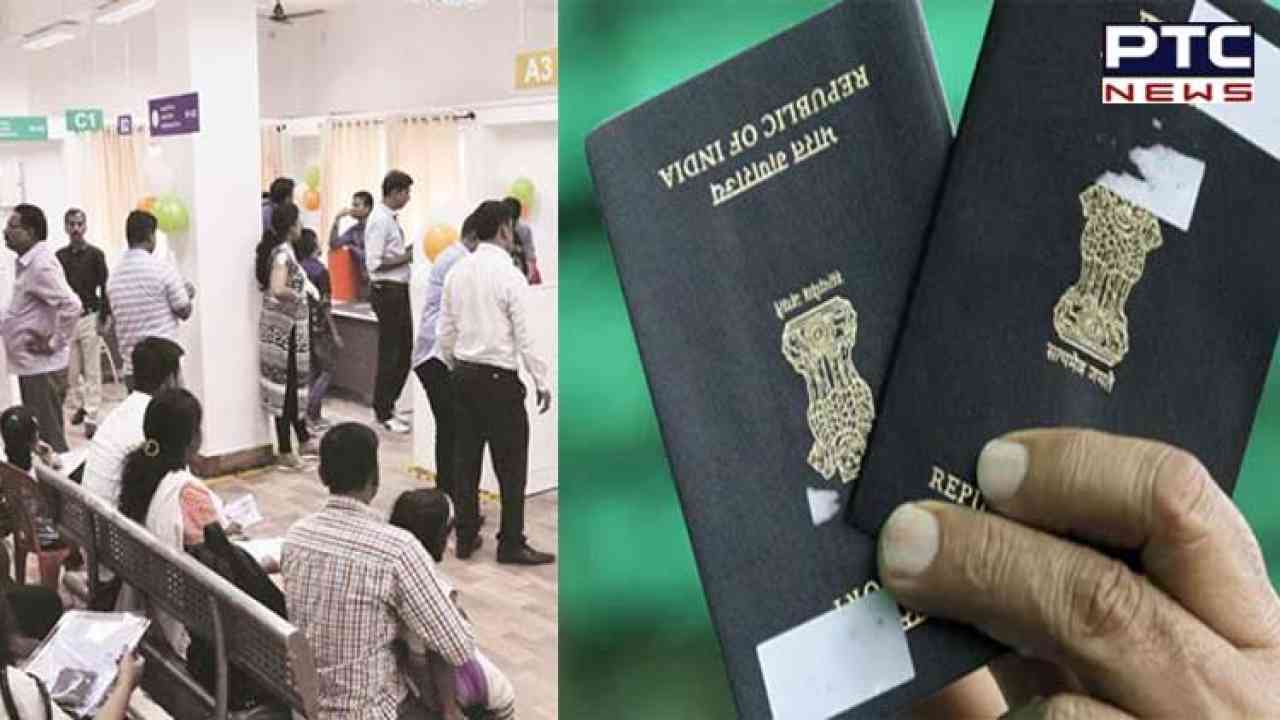 Alert on Fake Websites related to Passport Services
It has come to the notice of the Ministry that many fraudulent websites and mobile applications are collecting data from applicants and also levying additional hefty charges for filling up the online application form and scheduling appointment for Passport and related services.
Some of these fake website are registered in the domain name *.org, *.in, *.com such as www.indiapassport.org, www.online-passportindia.com, www.passportindiaportal.in, www.passport-india.in, www.passport-seva.in, www.applypassport.org and many other similar looking websites.
It is therefore advised to all citizens applying for Indian Passport and related services that they should NOT visit to the above mentioned fraudulent websites or make payment related to passport services. The official website of the Ministry of External Affairs, Government of India, for applying Passport services is www.passportindia.gov.in. Alternatively, applicants may also use the official mobile App mPassportSeva which can be downloaded from Android and iOS application stores.
Also Read: JK: ED raids Hurriyat leader Qazi Yasir's residence in Anantnag
It is reiterated that this office has not authorised any agents in this regard. So RPO has advised applicants not to deal with any touts or agents etc and warned to avoid other 03rd parties or intermediaries.
- PTC NEWS