Chandigarh, February 1: Punjab Minister of Social Security, Women, and Child Development Dr Baljit Kaur on Wednesday said CDPO Ajnala Jaspreet Singh had been suspended with immediate effect for allegedly seeking bribe from an Anganwadi worker.

The Punjab Cabinet Minister said Amandeep Kaur, Anganwadi worker from Karimpura village near Ajnala, alleged CDPO Jaspreet Singh had been demanding bribe to get her transferred and harassed her. Following this, the Anganwadi worker resigned from the post.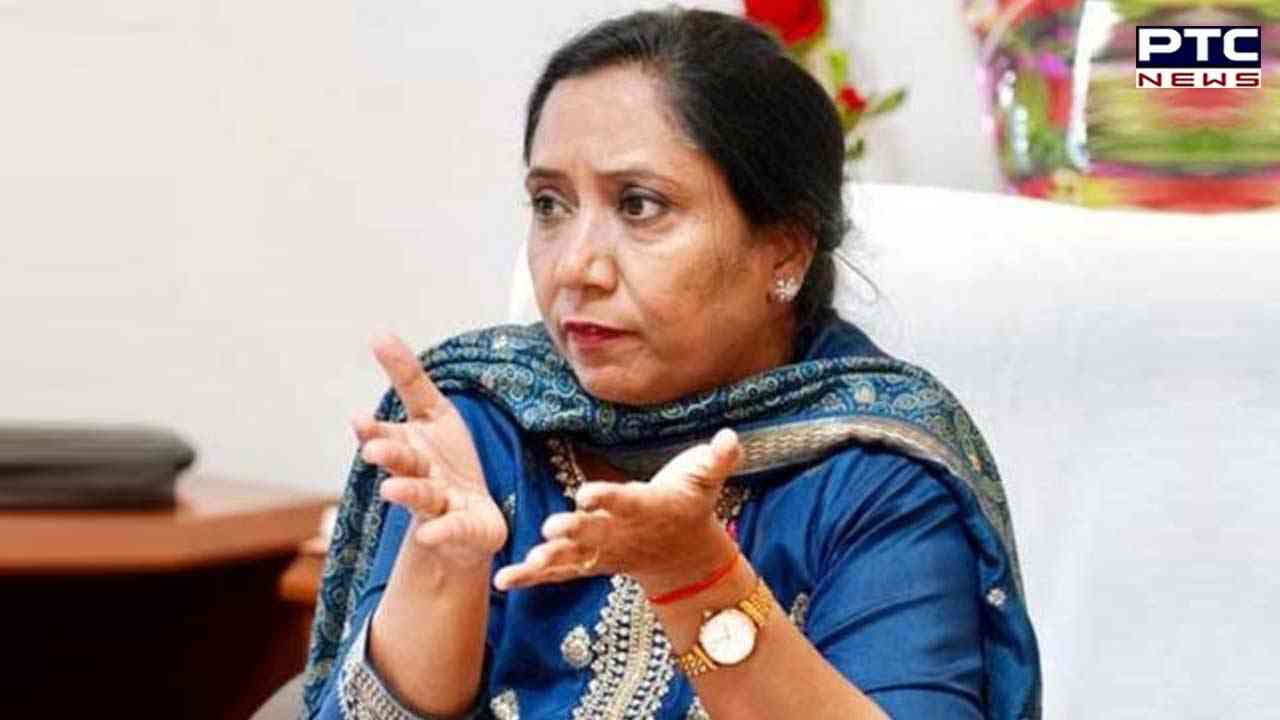 Also Read | Air Marshal AP Singh takes charge as new IAF Vice Chief

Dr Baljit Kaur said Jaspeet Singh used to demand bribe from her through a supervisor. The officer had also been suspended by her.

She said clear instructions had been issued that any officer and employee indulging in corruption would not be spared.
Also Read | Shares of Adani Enterprises nosedive 27%, close at Rs 2,179.75
- PTC NEWS