Punjab dengue cases surge: Amid rains across Punjab, another concerning crisis has emerged — the spread of vector-borne diseases. With floodwaters and relentless rainfall in severLal areas of Punjab, state is now grappling with a surge in dengue, chikungunya  and eye flu cases. 
Disturbing reports of dengue-related symptoms from various parts of Punjab indicates that a significant number of residents in every household across Punjab are affected with the dengue and chikungunya diseases.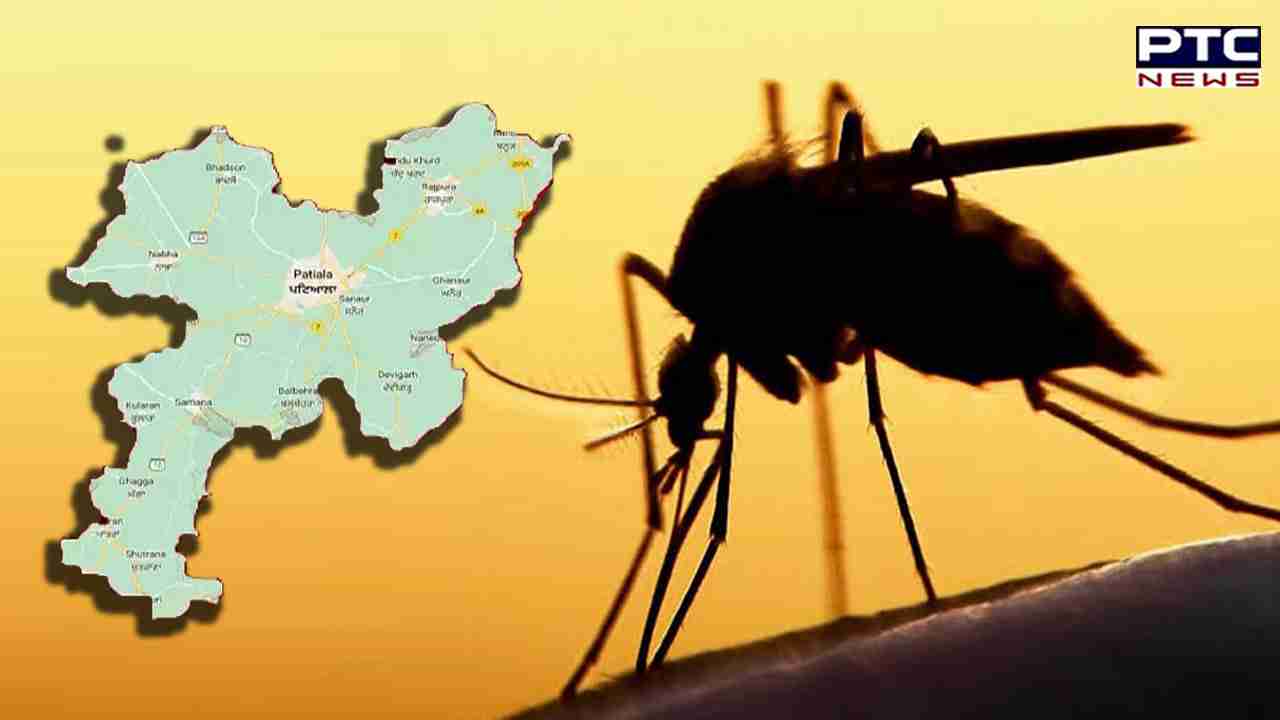 The situation has escalated to an alarming count of over 4,500 dengue cases and 500 cases of chikungunya in Punjab. 
The number of dengue cases reported in 2023 through September 20 is more than double that of the same period last year, when roughly 1,800 cases were reported. 
The dengue outbreak in Punjab has tragically claimed the lives of three individuals: two in Patiala and one in Bathinda.
The number of cases of mosquito-borne viral disease is increasing, and the daily count has begun to exceed 100. Recently, 432 samples were collected, with 91 of them proving positive. In addition, 19 cases of chikungunya were also detected positive.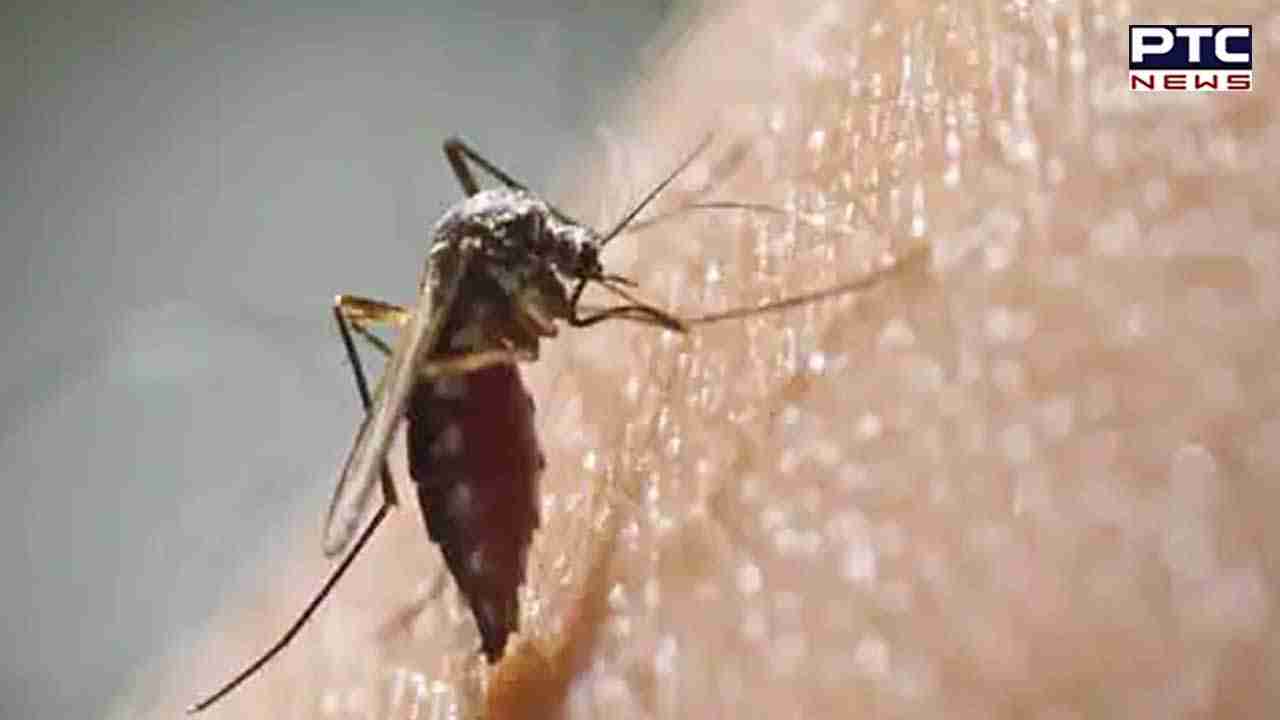 According to the health authorities and specialists, it has been reported that next 40 days will be the most challenging ones as dengue scare might surge. 
Data by the Health Department reveals that Punjab's Hoshiarpur makes the epicenter of the outbreak in the state with 490 cases. Following Hoshiarpur, other districts affected include Kapurthala with 434 cases, Bathinda with 401 cases, Amritsar with 322, Mohali with 308 and Patiala with 307 cases. 
As the state grapple with the significant surge in dengue cases, several steps like campaigns, door-to-door services are being taken by health authorities to manage the spread of these illnesses. Residents are strongly advised to take precautionary measures, such as using mosquito repellents, wearing long-sleeved clothing, and eliminating stagnant water sources where mosquitoes breed.
Notably, Dengue (break-bone fever) is a viral infection that spreads from mosquitoes to people.
- PTC NEWS
Join Whatsapp Channel