Mohali, September 29: A protest by farmers led to traffic disruptions on the Chandigarh-Ambala highway near Lalru, Mohali, on Friday. As per reports, around 1 pm, farmers staged a protest, leading to the diversion of traffic in the area.
Vehicles coming from Chandigarh to Ambala were rerouted through ITI Chowk-Handesra, while vehicles heading from Ambala to Chandigarh were redirected through Baldev Nagar-Barwala via Shabhu barrier. This temporary diversion resulted in significant delays for commuters on the main Chandigarh-Ambala highway.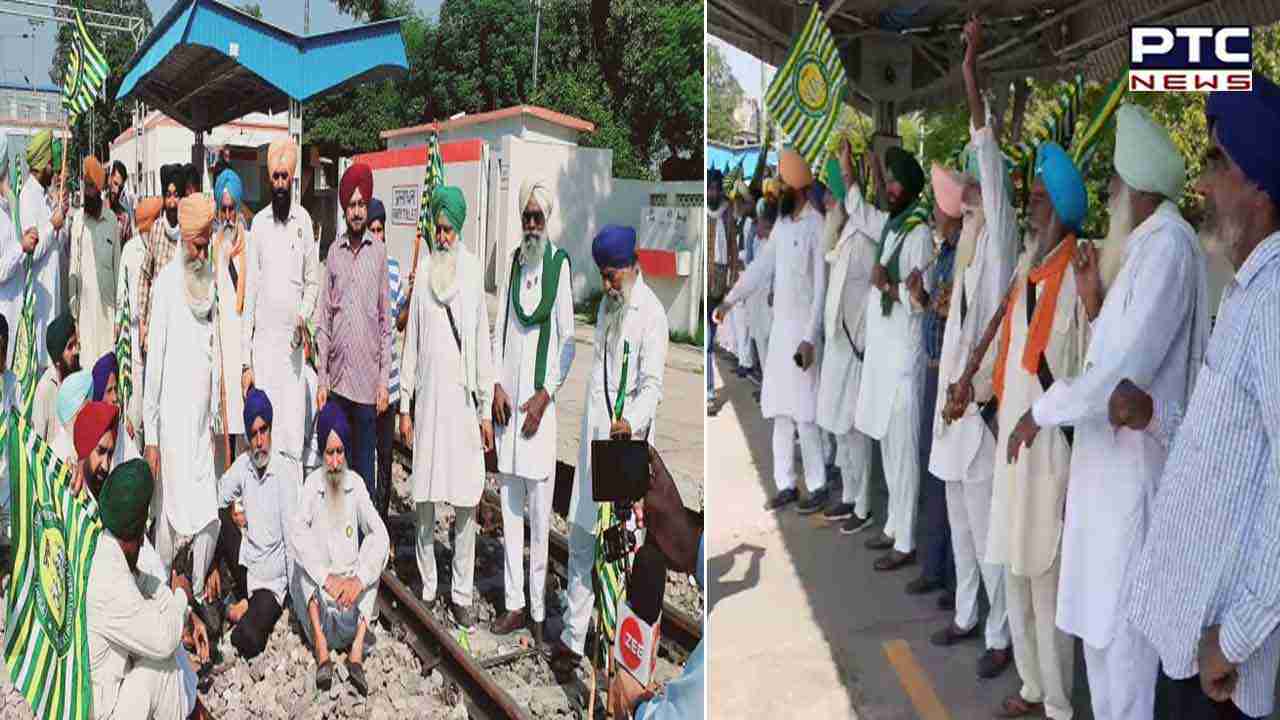 The protesters, led by the Bharati Kisan Union (Ekta Sidhupur) president Jagjit Singh Dallewal, are demanding proper compensation for victims affected by the recent floods in the region. The farmers blocked the highway for approximately one-and-a-half hours.

The police said the main road's traffic was expected to be restored soon, once the protest concluded and normalcy returned to the area.
- With inputs from our correspondent
Join Whatsapp Channel