New Delhi/Ottawa, June 8: Canada Prime Minister Justin Trudeau has come forward in support of 700 Indian students facing deportation over alleged fake admission letters. He has assured that they would be evaluating each case. The victims of the alleged fraud would also be  given an opportunity to present evidence to support their case.
The students who are facing deportation have been protesting in Canada saying they were unaware of the fraud as they had been cheated by their immigration consultation agency in India. It was the agency that was at fault, which provided them fake documents. The students said the agency's mistake had put their future at stake. 
During a Parliament debate on Wednesday, Canada Prime Minister Justin Trudeau was reported as saying that they were deeply aware of cases of international students facing removal orders over fraudulent college acceptance letters. "To be clear, our focus is on identifying the culprits not penalising the victims," said Trudeau.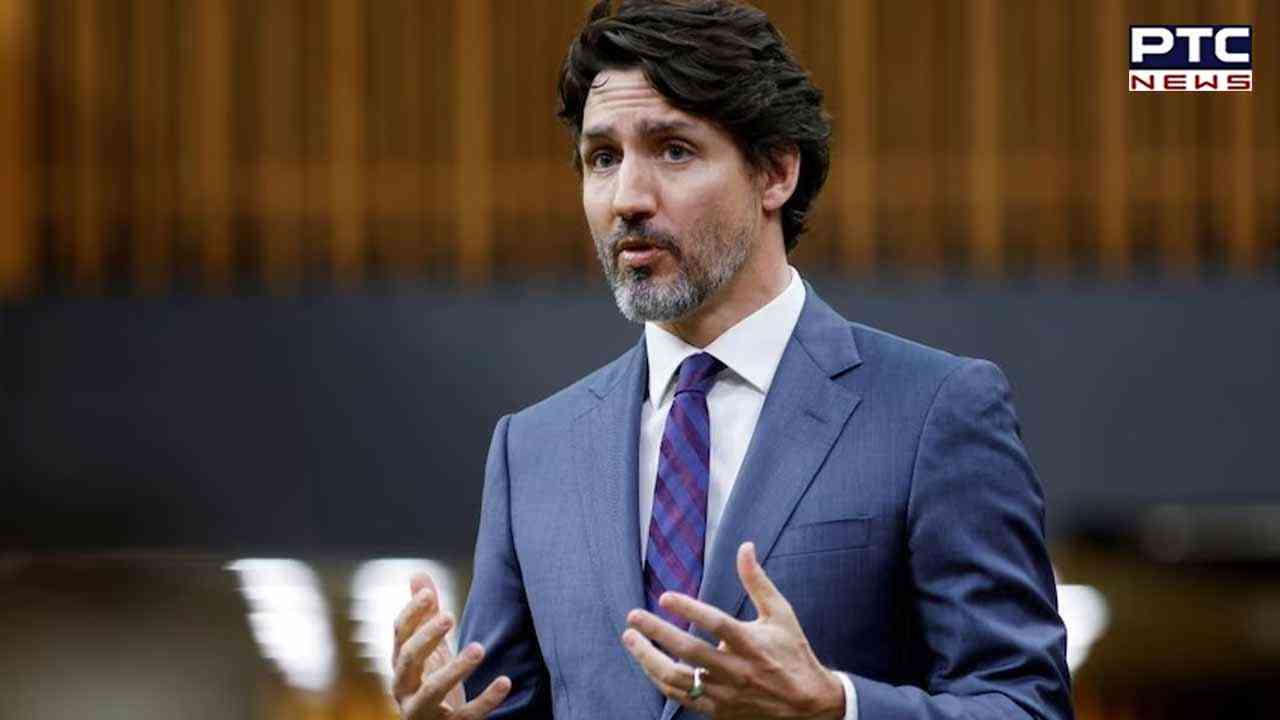 Notably, Trudeau was responding to Sikh-origin NDP leader Jagmeet Singh's concerns over the state of defrauded students, who face deportation this month.

Trudeau said they were full aware of contributions international students had been bringing to Canada. He reiterated that they would support the victims of fraud as they would evaluate each case.
The NDP is reportedly mulling introduction of a unanimous consent motion in Parliament to cancel removal orders to support these students while also facilitating a pathway to permanent residency for them. It would also assist students who could face deportation due to bogus enrollment offers.
About the case 

As per the Canadian Border Service Agency (CBSA), over 700 Indian students are facing deportation after finding that their educational institution's admission offer letters were fake. Most of these students had come to the country to study in 2018 and 2019.

When did fraud come to light?
The fraud was discovered when the students applied for permanent residency in Canada.
Who is the culprit?
Punjab's Jalandhar-based Brijesh Mishra allegedly provided fake admission letters and had charged over Rs 16 lakh per student besides  admission fee.
- With inputs from agencies