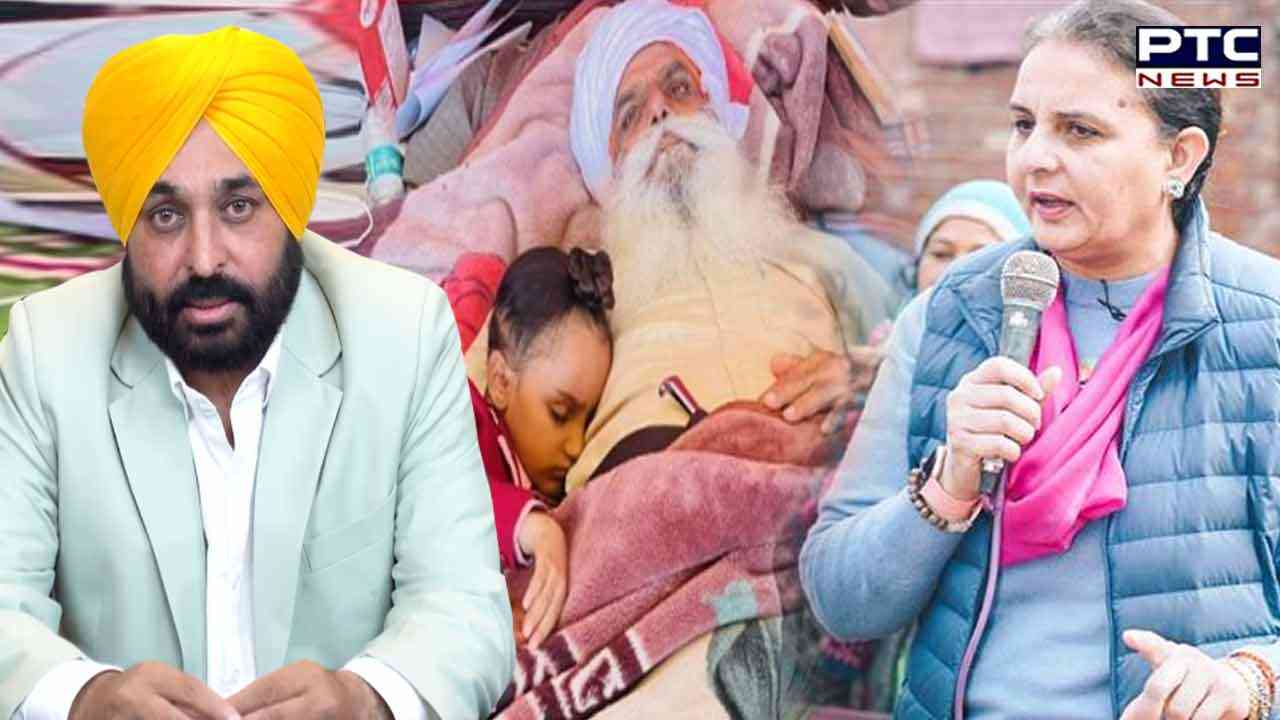 Patiala, 23 November: All India Jatt Mahasabha Women President and BJP leader Jai Inder Kaur today came out in the support of farm leader Jagjit Singh Dallewal and other farmers protesting against the unkept promises of Bhagwant Mann led state government.
Also Read: Delhi air quality 'moderate' with AQI recorded at 193

Expressing solidarity with the farmers Jai Inder Kaur said, "Our farmers led by BKU leader Jagjit Singh Dallewal have been sitting on a protest for the last 8-9 days in various places in Punjab.
They are keeping forward their genuine demands that were earlier promised to them by the state government which now has backtracked on all it s promises. I stand fully in support of these protesting farmers and urge CM Bhagwant Mann to come down from his high horse and fulfill his promises to our farmers."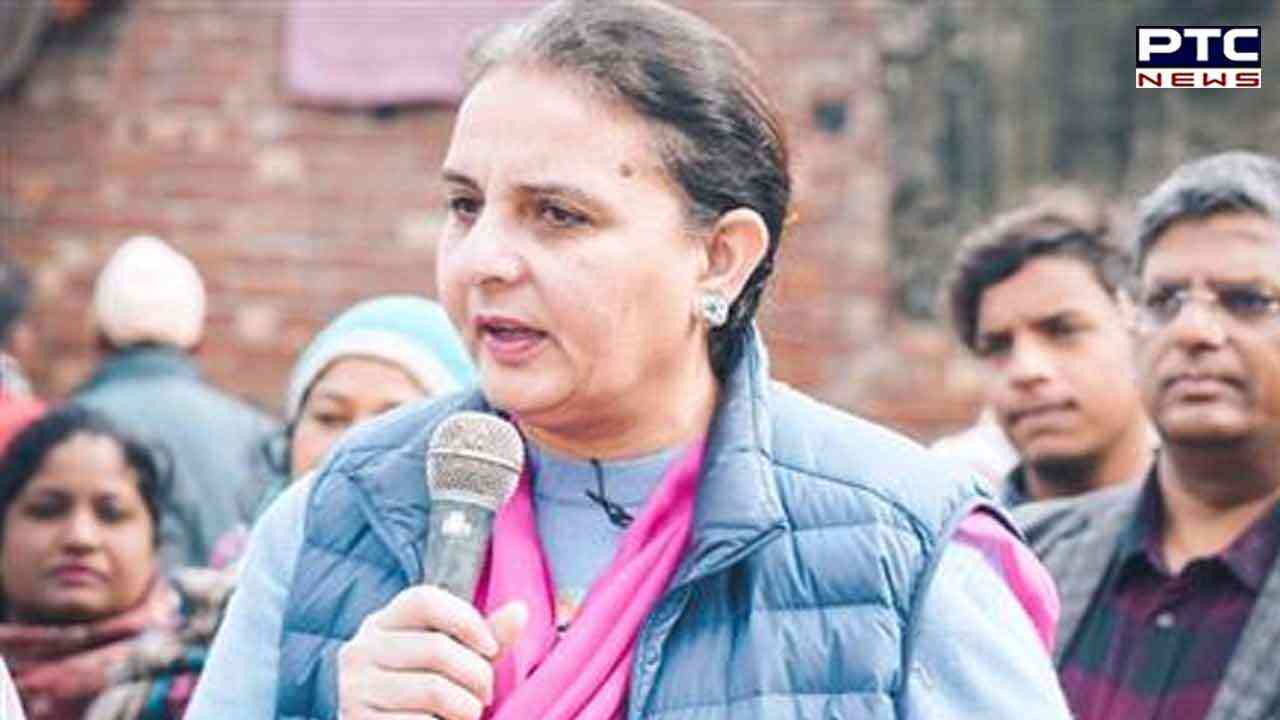 Condemning Bhagwant Mann for what she termed as a betrayal Jai Inder Kaur said, "Bhagwant Mann led government has repeatedly backstabbed Punjab's farmers. First they promised to provide Rs 2500 per acre compensation to farmers for stubble management but later they completely refused and even worse started filling cases and marking red entries against the farmers who had to burn stubble due to the Incompetence of the state government. Bhagwant Mann's government completely failed to provide any alternative to stubble burning and is now instead of taking responsibility is blaming farmers for it's misdeeds."
The daughter of the former CM Captain Amarinder Singh further said, "The present government is totally failing our farmers on all front and is clearly more focused on the Gujarat elections, instead of taking care of business in Punjab."
Also Read: WHO plans to rename monkeypox to 'MPOX'
She further said, "During the tenure of Captain Amarinder Singh farmers had to face no problem, my father always heard the demands of the farmers and fulfilled them whether it was raising the MSP of Sugarcane, waiving farm loans or supporting them in their protest against the 3 farm laws. But the current Aam Aadmi government seems to not care for the welfare of the farmers at all."

- PTC NEWS