Chandigarh, January 16: Amid growing protests from Punjab farmers and agriculture experts over the Genetically Modified (GM) Mustard, Punjab Vidhan Sabha Speaker Kultar Sandhwan called a meeting debate to discuss over the issue in the Vidhan Sabha on Monday.
Sandhwan said that as the issue had serious implications, especially on the Punjab farmers, therefore, a thorough discussion was required on it. "That's why we invited agriculture experts, scientists, and other stakeholders – including farmers – across the boards (pro and against GM mustard) to discuss it in Vidhan Sabha," he stated.
Also Read: Viacom18 secures Women's IPL media rights for Rs 951 cr
"Punjab Government should immediately destroy GM HT mustard crop sown in Ludhiana," Kultar added.
"GM HT mustard is hazardous in numerous ways, and at least 15 regulatory compromises & violations have paved the way for its approval - State Government has not been consulted, and Punjab which is reeling under a severe environmental health crisis cannot afford any HT mustard cultivation": Various Stakeholders in an Open Debate organised by Punjab Assembly Speaker.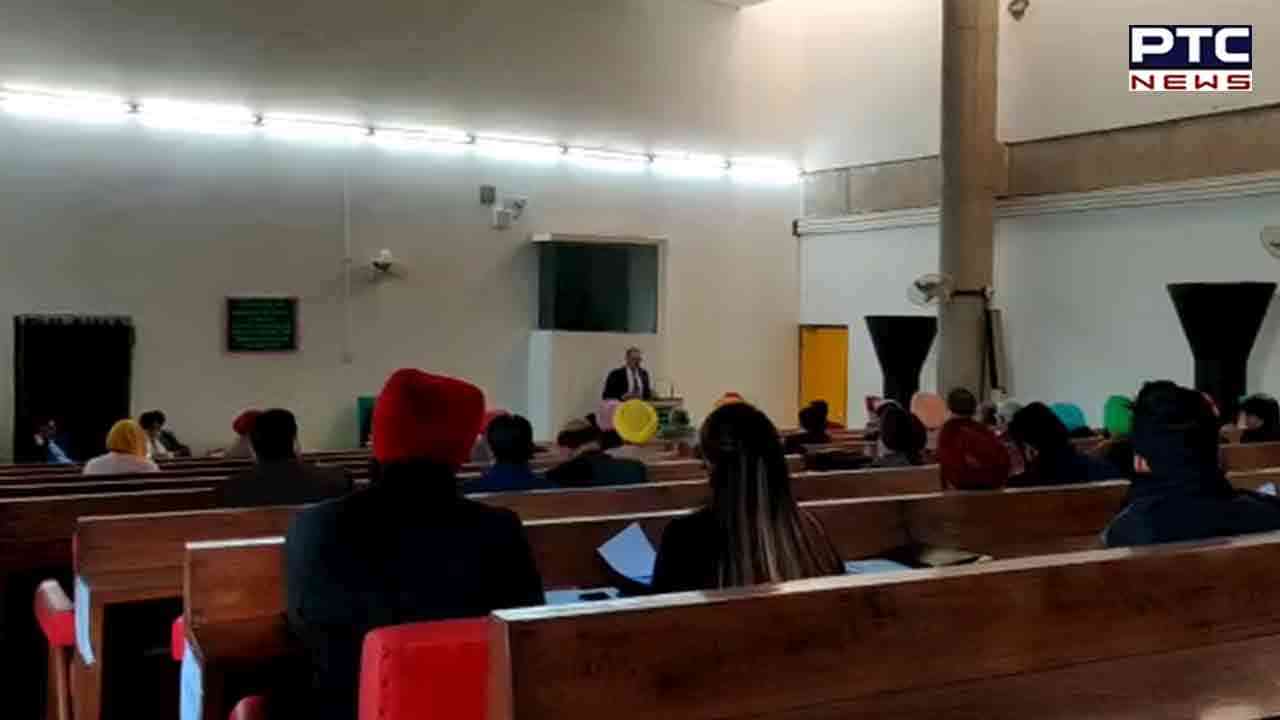 Addressing the media in Chandigarh, numerous stakeholders today called upon the state government of Punjab to immediately destroy the GM HT mustard crop sown in Ludhiana. They demanded that Punjab Government should urgently write to the Union Government, asking it to withdraw the approval given for environmental release of herbicide tolerant (HT) GM mustard.
Stakeholders included sustainable agriculture activists at national and state level, agriculture policy analysts, farmer union leaders, industry representatives and scientific experts who took part in a one-day Open Debate organised on GM mustard by the Speaker of Punjab Legislative Assembly, Kultar Singh Sandhwan.
Also Read: Nepal plane crash: Black box recovered
Kultar further added, "Punjab, more than any other state in India, is bearing the negative fall-outs from a chemical-intensive external-input-responsive agriculture model. The environmental health crisis in the state has been documented in numerous ways already. In such a situation, it is unacceptable that Punjab is one of the states which has planted a genetically modified (GM), herbicide tolerant (HT) mustard."
- PTC NEWS