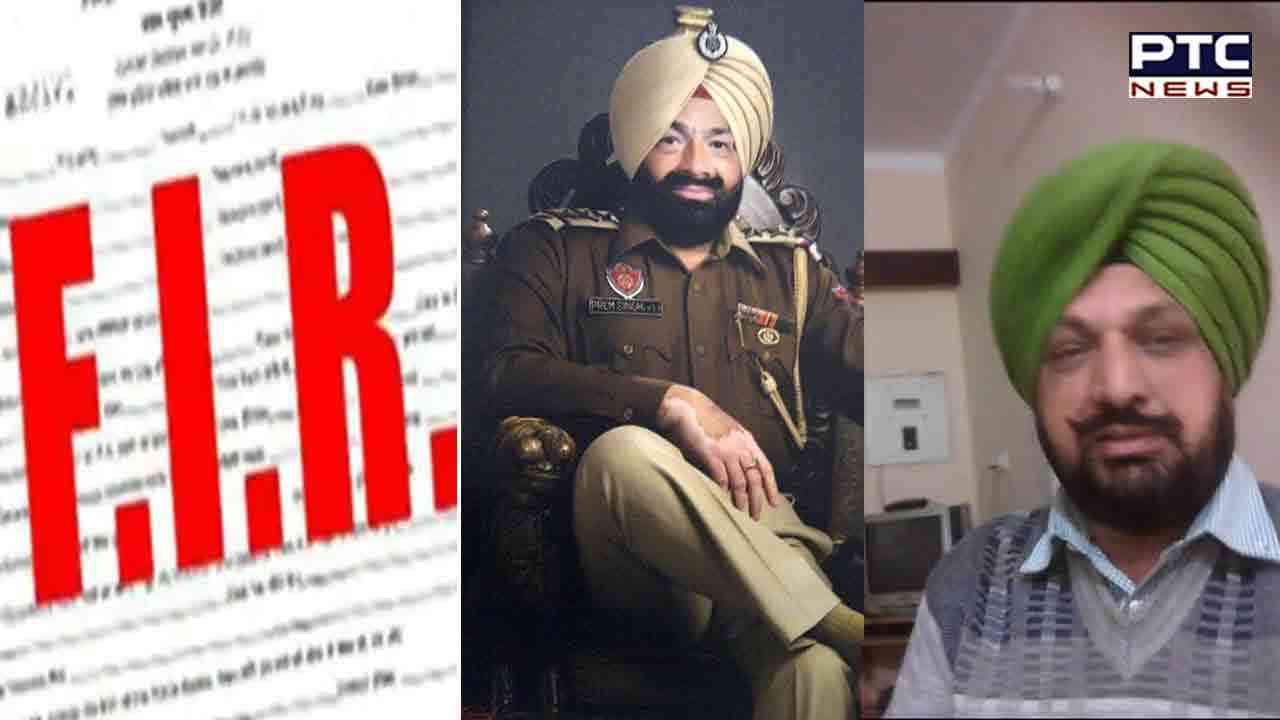 Ludhiana, November 2: Punjab Police on Wednesday registered a case against 3 people, including former SHO and ASI, in Mullanpur, district Ludhiana, Punjab for driving the stolen SUV that bounded by the department under the arms act. Ravinderpal Singh had given the complainant to DSP Dakha on 11 February 2022. In the complaint, Ravinderpal wrote that ASI Chamkaur Singh (Retd) had recovered the Fortuner vehicle from Zirakpur under the Arms Act. This vehicle was snatched at the tip of a pistol from outside a palace on Ferozepur Road.
Also Read| PM Modi visits bridge collapse site in Gujarat's Morbi; meets victims in hospital

The owner of this vehicle is a resident of Ludhiana. The owner of the car was given 'no dues' by the police in writing that the vehicle was not found. It is being told that the owner of the vehicle had received a claim from the insurance company.but later, when it was recovered instead of depositing that vehicle in Malkhana, former ASI Chamkaur Singh and SHO Premjit Singh themselves started using it. The accused put a fake number on the vehicle. The original number of the vehicle was PB-11FU-0501. Later the accused put PB-10AZ-1500 number plate on the vehicle.

Due to the status of SHO, no police personnel even dared to stop Premjit on the blockades and ask for papers etc. A case has been registered against the accused on the orders of the SSP. Raids are being conducted to arrest the accused. Notably the accused Premjit has also been in charge of CIA-1 in Ludhiana.
Also Read| Jalandhar: Punjab police nabs 5 gangsters near Bhogpur in 8-hour long search operation


- PTC NEWS