Amritsar, March 6: There has been continuous spotting of drones, and seizure of drugs, in Punjab around the India-Pakistan border in recent days.
Also Read: US: Two dead, six injured in fatal shooting at Georgia house party
In the meanwhile, a drone from Pakistan was spotted close to the international border near 113 battalion BOP of Ajnala, Amritsar on Monday morning.
The Border Security Force (BSF) troops fired several rounds on Pakistani drone after which it flew back to Pakistan.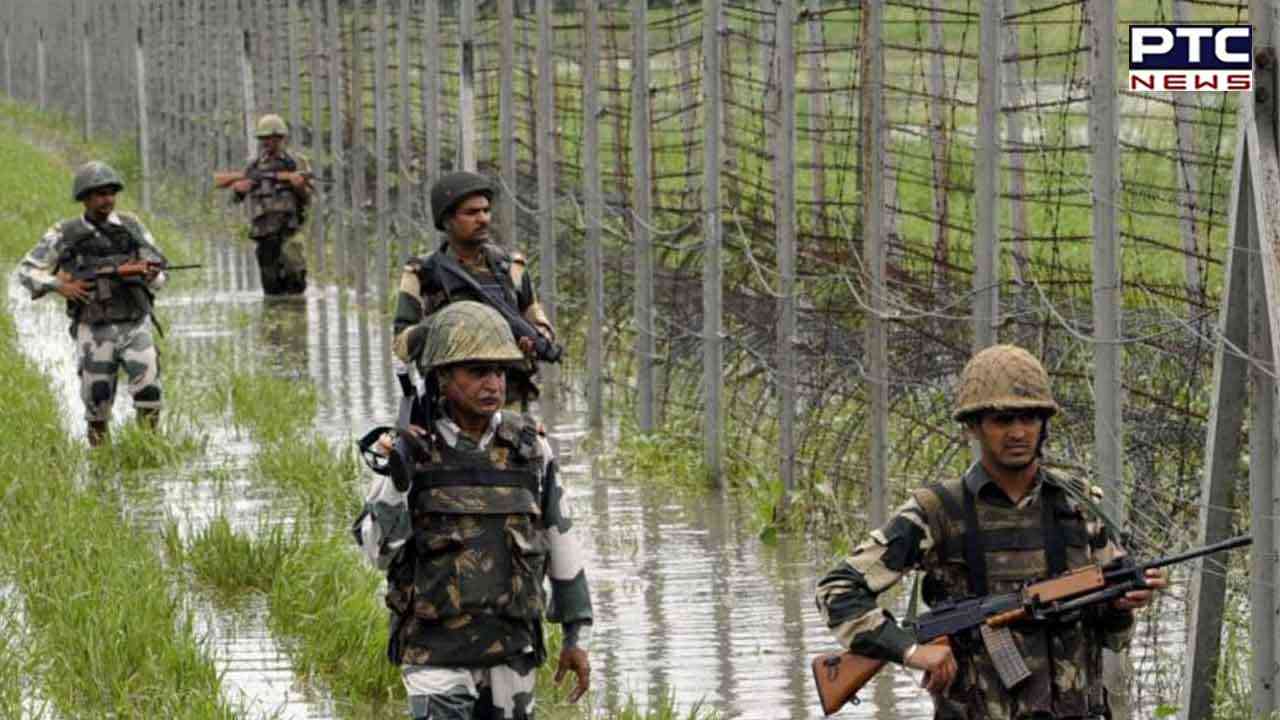 A search operation was by a team of the BSF and Punjab Police is underway.
Notably, there has been a spurt in the movement of Pakistani drones near the international border in the last few days.
Also Read | Turkey earthquake: Death toll rises above 45,000, over 1 lakh injured
- PTC NEWS