Mohali, March 14: The Punjab Government will file a chargesheet against nine officials, including former Chief Secretary and the DGP, in Prime Minister Narendra Modi security lapse case.
Notably, Supreme Court Judge Justice (retd) Indu Malhotra had conducted a probe into the matter, indicting nine officials in PM Narendra Modi security lapse case. They are then Chief Secretary Anirudh Tiwari, then Punjab DGP S Chattopadhyaya, SSPs Harmandeep Singh Hans and Charanjit Singh, Additional DGPs Nageswara Rao and Naresh Arora, IGs Rakesh Aggarwal and Inderbir Singh and then deputy IG Surjeet Singh (now retired).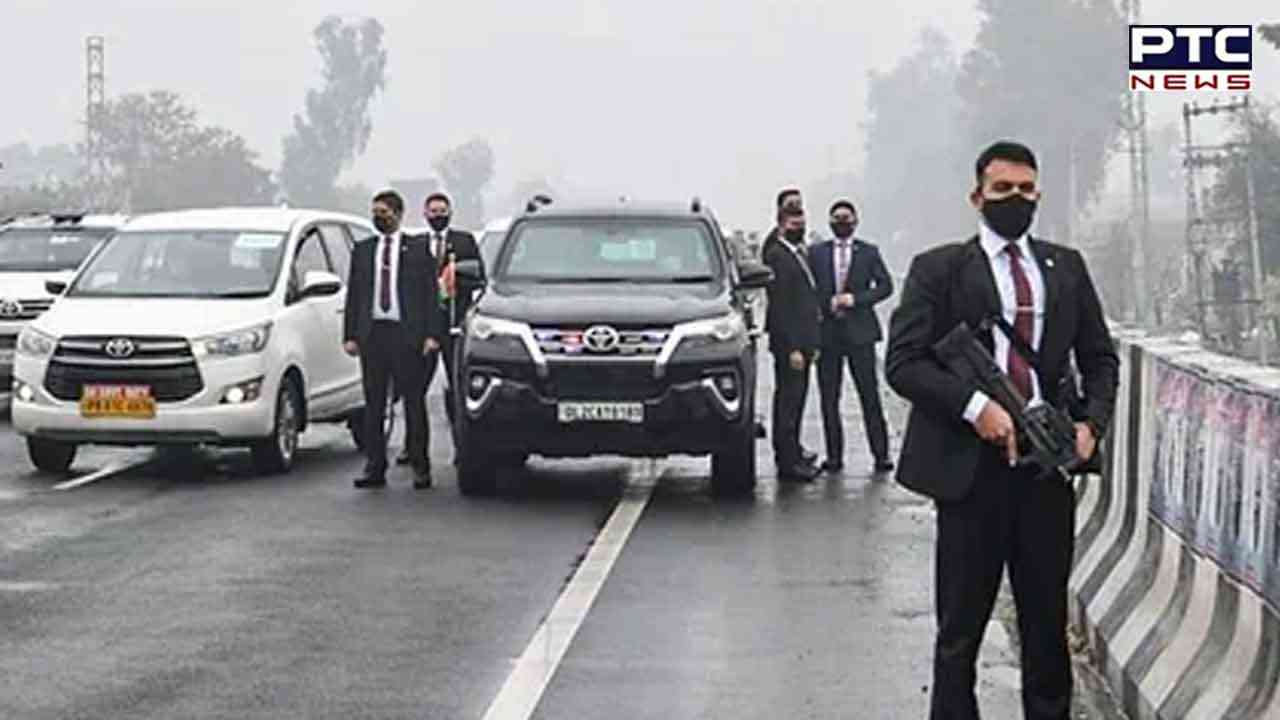 On the basis of the report, Punjab Chief Secretary VK Janjua has recommended a chargesheet against the nine officials and sent a file for former approval to Chief Minister Bhagwant Mann.

Earlier, Union Home Secretary Ajay Bhalla had asked Punjab Chief Secretary Vijay Kumar Janjua to submit an action-taken report, highlighting the delay by the Punjab Government in acting against the guilty officials.

The case
On January 5, 2022, Prime Minister Narendra Modi's convoy remained stranded for half an hour on a flyover when he was travelling by road from the Bathinda airport to Ferozepur. At least 300 protesters then gathered at the end of the flyover, forcing SPG to halt the convoy and head back to the airport.

PM Modi had told Punjab officials: "Apne CM ko thanks kehna, ki mein Bathinda airport tak zinda laut paaya (thank your CM on my behalf that I could return alive to Bathinda airport)."

- With inputs from our correspondent