PTC News Desk: In a major update in the post-matric scholarship case, the Punjab and Haryana High Court has ordered the Punjab Chief Secretary to ensure the release of an amount of Rs 400 crore to the beneficiaries by July 4.
The Punjab Government had said that since the audit had not been completed yet, they could not release Rs 400 crore. The HC, however, termed this an attempt to delay the case, and said if the amount was not released before the next hearing, then the Chief Secretary should himself appear in the court on July 4 and give an answer.
The Punjab and Haryana High Court has also made it clear that if the government does not release this amount then it may be recovered from the amount to be spent on advertisement. However, the Punjab Government has been given time to release this amount till the next hearing.
On May 3, the Punjab and Haryana High Court had ordered the Punjab Government to release 40 per cent of the outstanding amount of Rs 1,084 crores to the beneficiaries of the post-matric scholarship scheme in three weeks. The amount comes out to be Rs 400 crore.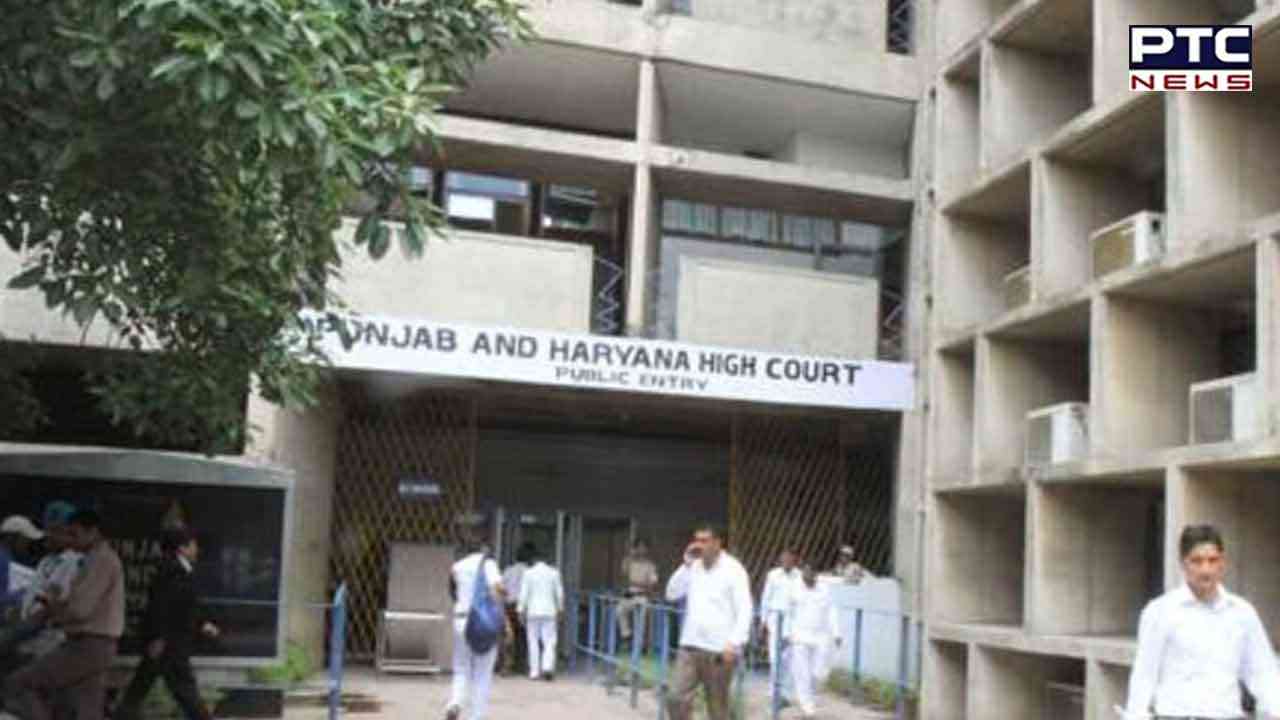 The allegations
The alleged scam reportedly came to the fore in 2019 during the Congress-led Punjab Government and discrepancies amounting to Rs 55 crore were detected, of which over Rs 16 crore access payment was allocated to some colleges. Instead of taking action against these erring institutes, benefits running into crores were allegedly extended to them again.
A probe also found that there was "no proof of Rs 39 crore, which was disbursed to some unknown colleges.
Later, a departmental probe revealed that the disbursal of scholarship to eligible SC students was ignored and undue benefits were given to certain private institutes.
- With inputs from our correspondent