Chandigarh, February 22: Senior congress leader & Punjab's leader of the opposition (LoP) Partap Singh Bajwa on Wednesday demanded a white paper on Punjab's economy before the Bhagwant Mann government presented the budget in the Vidhan Sabha on March 10.
Bajwa said various economic surveys as well as the media reports published in the past few months did not present a very rosy picture of the state finances while the Bhagwant Mann government continued to claim otherwise.
Also Read: Delhi mayor polls: Stage set for MCD elections after 3 failed attempts
" In order to put the record straight so that there is no confusion among the people as well as the opposition political parties, Punjab Finance Minister Harpal Singh Cheema must come out with the white paper on the state finances", indeed Bajwa.
Bajwa said the central government already warned Punjab to block the Ayushman Bharat funds as the state government pumped this money into Aam Aadmi clinics on the lines of party's flagship mohalla clinic project in Delhi.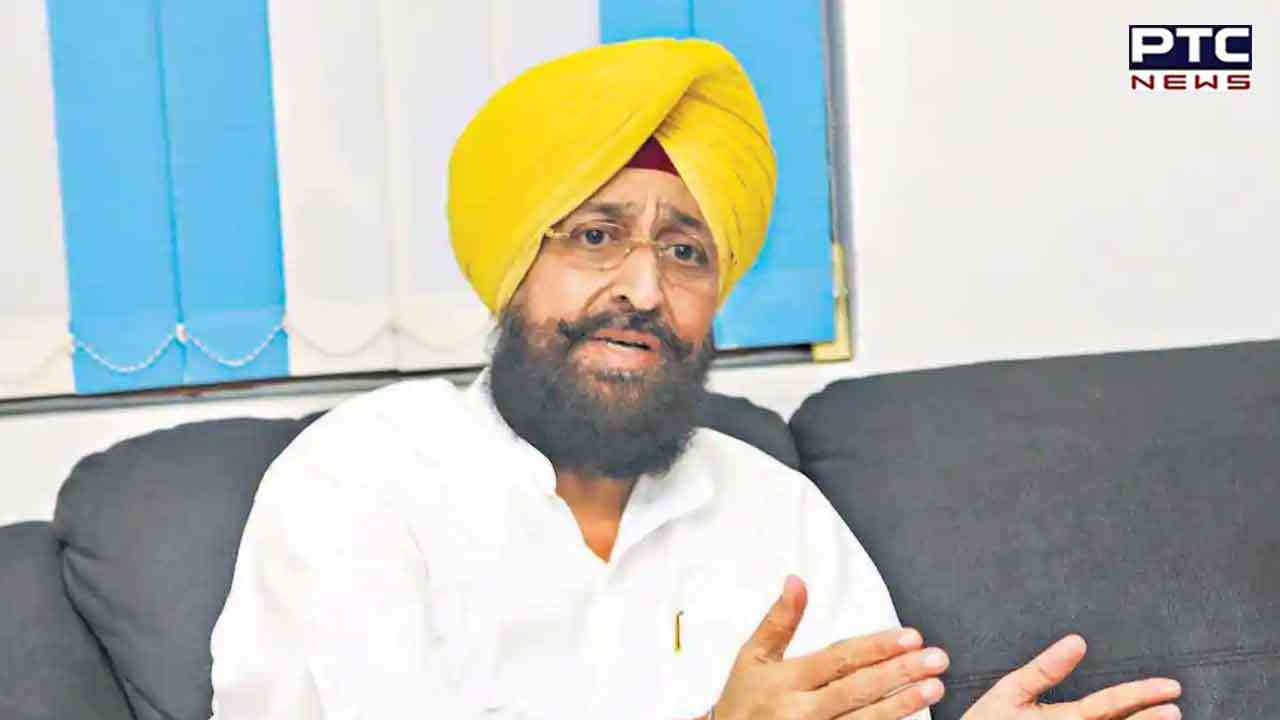 The union government told the Mann government in no uncertain terms that the money in the ratio of 60:40 was accorded to state governments under the Ayushman Bharat Health & Wellness Centres and not in the name of Aam Aadmi Clinics.
"Now this one upmanship could really cost Punjab's health care system. Similarly the Rural Development Fund (RDF) and Marketing Fee have also been reduced which would make Punjab poorer by nearly Rs. 3000 crore", added Bajwa.
Also Read: MHA sanctions Sisodia's prosecution in 'Feedback Unit' snooping case

On top the mounting debt of nearly Rs. 3 Lakh crore was staring the Punjab finances in the face. Under these circumstances it was imperative for the Punjab government to first come out with a white paper so that every one could gauge and assess the real picture of the state finances, said Bajwa.
- PTC NEWS