New Delhi, February 22: Delhi municipal elections to take place on Wednesday after three failed attempts. Therefore, Delhi is expected to get its new Mayor, deputy mayor and six members of the standing committee today.
Also Read | 'Lower levels of burnout, less stress': Major trial lists benefits of four-day week
The polling for Delhi MCD elections will take place at 11 am after the Supreme Court stepped in and ruled that the election to the Mayor of the Municipal Corporation of Delhi shall be conducted first. The court also said that the aldermen (nominated persons) would have no right to vote.
The last three attempts to elect the Mayor failed due to the political bickering between the Aam Aadmi Party and Bharatiya Janata Party. The civic centre met for the first time on January 6, second on January 24 and last on February 6.
Aam Aadmi Party, which won the MCD polls, with 134 seats has fielded Shelly Oberoi for the mayor's post while Rekha Gupta, a three-term councillor from Shalimar Bagh, is the BJP's nominee.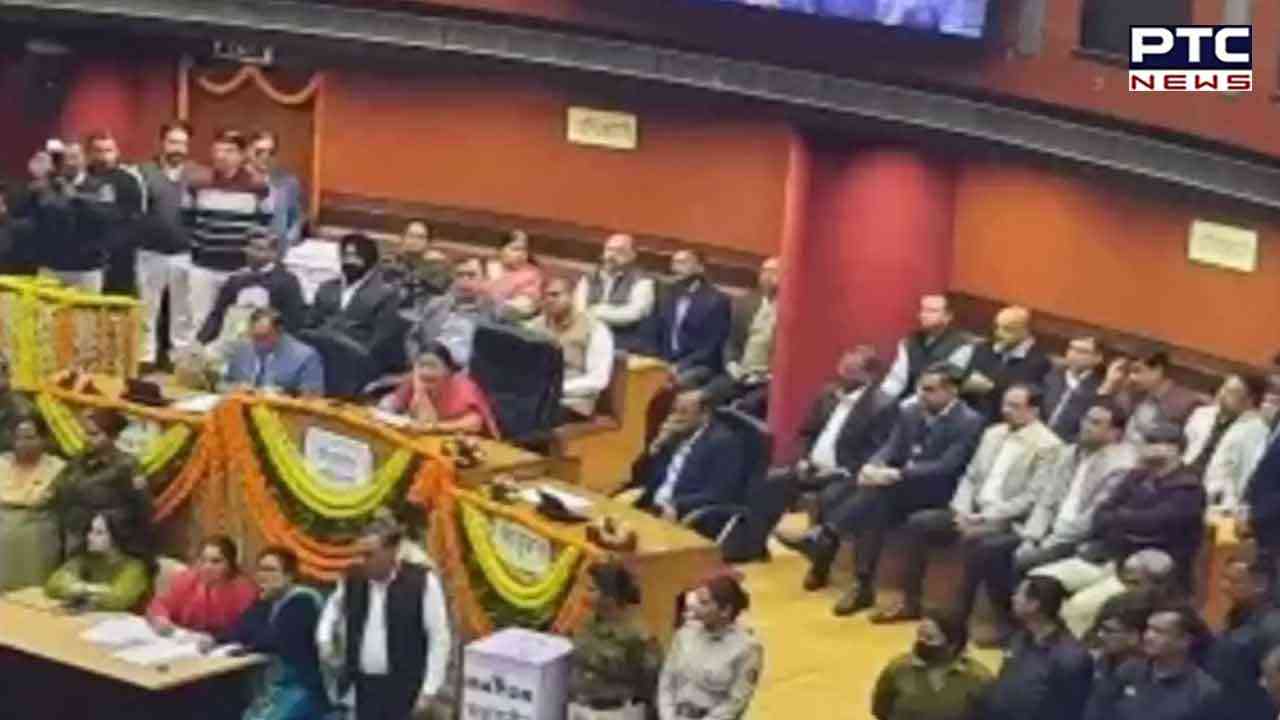 Meanwhile, Presiding officer Satya Sharma of the BJP administered oath to the aldermen, the members nominated by Lt Governor Vinai Saxena before administering the oath to the elected councillors.
According to the Delhi Municipal Corporation Act, the Municipal House has to meet within a month after the conclusion of the civic polls and elect the mayor. However, the election has been stalled thrice over the dispute over the voting rights of nominated members.
The House was stalled thrice due to ruckus following differences between AAP and BJP members.
Also Read: Income Tax department conducts raid at Uflex Limited
The municipal elections in Delhi were held on December 4 and the results were announced on December 7. Aam Aadmi Party won 134 seats out of 250.

- ANI