Jalandhar, January 6: Acting against immigration consultants and IELTS centres for allegedly violating norms laid down under the Punjab Travel Professionals Regulation Act, 2014, Deputy Commissioner Jaspreet Singh on Froday revoked business licences of as many as 239 immigration consultants and 129 IELTS centres for not complying with the rules.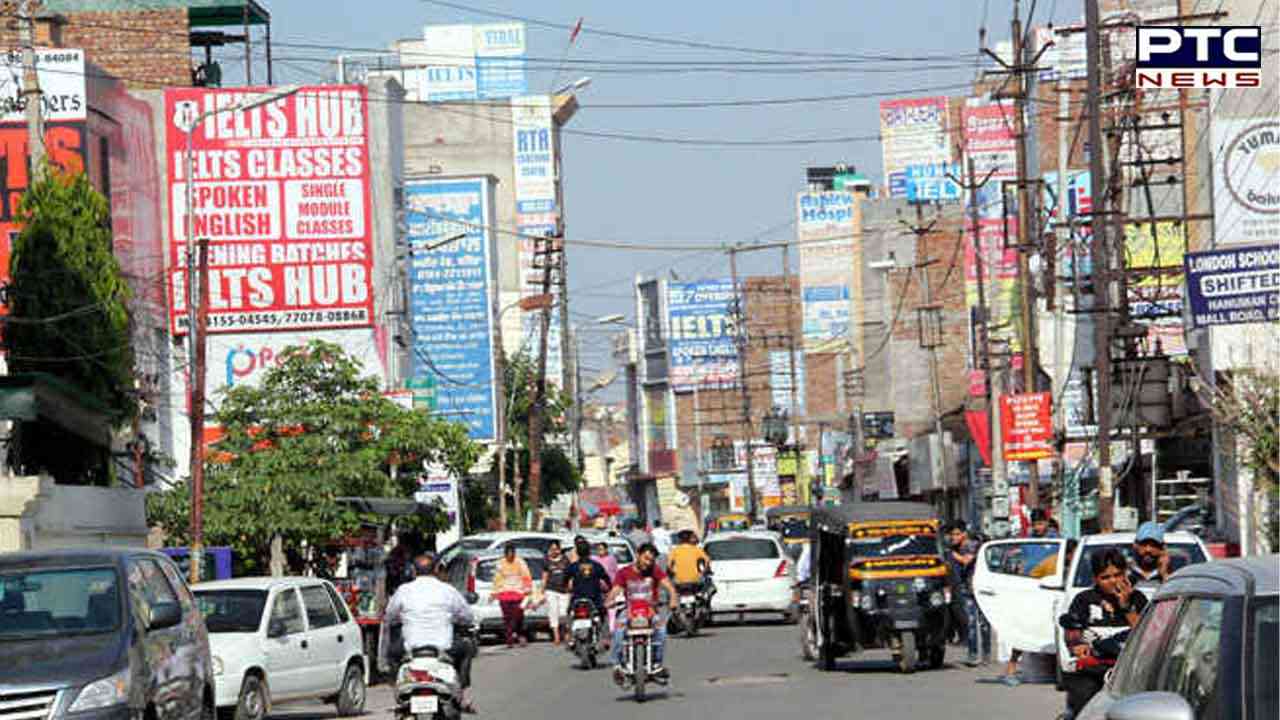 Jalandhar Deputy Commissioner Jaspreet Singh said show-cause notices had been issued to a total of 1,320 immigration consultants/ticketing agents/IELTS centres for violating rules under this Act. However, 495 of these failed to submit written replies, therefore their business licences had been suspended with immediate effect.

Also Read | Mid-air peeing incident: Mumbai man Shankar Mishra sacked by his company Wells Fargo

The DC has asked all licence holders consultants and IELTS centres to ensure strict adherence to the norms prescribed under the Act.

- With inputs from our correspondent