Chandigarh, December 28: Amid a rise in Covid cases in China, which has widespread globally affecting millions of people all across the world, 8 new cases of Covid-19 has been reported from Punjab in a single day.
Total active cases now rose to 44.
Also Read: Heavy snow in Japan kills 17, several injured
Three Covid-19 positive cases has been reported from Ludhiana and Bathinda districts; one each in Amritsar and Ropar.
Moreover, the positivity rate has been recorded to 0.16 per cent.
Since the outbreak of the pandemic in 2020, 7,85,423 cases have been reported in the state till date out of which 20,513 persons have died due to the virus.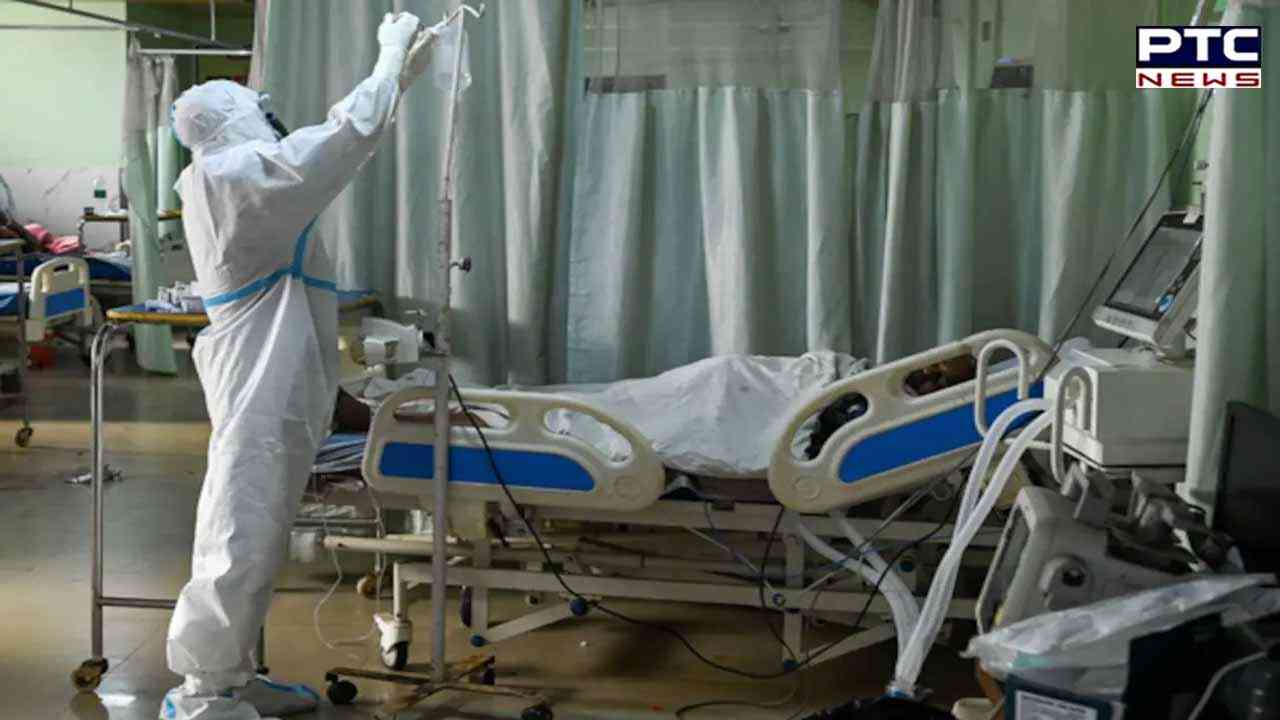 Keeping in view the safety of people, the Punjab Government has pulled up socks to prevent the possible outbreak of Covid again, all preparations had been carried out. The general public has been advised to follow Covid appropriate behavior, besides monitoring their health on a daily basis.
According to the Punjab Health Department, 20,000 have succumbed to Covid infection in the state so far.
As a precautionary measure, 790 level-2 beds and 324 paediatric ICU beds have been kept ready in the care units of all districts.
Multiple 'mock drills' are also underway to test the preparedness of hospitals to deal with the surge in Covid-19 cases.
- PTC NEWS