PTC Web Desk: The Shiromani Gurdwara Parbandhak Committee (SGPC) has decided to extend free legal aid to Nirmaljit Singh Saini, who was arrested for allegedly killing a woman for consuming liquor on the premises of Patiala's Dukhniwaran Sahib Gurdwara .
SGPC president Advocate Harjinder Singh Dhami said since people's religious sentiments were attached to gurdwaras, and any violation of the code of conduct there could not be tolerated.
The SGPC president was quoted as saying that the committee stood with Nirmaljit Singh and his family and was committed to providing him with legal aid.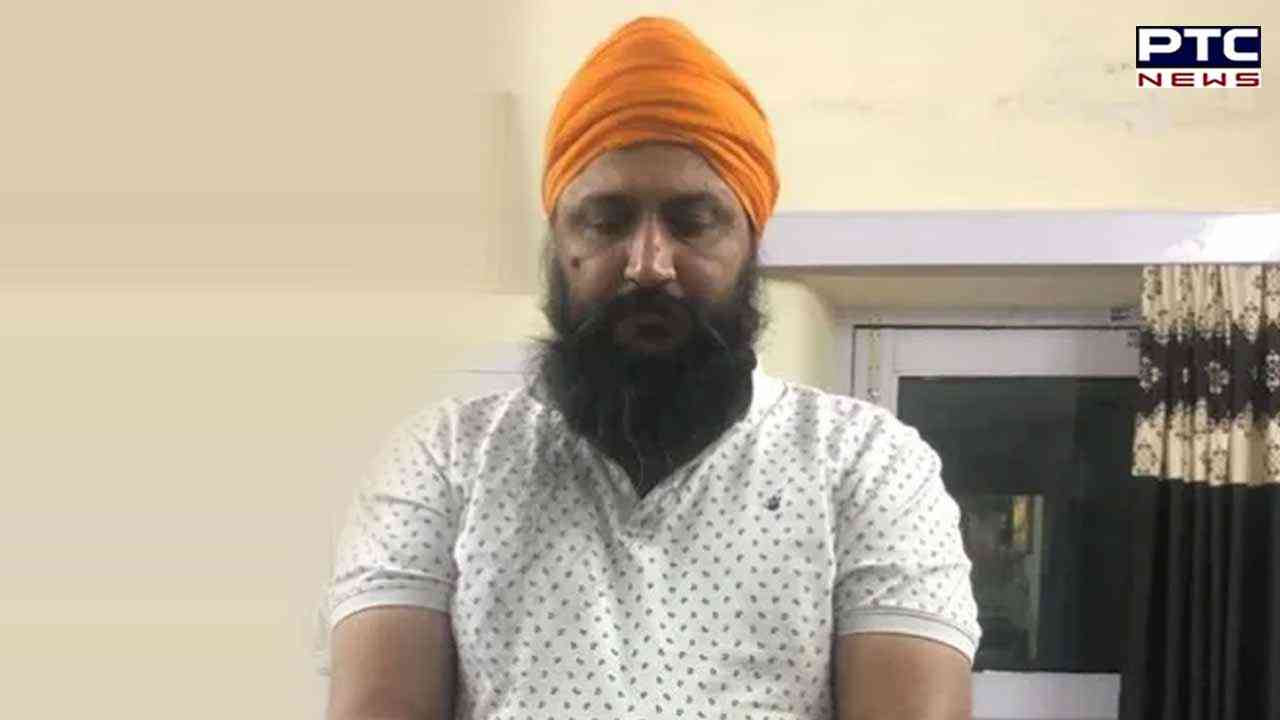 Parwinder Kaur was allegedly consuming liquor near sarovar of Dukhniwaran Sahib gurdwara on Sunday evening, when she was allegedly shot dead by Nirmaljit Singh Saini. The accused committed the crime in a fit of rage. He opened fire at her using his licenced revolver.
The accused has been arrested. It is also learnt that the woman was undergoing treatment for alcohol addiction.
- With inputs from agencies