PTC Web Desk: In a major crackdown against illegal occupation of government land in Punjab, Chief Minister Bhagwant Mann has announced that a special campaign would be launched starting June 1 in order to free government land under illegal occupation.
Giving information on Friday, Punjab CM Bhagwant said those in illegal occupation of government land should themselves vacate by May 31, failing which action would be taken.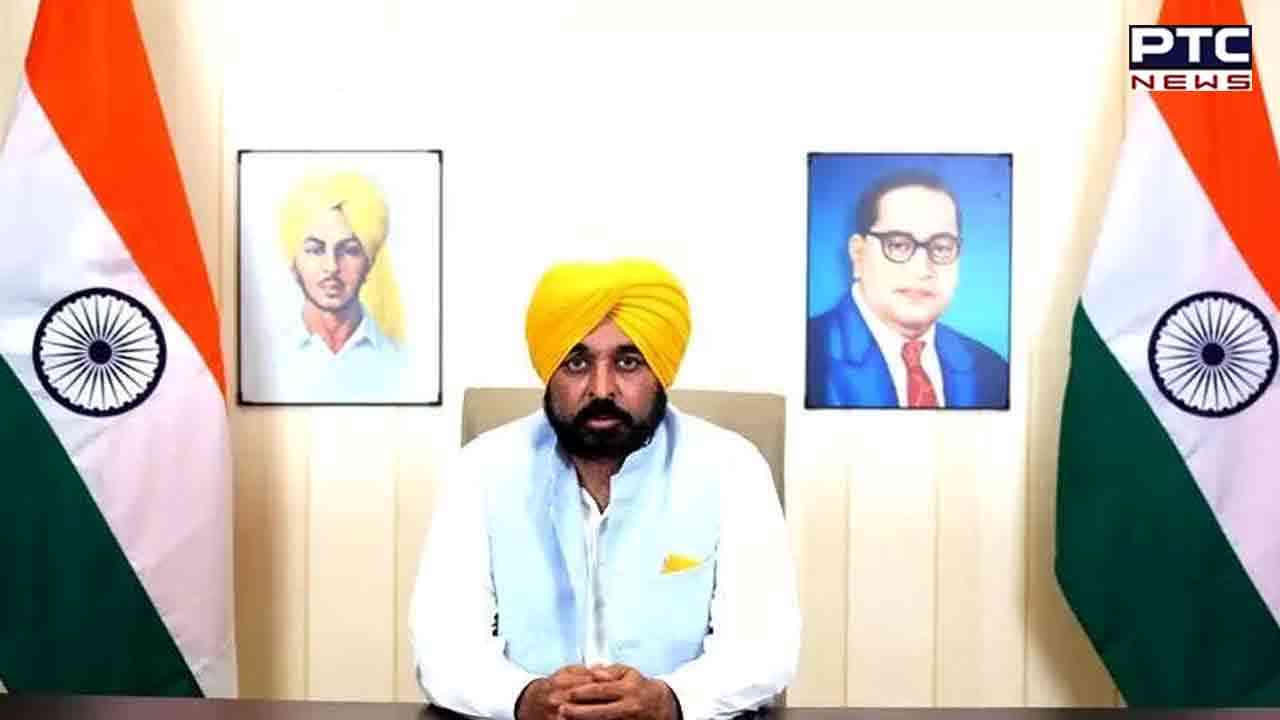 Punjab Rural Development and Panchayat Minister Kuldeep Singh Dhaliwal has issued orders to all district development and panchayat officers of Punjab to release illegal encroachments on government panchayat land across the state by June 10.
Dhaliwal said afforestation drive would begin from July 1 to utilise land that could not be given on lease. The step aimed at providing employment to those working under MGNREGA.
At a meeting of all DDPOs of Punjab at Punjab Bhavan, Chandigarh, Dhaliwal said the Punjab Chief Minister had directed all departments to provide a transparent and corruption-free administration to the people.
He claimed that bidding of each land should be conducted in a transparent manner.
He said a minimum amount of Rs 15,000 would be fixed for the bidding of Shamlat lands and the money would be collected in cash from the successful bidder.
- PTC NEWS