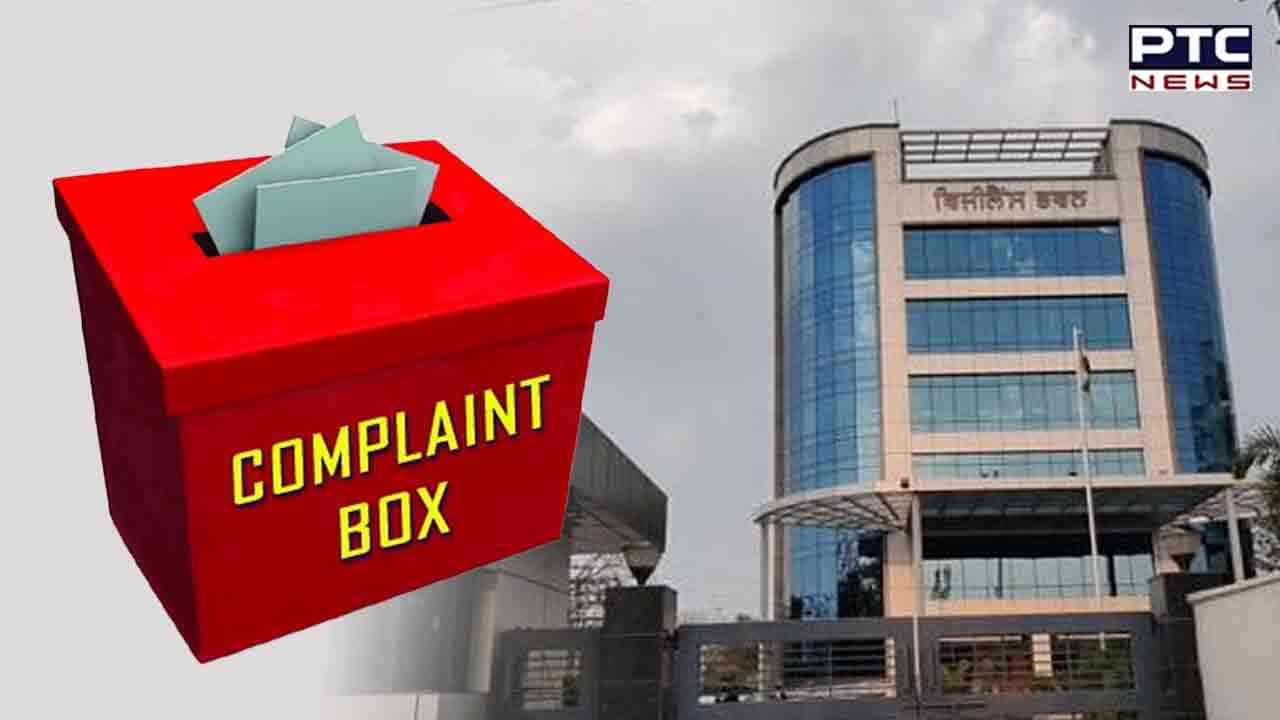 Chandigarh, November 03: The Punjab Vigilance Bureau has been very active since AAP formed government in Punjab. Vigilance is continuously registering cases against the officers and employees of the civil department including ministers, officers under corruption charges and arresting them. A total of 3,54,882 complaints have reached Vigilance in the last 7 months. Out of these, 5551 complainants have also sent audio and video recordings to Vigilance along with the complaint.
A total of 2709 complaint cases have been sent to other concerned departments. As many as 221 complaints related to vigilance have been received along with audio-video recordings. Out of these, Punjab Vigilance Bureau has registered a total of 50 FIRs in various police stations under Anti-Corruption Action.
In which districts how many cases have been registered-
5 cases have been registered in Amritsar, 7 in Jalandhar, 1 in Jalandhar Rural, Ludhiana 6, Hoshiarpur 1, Ferozepur 9, Rupnagar 6, Patiala 6, Bathinda 5, Mohali 4. Further investigation is being done in all these cases by Vigilance teams. Due to this, it may take some time for the challan to be presented in the court.
- PTC NEWS