Patiala, September 27: A Punjab Vigilance team on Wednesday reached the house of Bharat Inder Chahal, former media adviser to former Chief Minister Captain Amarinder Singh, but was met with a locked door for nearly half an hour, with no response from inside. Eventually, the team left without gaining access. The team had gone there to arrest Chahal, who has been booked in a case of disproportionate assets.
Two women, among a total of seven members, were part of the Punjab Vigilance team that arrived at Bharat Inder Singh Chahal's residence. 
The Punjab Vigilance Bureau had registered a case against Bharat Inder Singh Chahal, who held a Cabinet rank in the previous Captain Amarinder Singh-led government, for allegedly amassing disproportionate assets.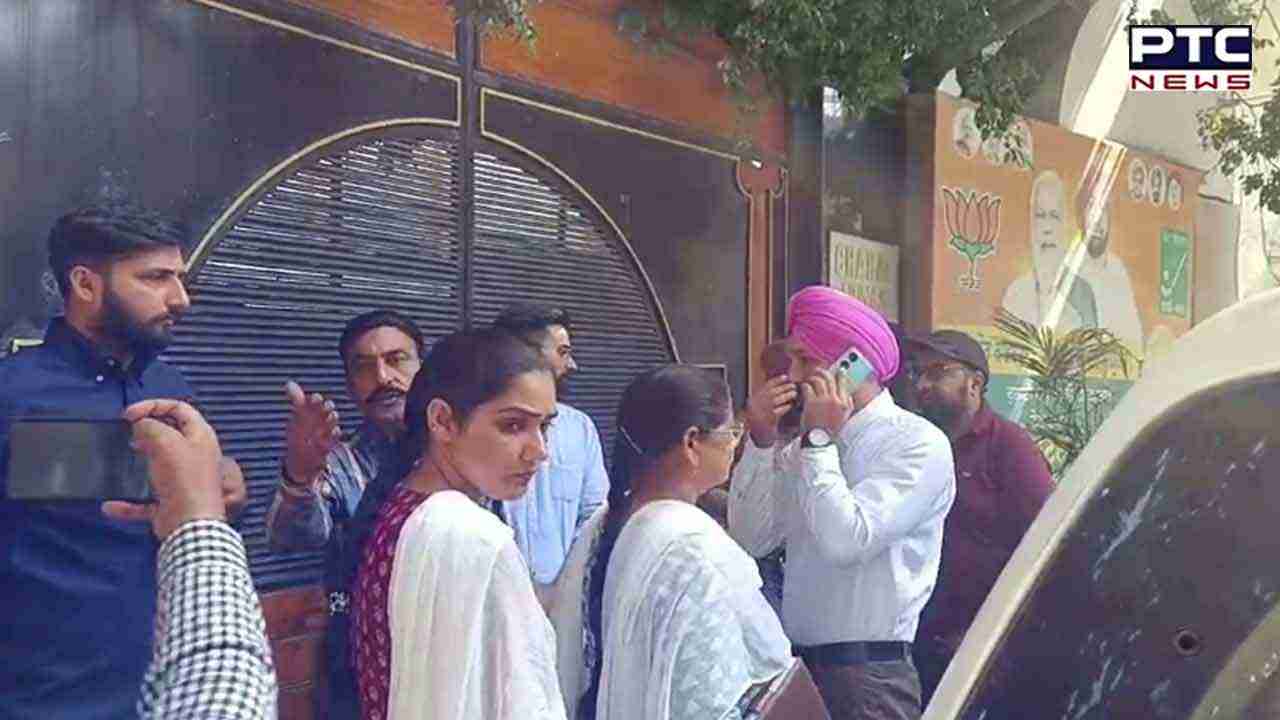 Efforts are underway to secure Chahal's arrest as part of the ongoing investigation by the Vigilance team.
According to the First Information Report (FIR), between March 2017 and September 2021, Bharat Indar Chahal and his family members reportedly had an income of Rs 7.85 crore, while their expenses amounted to Rs 31.79 crore, representing an expenditure that exceeded their known sources of income by approximately 305 percent.
Chahal is alleged to have obtained properties both in his name and in the names of his family members. These properties include the Dashmesh Luxury Wedding Resort (Alcazar) located in Fatehgarh Sahib, a five-story commercial building situated on the Mini Secretariat road in Patiala, 72 kanal and 14 marla of land at Kalyan village near a toll plaza on the Nabha road. Additionally, he is accused of acquiring land in Malaheri and Harbanspura villages in Fatehgarh Sahib.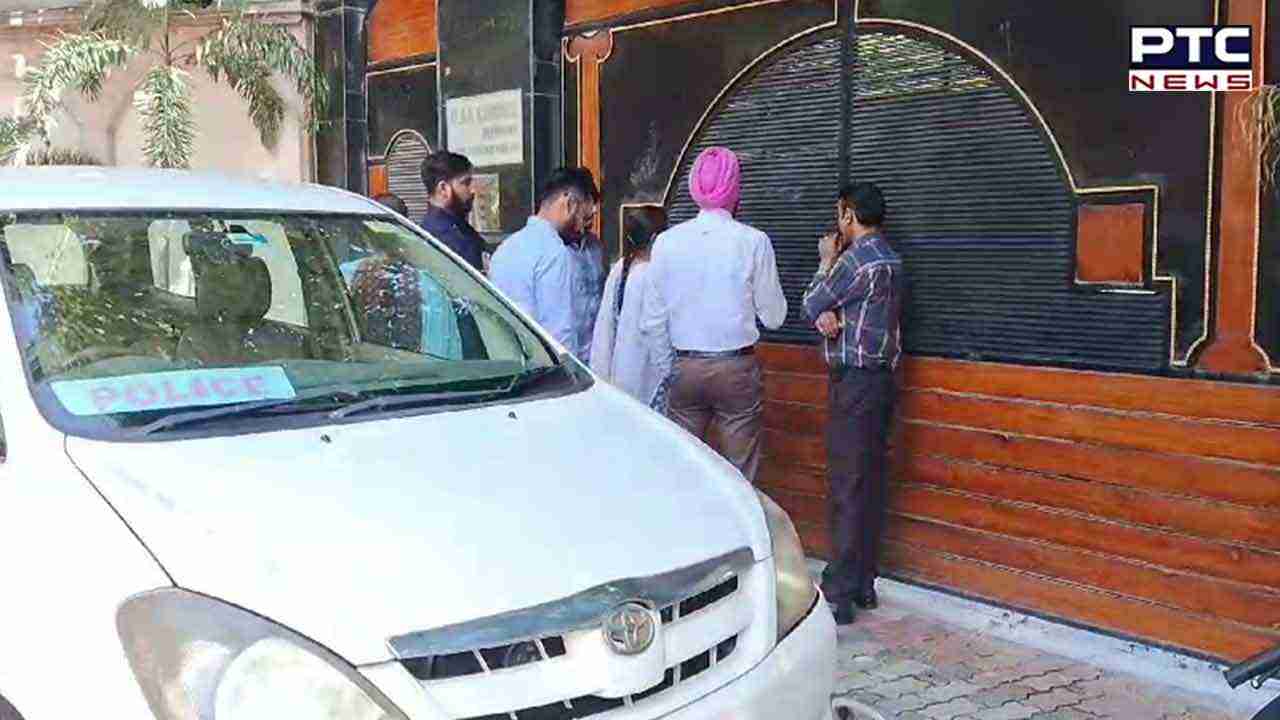 - With inputs from our correspondent
Join Whatsapp Channel